Got Your Back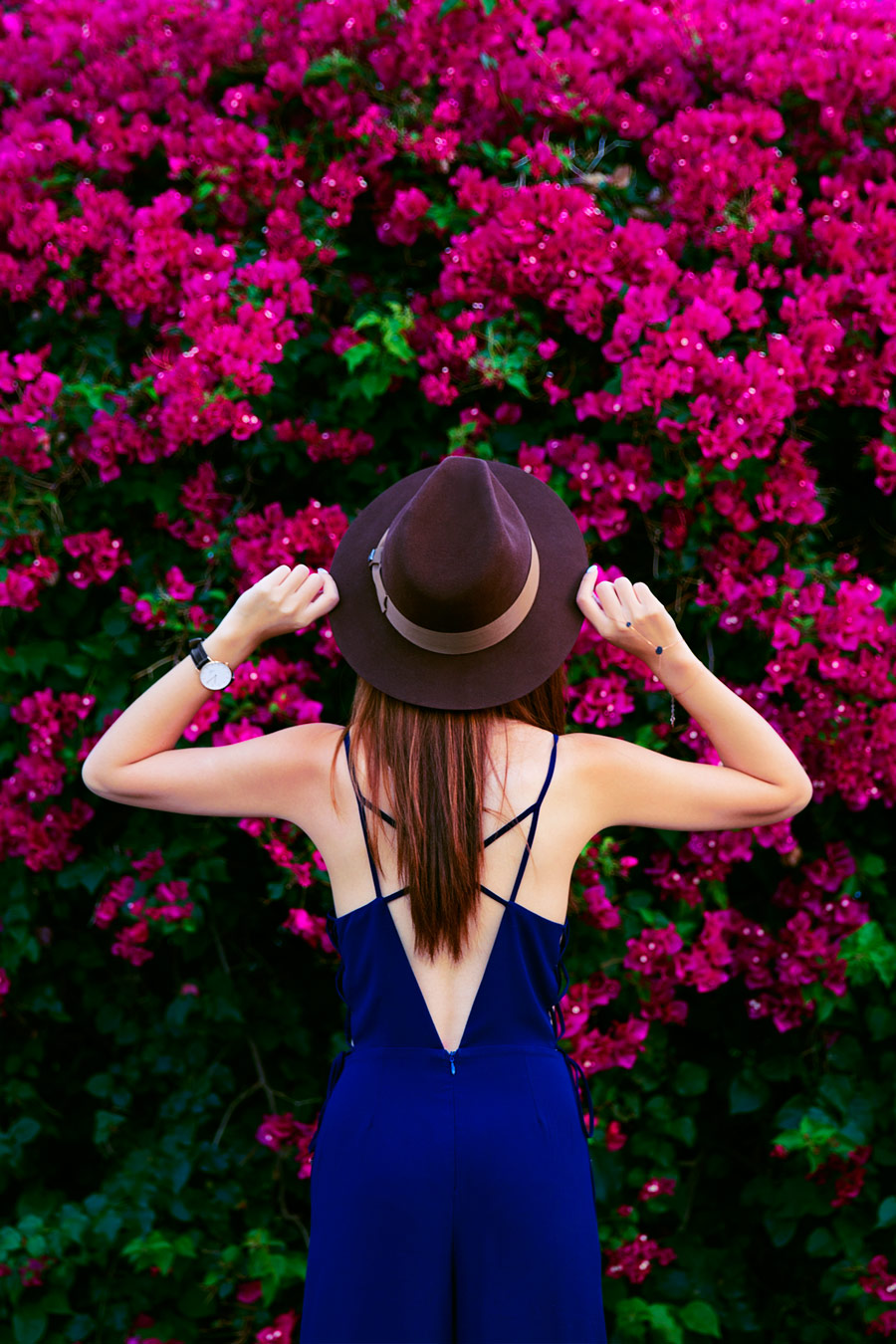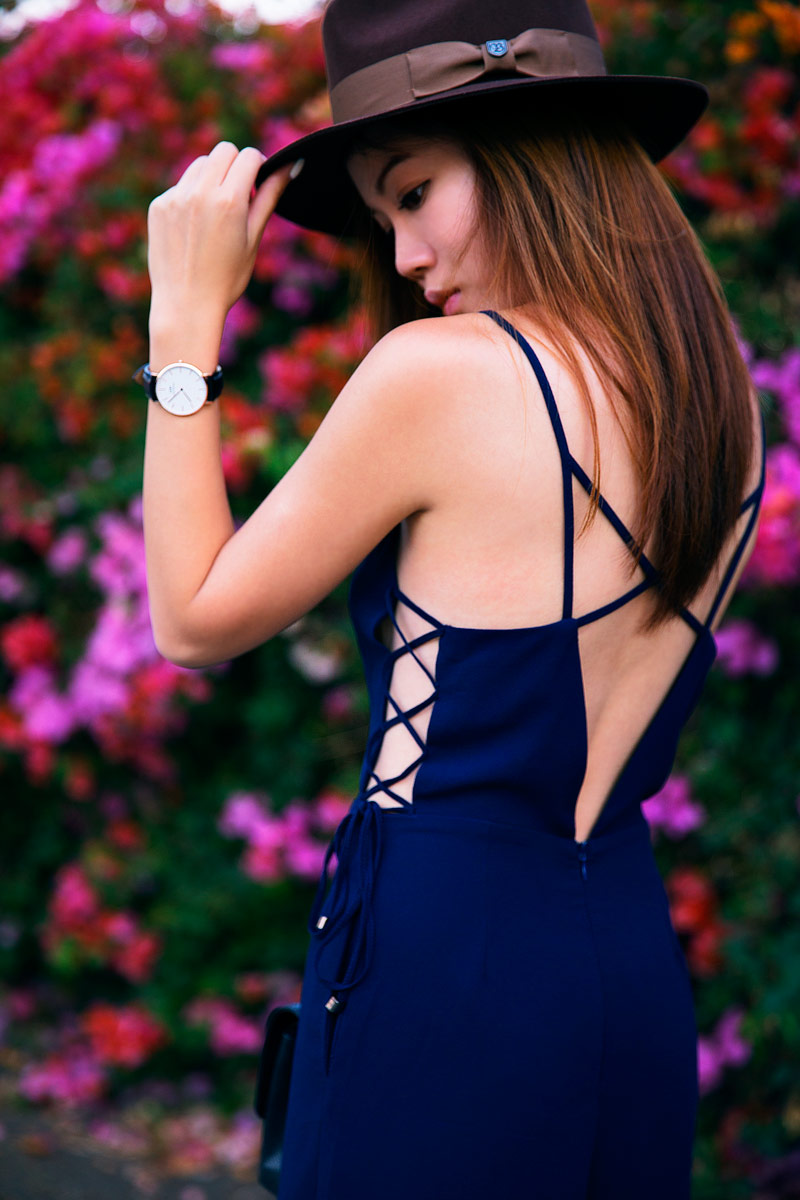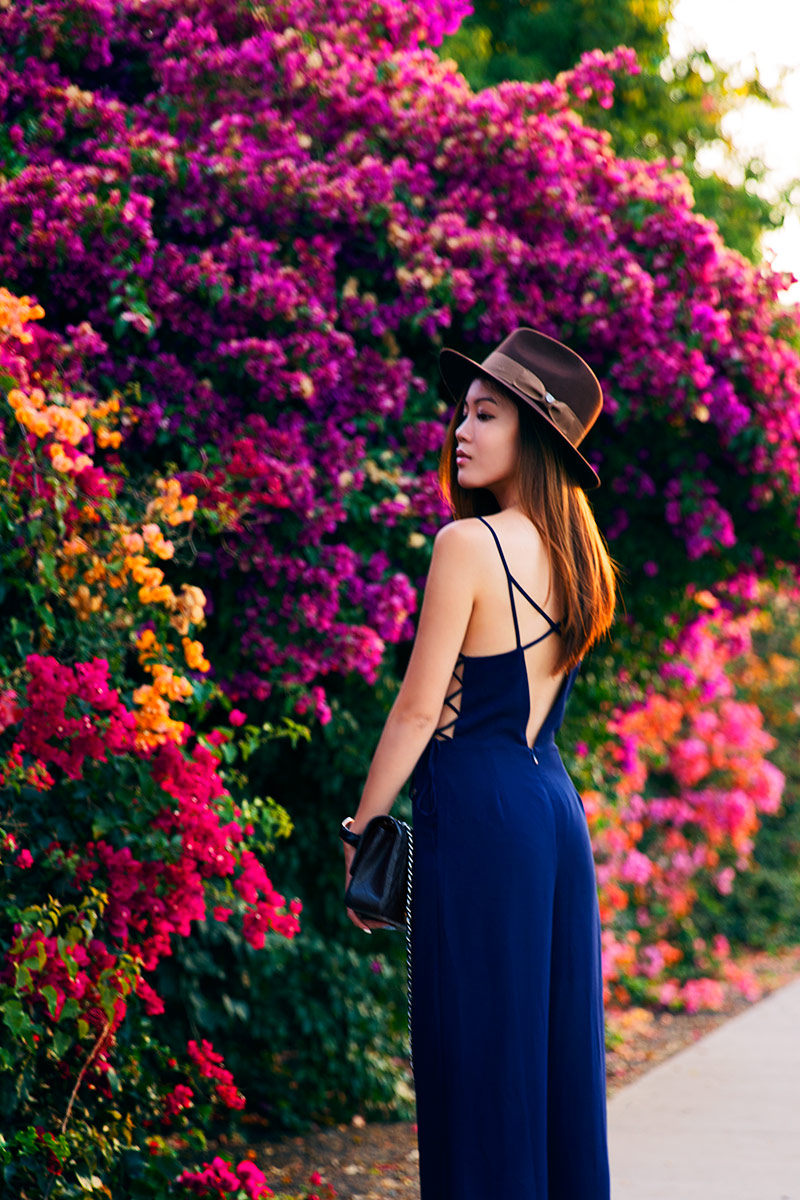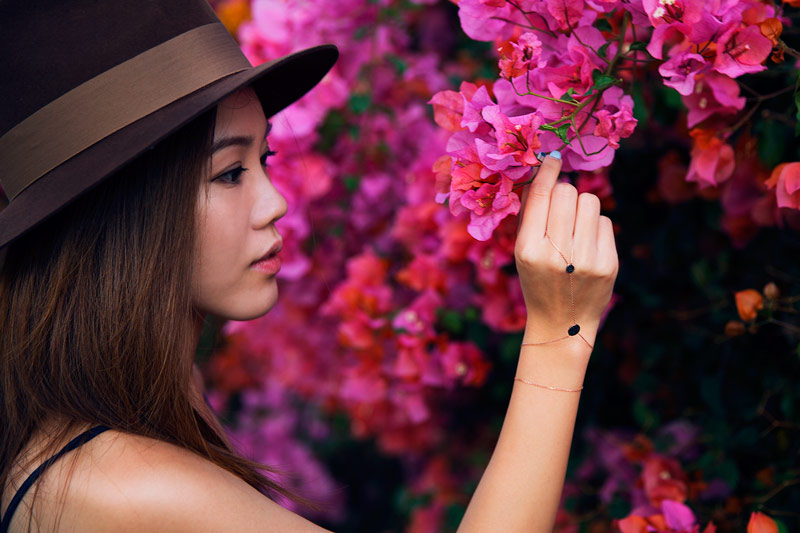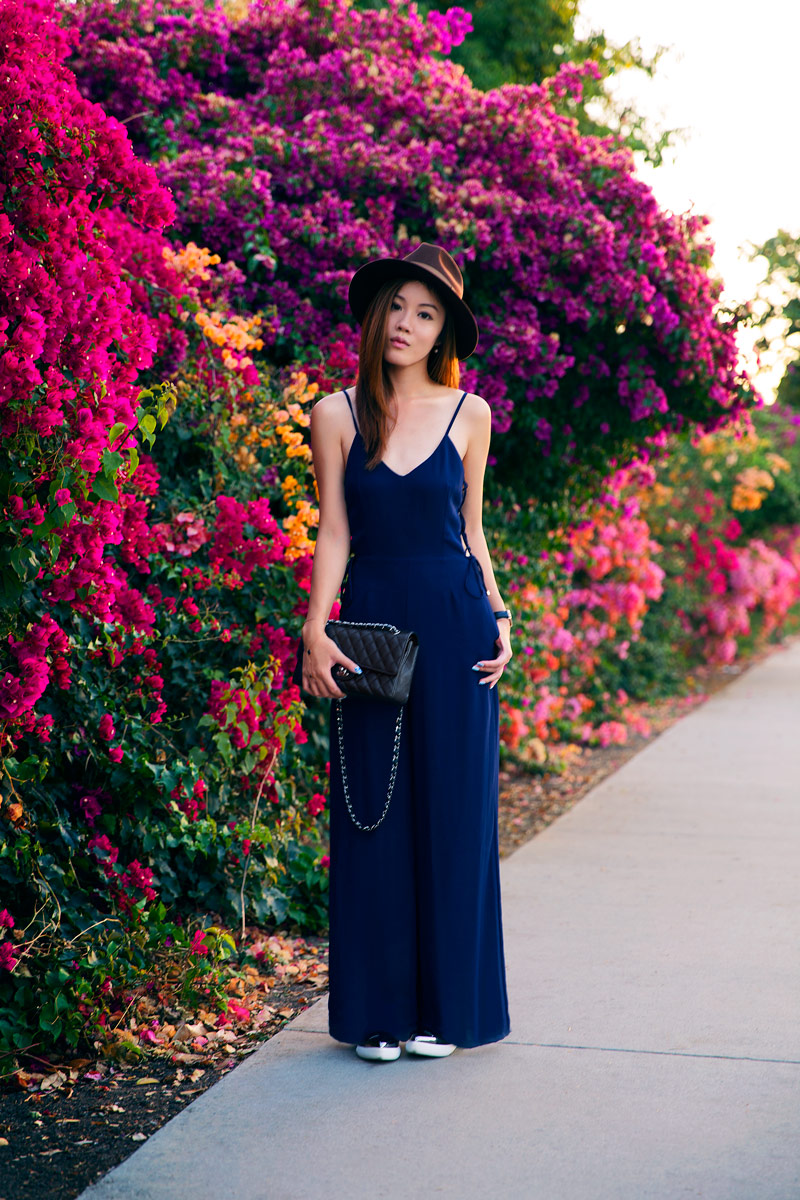 Times when you struggle through life and needs to make an important decision, it's amazing to know the people who will support you no matter what you do or what your final choice would be. Knowing the people and family that will always have your back is the best feeling in the world, because all you have to worry about is how to make it through, and that there's always arms to hold you back up when you fall. I am truly thankful.
xoxo Jenny – @tsangtastic
26 Comments
ALINA

August 17, 2014 (6:50 AM)

this post is fabulous, you are very pretty!

Marie

August 7, 2014 (10:48 PM)

Love this max dress and hat styling! You girl Girl 🙂

xx,
Marie

Great post and very vivid pictures.

Perfect photos, perfect posts!

Valerie

August 7, 2014 (11:07 AM)

I love the back of your jumpsuit! <3 Great colour as well. xx

Love this jumpsuit on you…and the images are so pretty (the colors of all the flowers are stunning!).

xx
Michele
http://www.roguetutu.com

Laiyin

August 7, 2014 (6:25 AM)

Beautiful jumpsuit!

Love from Munich, L

It's About L.A

August 7, 2014 (12:36 AM)

Wow that blue jumpsuit looks very nice on you, and with the hat, this outfit is awesome!

L.A

Raven

August 6, 2014 (4:58 PM)

Gorgeous! You are so pretty and so is your jumpsuit! Love it! Would you like to follow each other via Bloglovin? Let me know on my blog!

Raven.

simplesassysultry.blogspot.com

Love the back detail on this! and you seriously pull off that hat so well.

Viktoriya

August 6, 2014 (2:39 PM)

Such an amazing background! And of course fabulous look!

Amy

August 6, 2014 (1:58 PM)

Love the details on this !! This is stunning! The flower wall is the perfect setting.

xo,
Amy
STYLEchocolatechip.com

celyn

August 6, 2014 (12:28 PM)

wow your photos are all so gorgeous! and i'm loving the pantsuit! great look!

styleandchocolates.blogspot.com

Instant Milk

August 6, 2014 (11:22 AM)

Love this whole look! The pictures are also gorgeous!

Come by soon!

xx

Vivian

August 6, 2014 (11:17 AM)

Loving the background to this shoot, dear! You look fab in this jumpsuit~

~

sabina

August 6, 2014 (8:57 AM)

wow! beautiful jumpsuit ! I want the same < 3

mary latuch

August 6, 2014 (8:37 AM)

Love your romper. So pretty ! (:

Theloveofmary.blogspot.com

Gorgeous jumpsuit and floral backdrop!

Rowena @ rolala loves

Kaja

August 6, 2014 (8:17 AM)

Beautiful pictures! the flowers in the background make it look so pretty 🙂 and I love your jumpsuit!