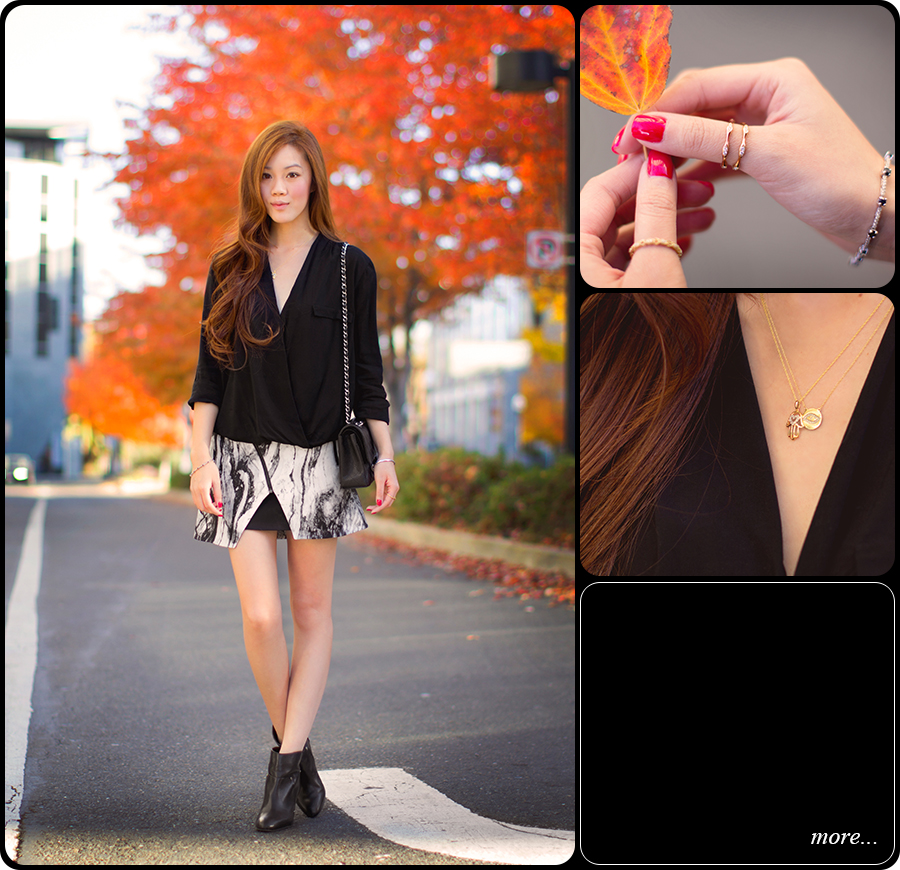 Right now is the perfect time of the year to search for a perfect gift for loved ones. Whenever I try to find a special gift, I immediately think of jewelry, like diamonds, gold, and sterling silver. These dainty and luxurious pieces from
Jewelry Forever
are ideal for various formal and informal outfits. I personally love jewelry that can be worn everyday, and versatile with any type occasions. The fun part about smaller pieces of diamonds, gold, and sterling silver is that they can all be worn together without being overexposed.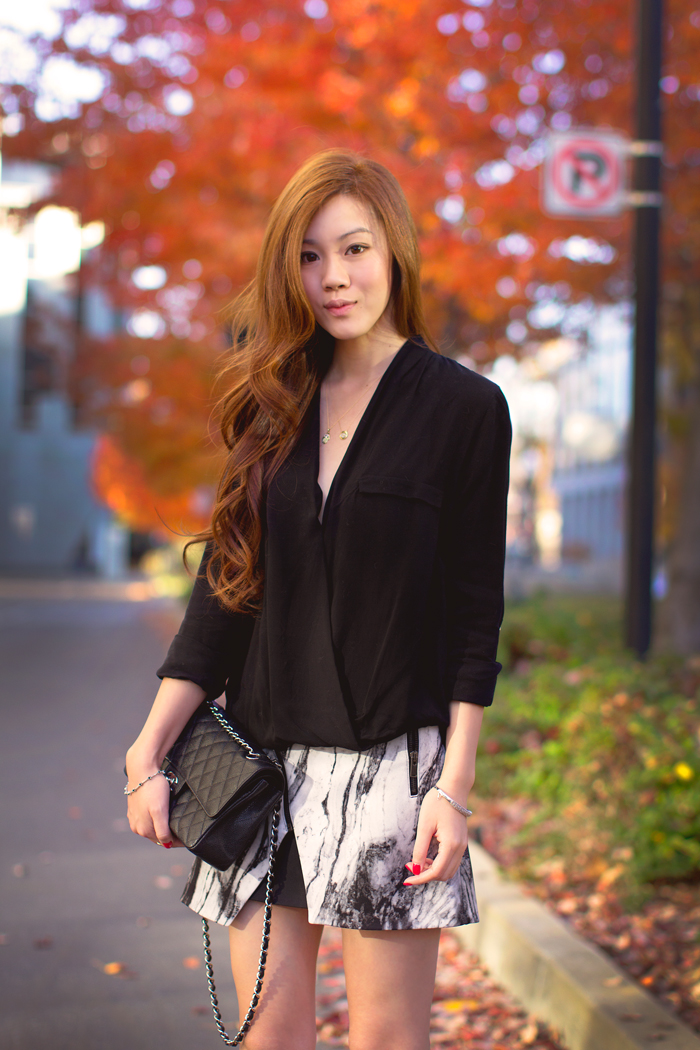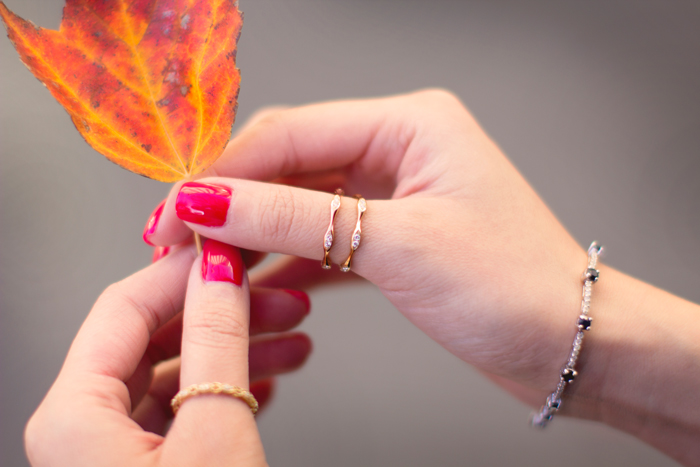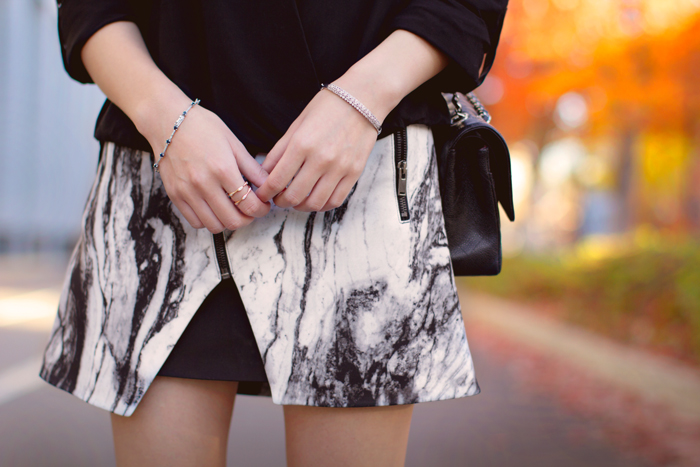 My heart melted when I saw this skirt from Zara, they integrated the envelope style that was popular earlier this year into an entire different look with some extra material and two zippers on the side to edge it up.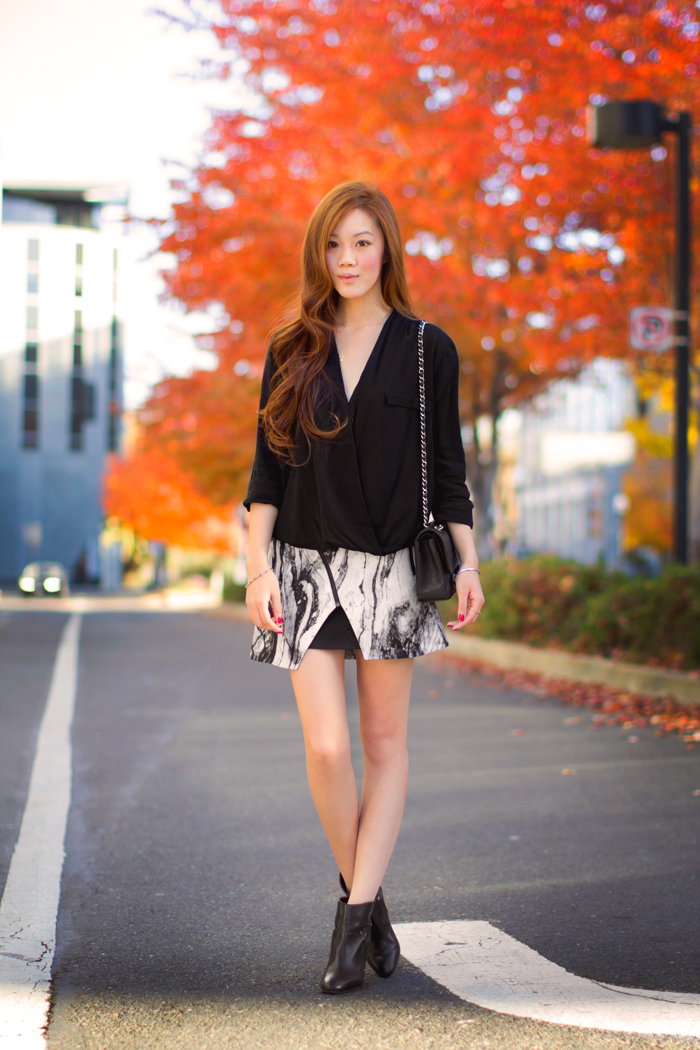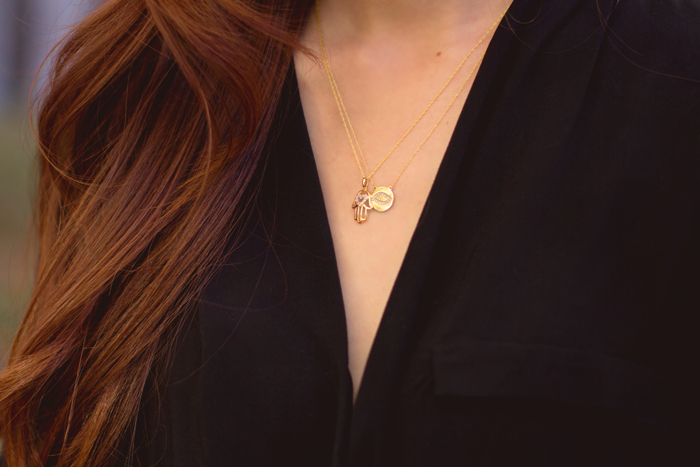 To give thanks for my lovely readers (that's you!), I wanted to gift you guys a special discount for Jewelry Forever, a 30% off site wide with the promo code: JFJT30 valid December 1st – December 31st. Now you guys can get these unique luxe pieces for your loved ones, or maybe something for yourself as a treat for being awesome this 2013!