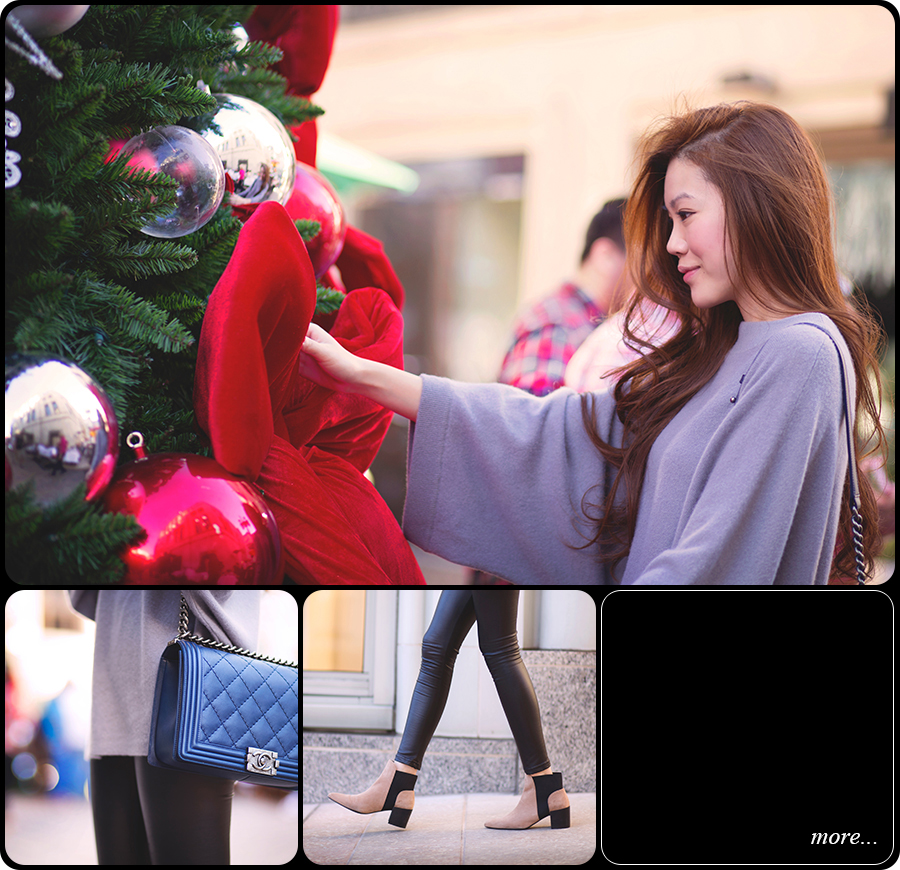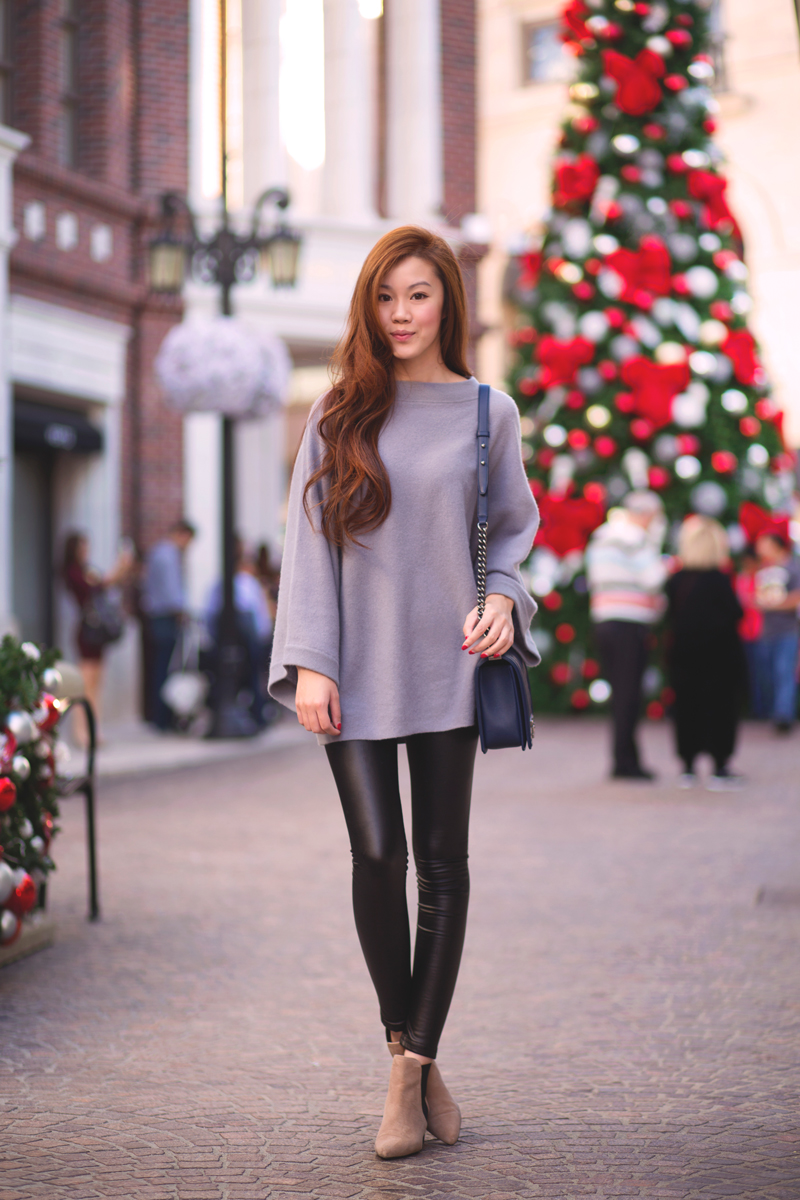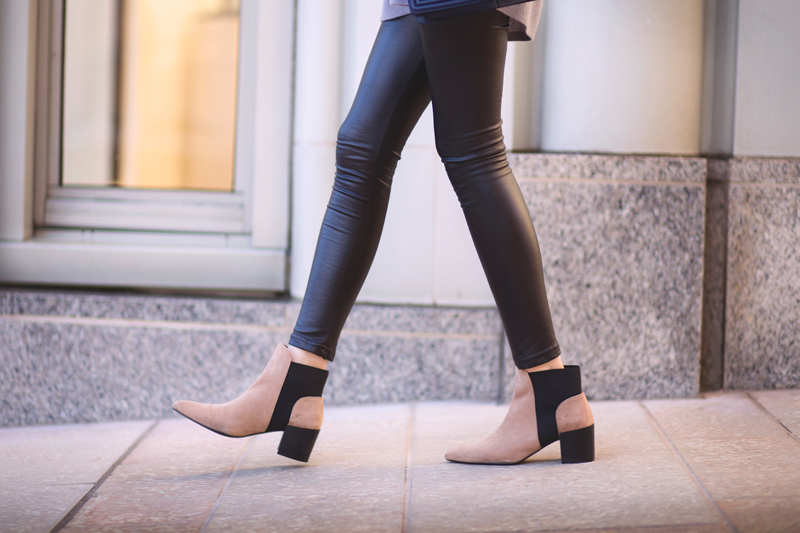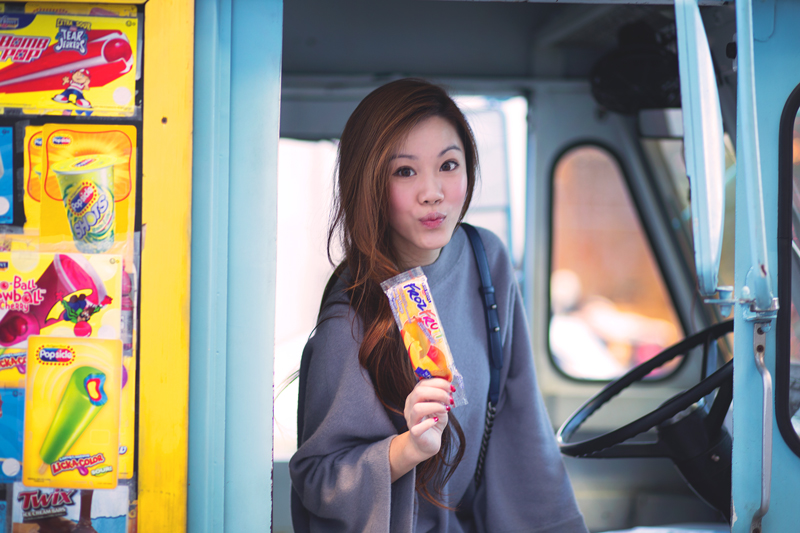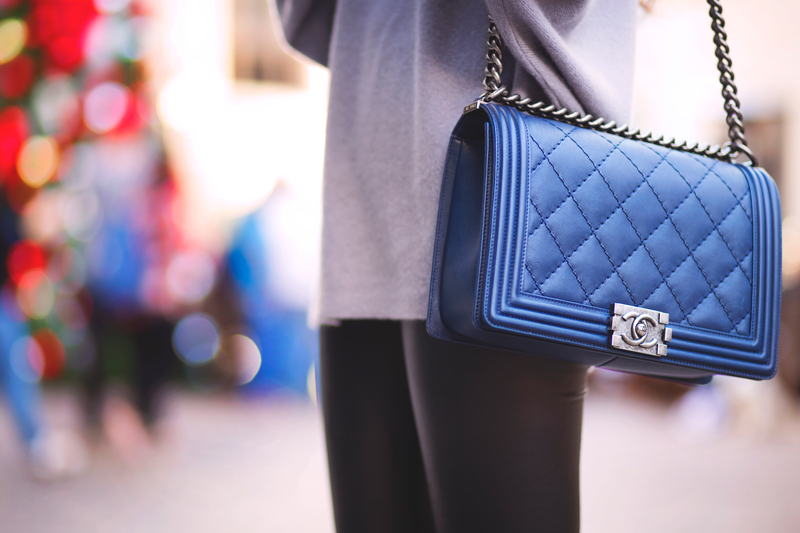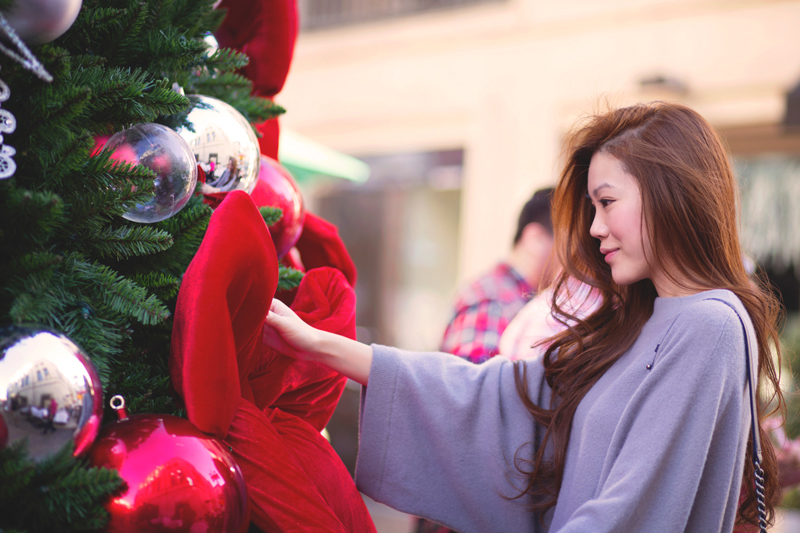 Hope everyone had a joyful Christmas this week. Did you guys travel or went home for the holidays? My parents came to visit us so we had a great time together for a few days in the city. Thankfully the weather was very warm during the day so I didn't have to layer as much, and simple wore a cashmere relaxed sweater and leatherette leggings to keep it comfy. Christmas is definitely the most festive holiday throughout the whole year, all the pretty lights on the street, the tall massive decorative trees, the vibes in restaurants, and even people on the street walk with a smile. And what I absolutely love about this holiday is to be able to spend time with the family and cherish every moment we have together. I hope you guys had a wonderful Christmas with your beloved friends and family!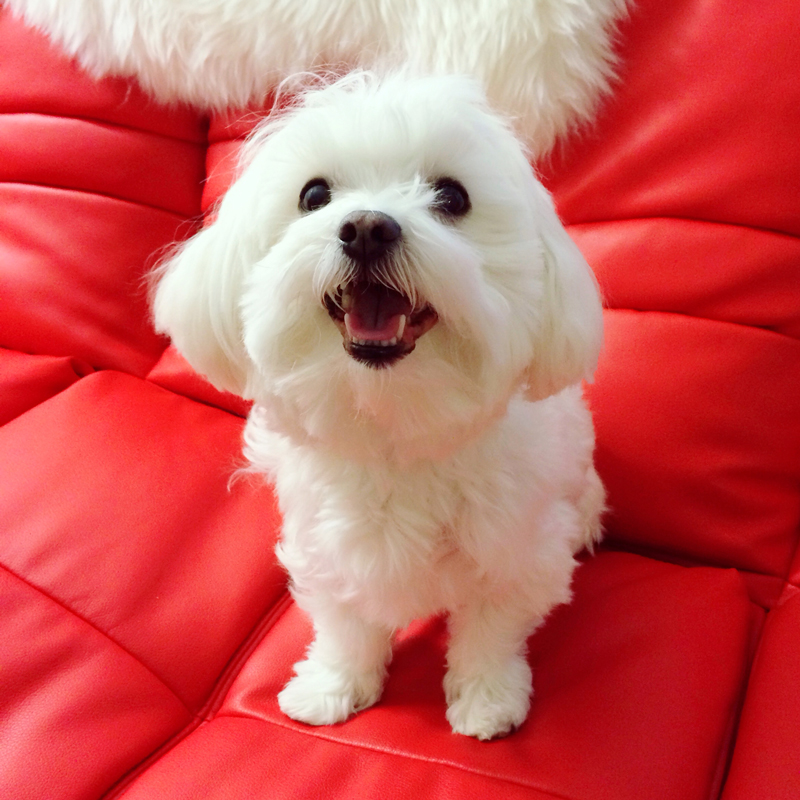 And here's my baby boy, Doby! Finally in LA with me, isn't he fluffy?
Happy Holidays! xoxo

P.S. The #HudsonHoliday giveaway is ending today, make sure you enter for a chance to win a FREE pair of Hudson Jeans, click here for details!