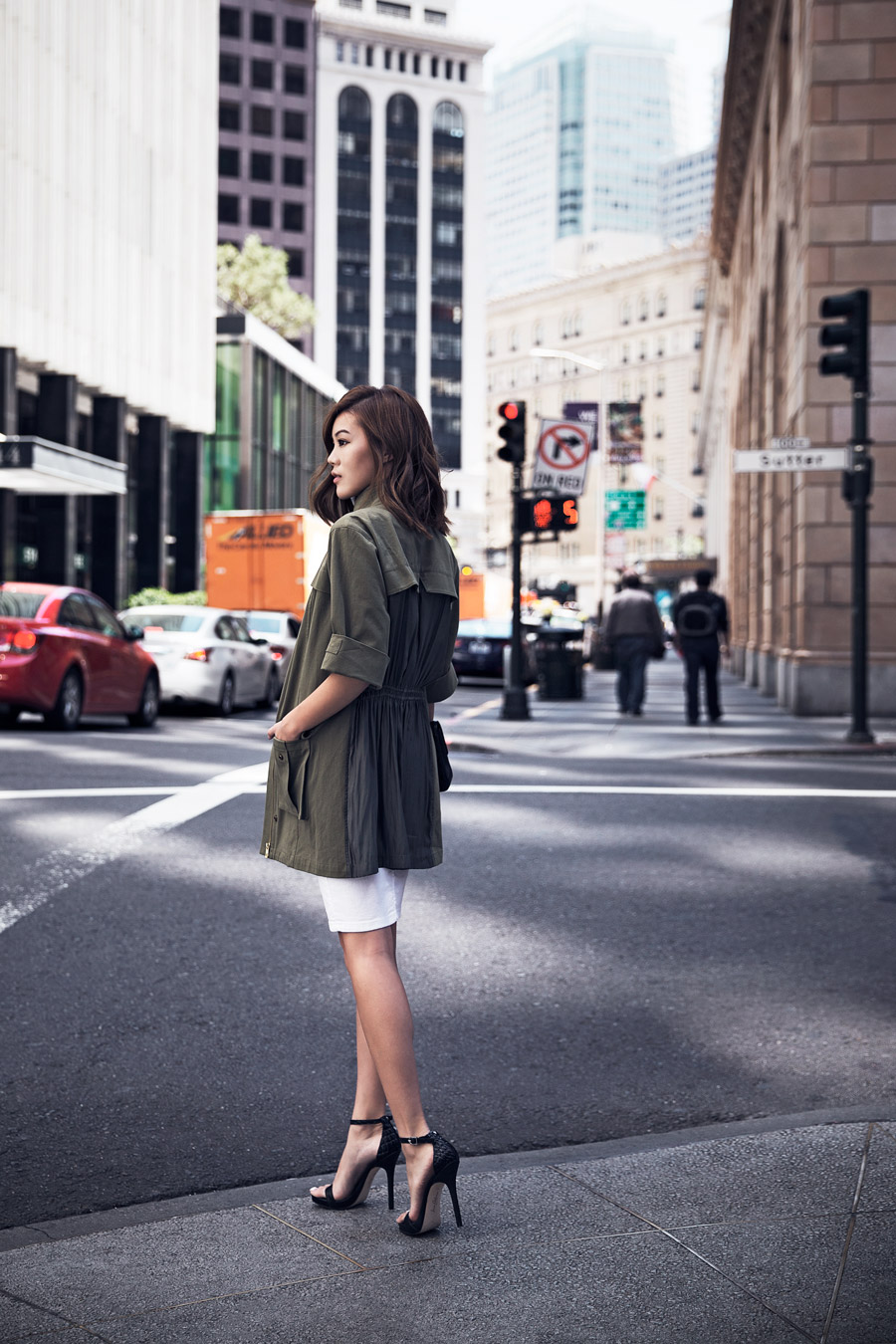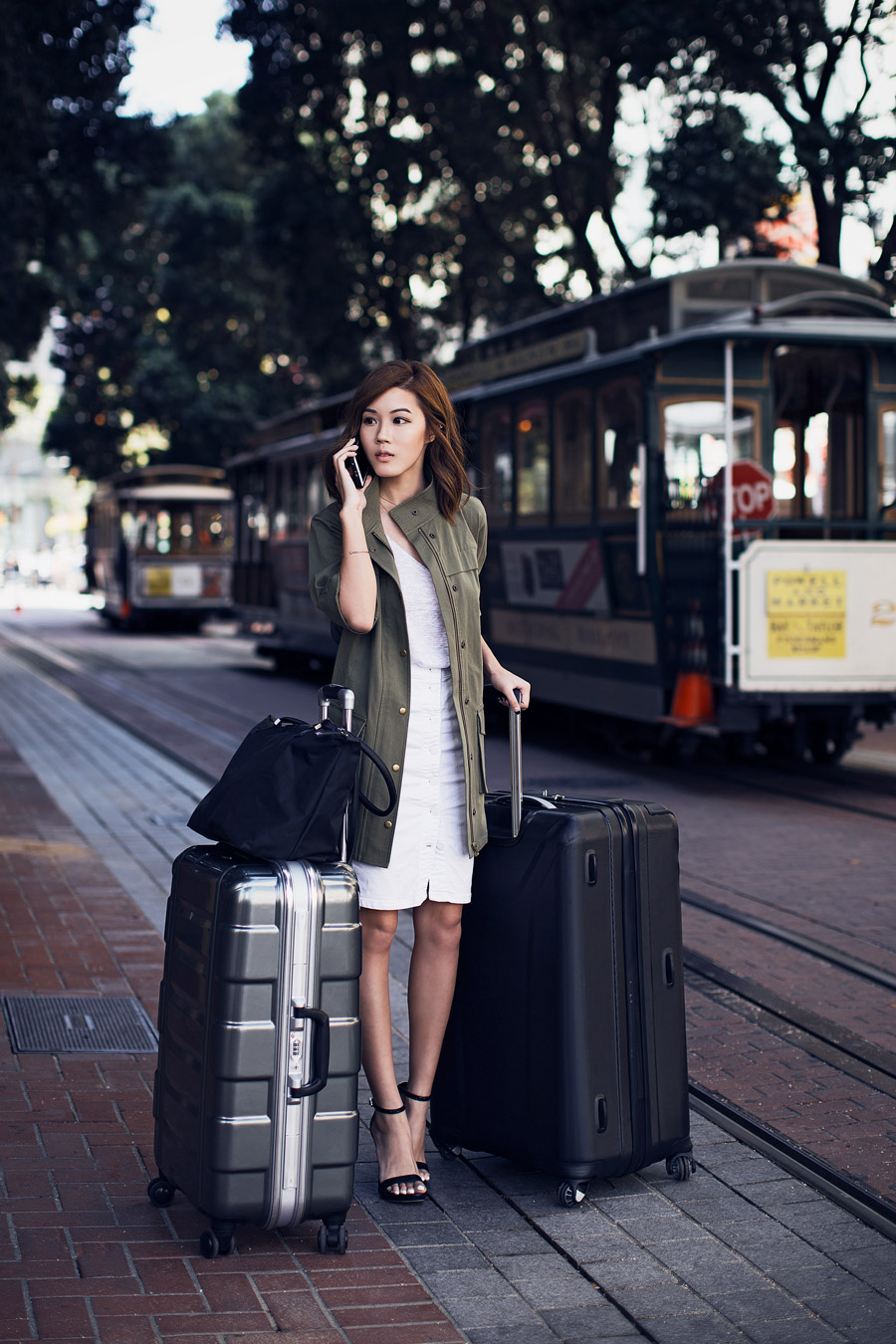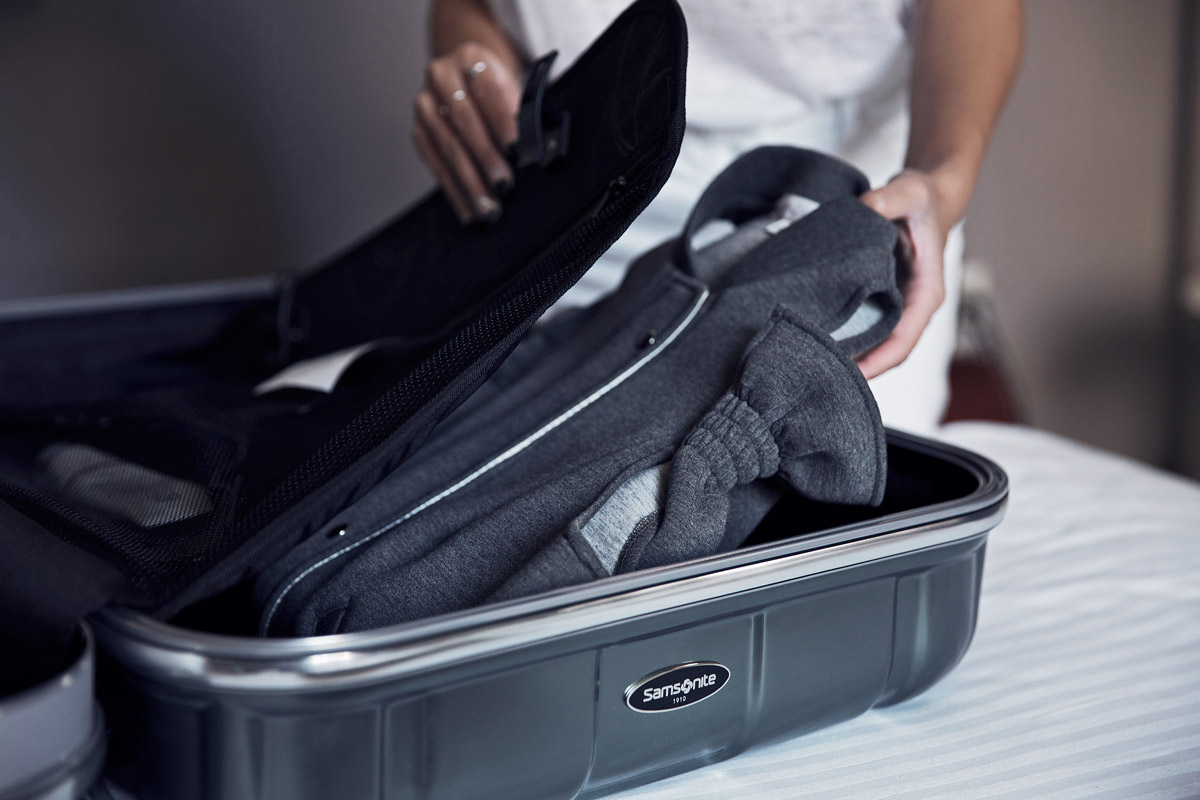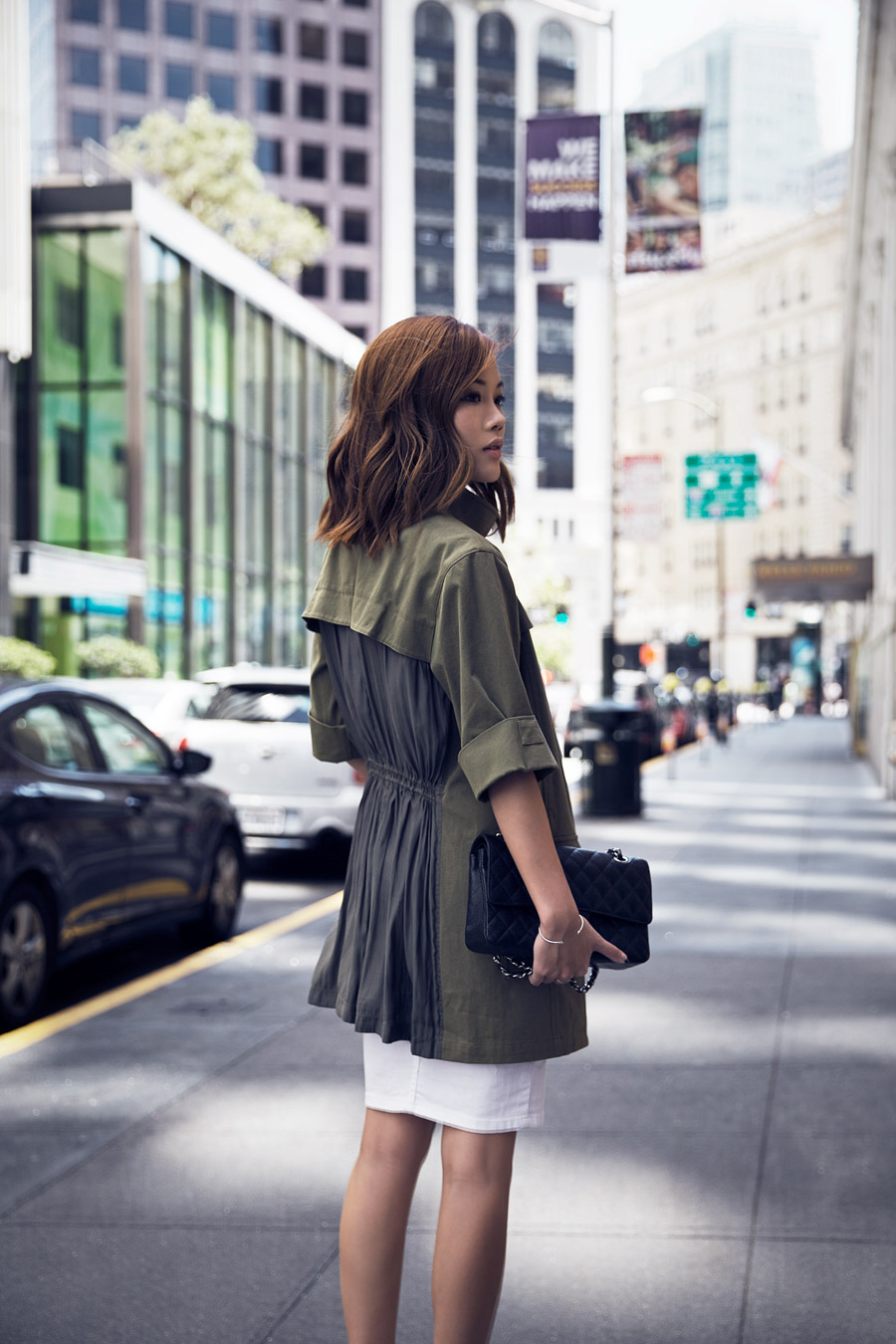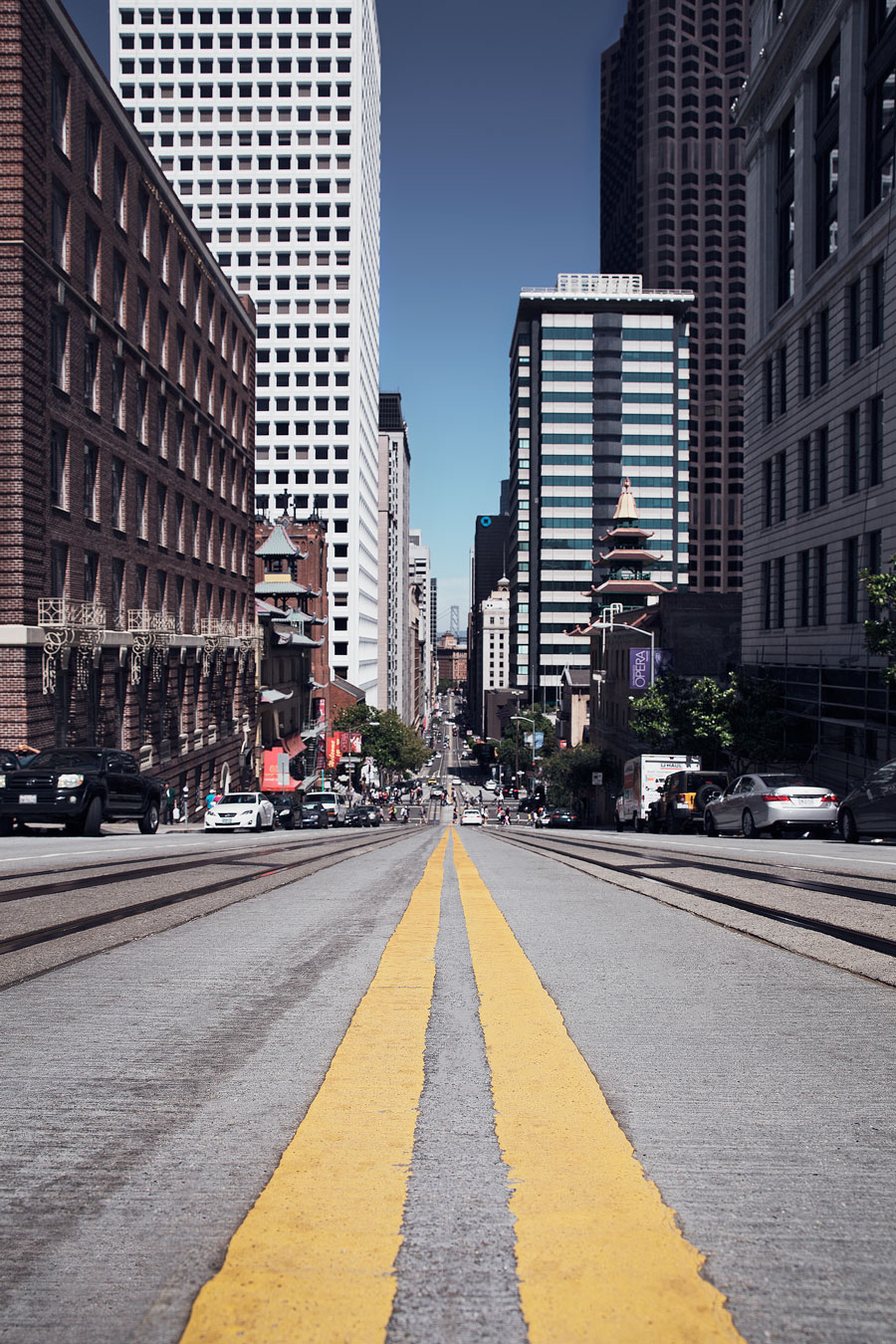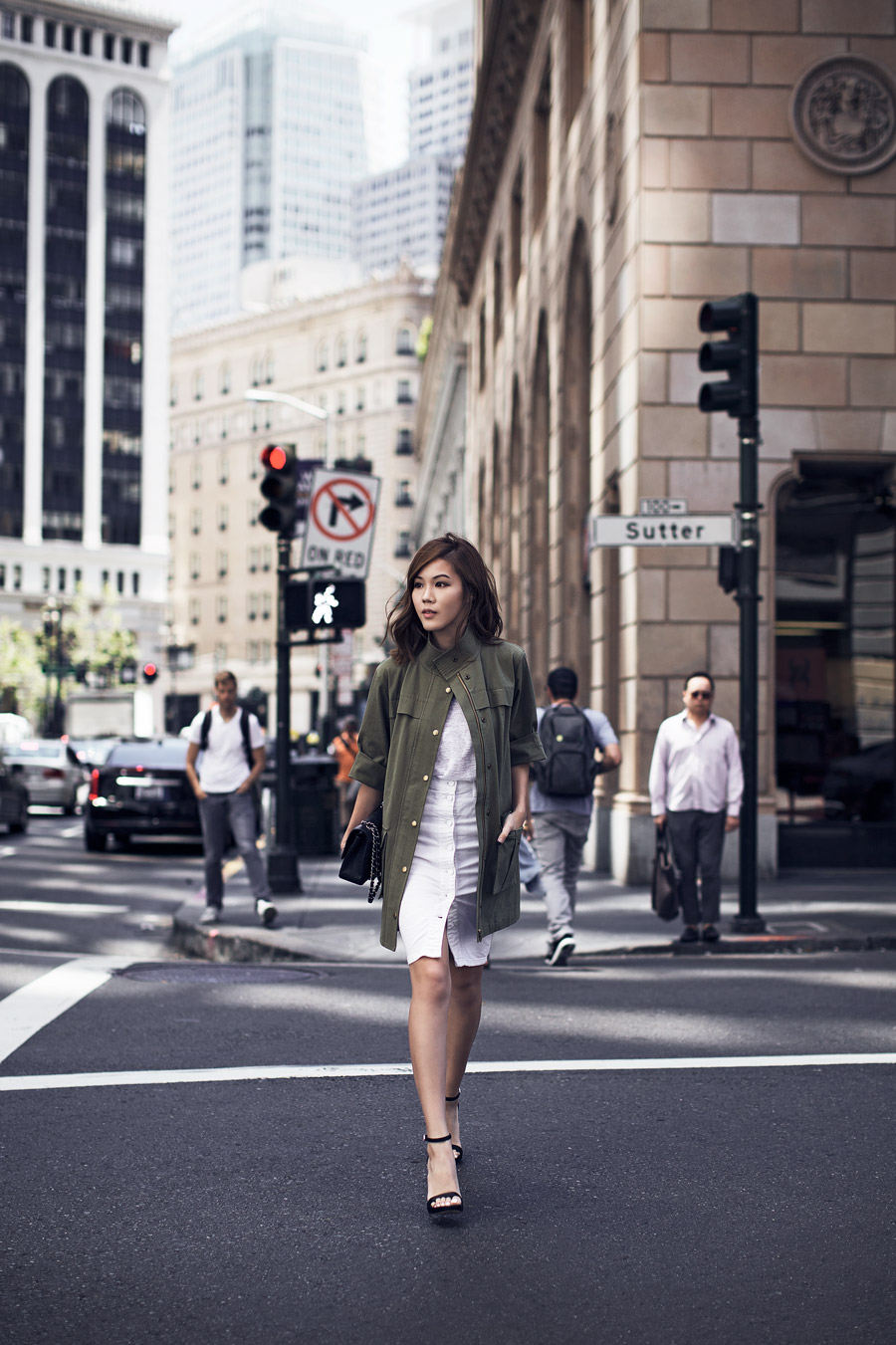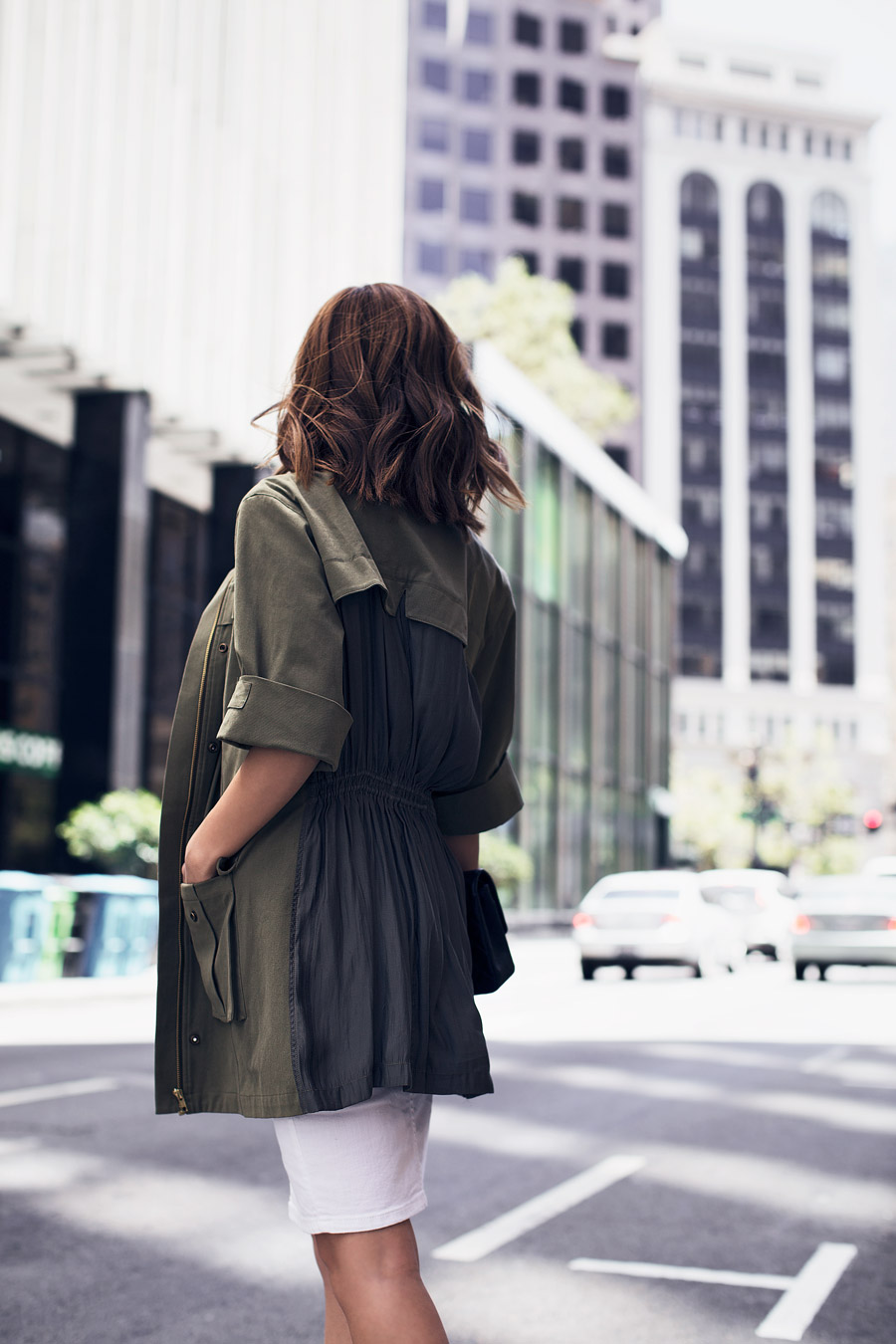 Happy Friday you guys! After all the quick exploring and close to a 7-hour drive, finally arrived to this artsy liberal city, as well as my college hometown – San Francisco! Feels like it's been forever since I've had the chance to come back, even when we travel North it's usually Sacramento where my family is, but it had always been just 3 days max so never had the time to stop by. If it hadn't been for a client meeting, wouldn't have been able to feel the bay breeze for this summer!

When it comes to traveling, the first thing we think about is packing right? I tend to be very, sometime annoyingly organized, and gets nit-picky about having different categories of things separated to keep them in their own groups, this way, I can easily unpack and know exactly where things are. Thanks to Samsonite who we collaborated with for this business trip, their luggages and even my business tote bag have infinite amount of storage spaces with organized separations that made everything so much easier – no need to sweat about packing. Being a huge fan of hardside luggages, what I love about them is the variety of styles available, there are colorful options for leisure traveling, as well as darker tones and sleek designs for a more professional and subtle look.

Mixed casual and feminine in one, with a classic silhouette. Absolutely adore this trench coat which features an inset satin back panel, so gorgeous and luxe! Worn with all white underneath for a fresh and crisp look, finished with a simple pair of black heels.