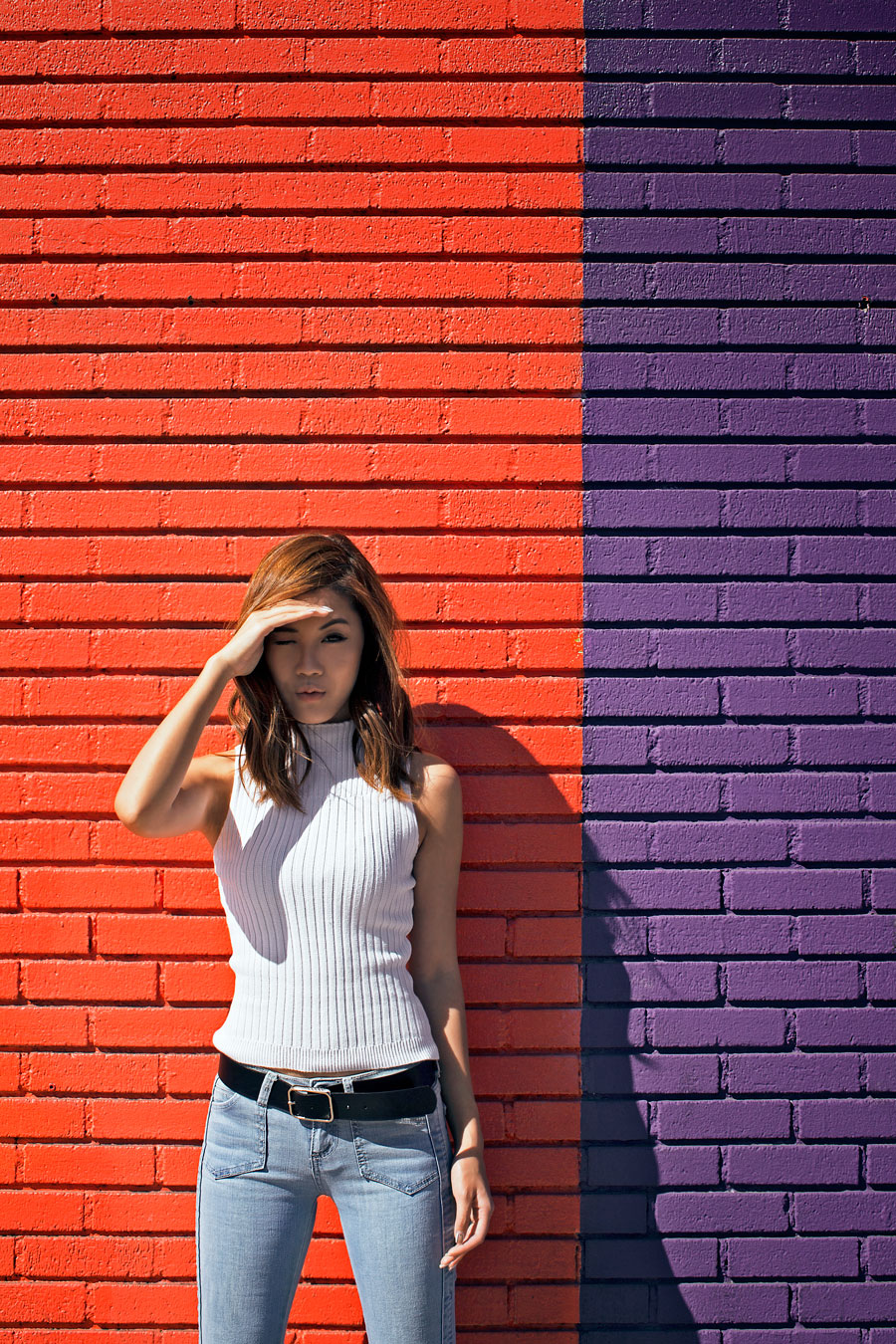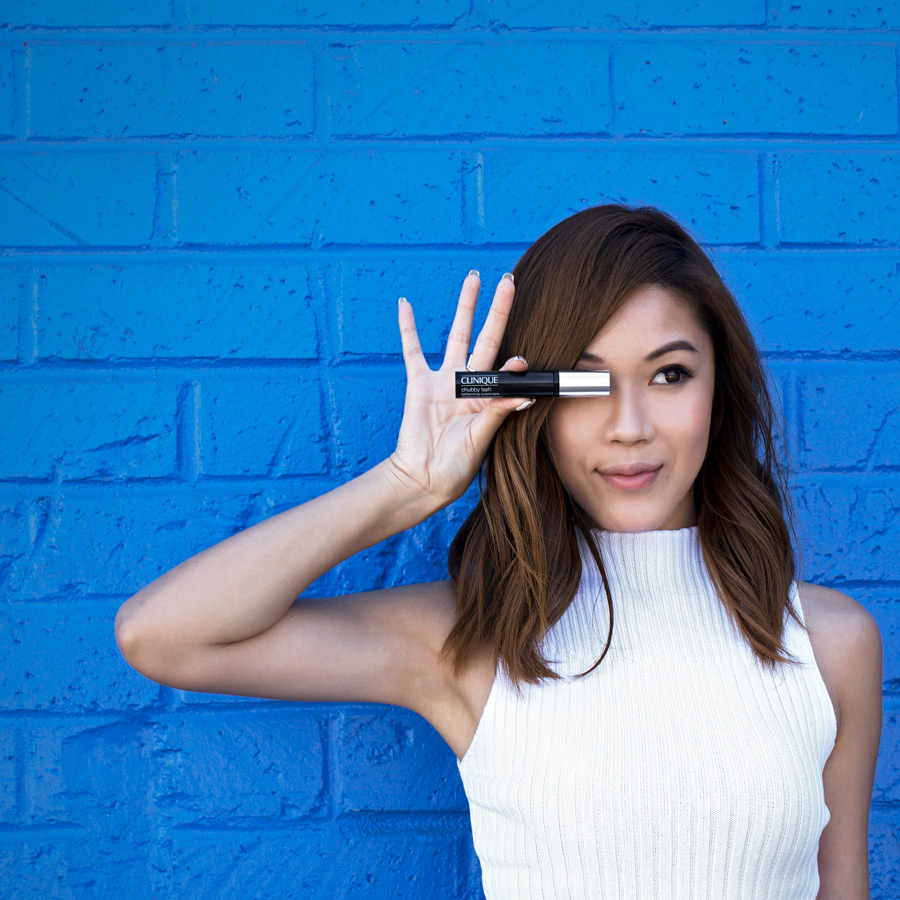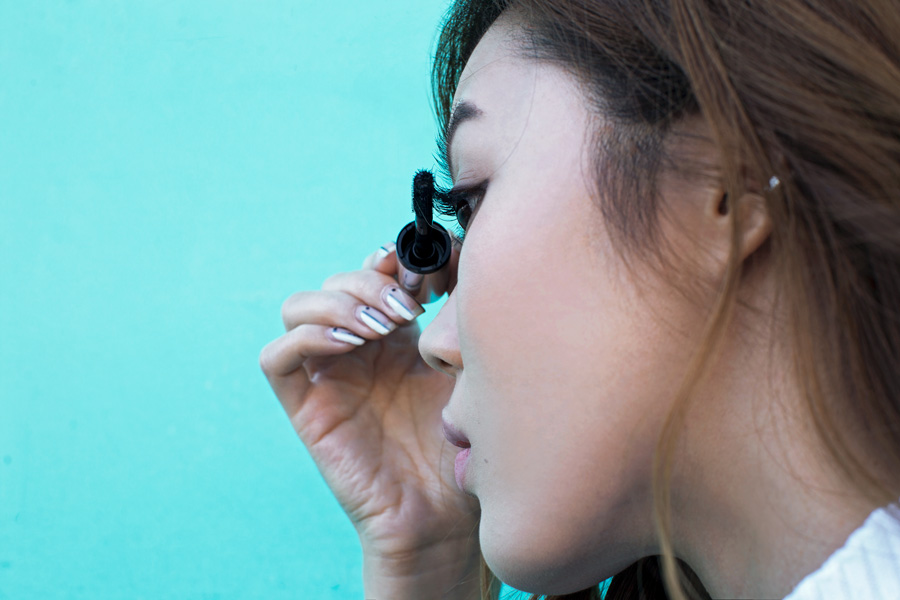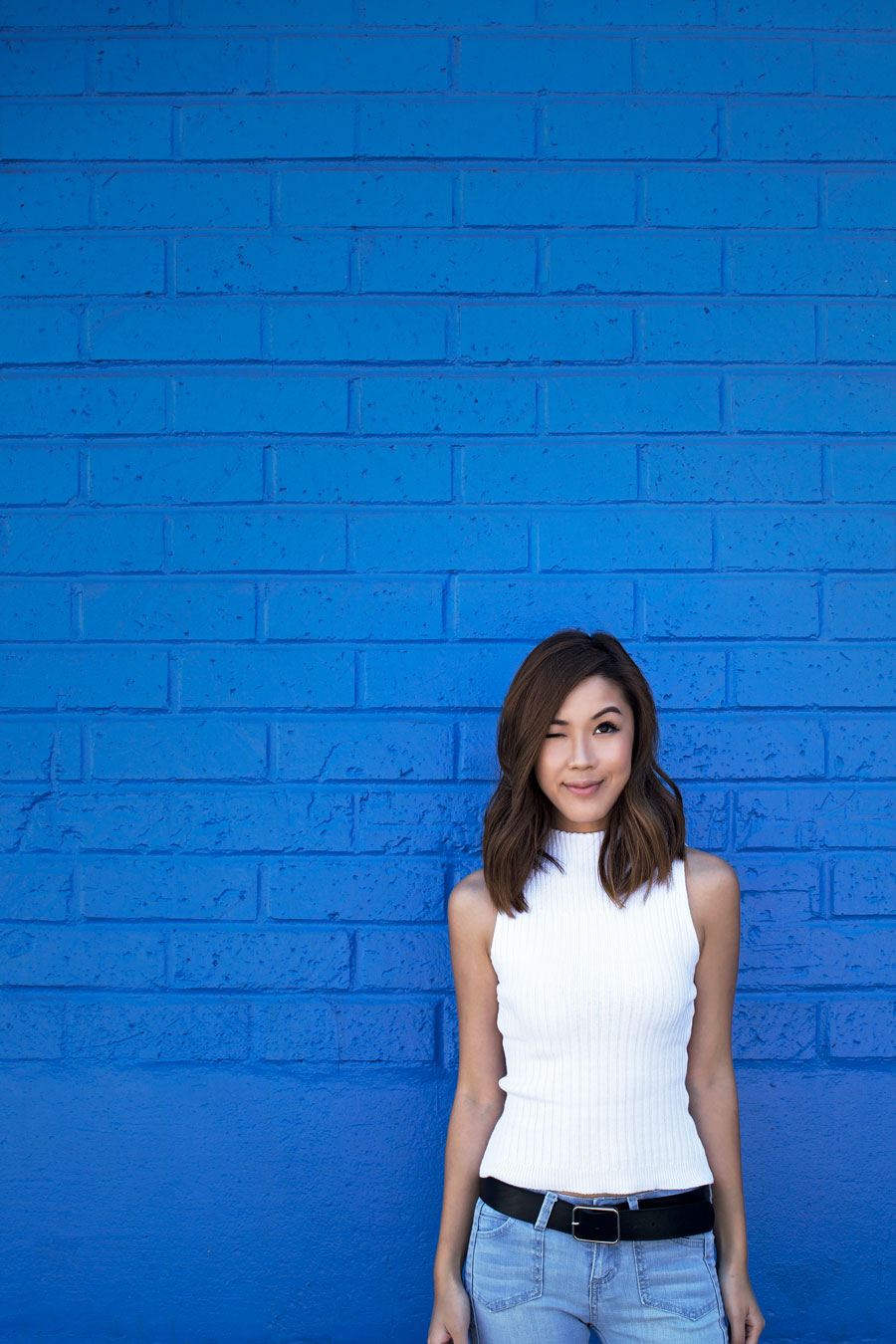 Happy Friday everyone! I'm the type of girl who tries the hardest not to have make-up on during the weekdays for work, but I have to leave the house at least having eyeliner, or mascara on – to look awake, who does the same here? Clinique just launched their Chubby Mascara, and it was love-at-first-use. The application is smooth without clumping, and instantly adds volume as well as length that looks REAL. The most important part though, no flaking at the end of the day, amazing.

I'm also partnering up with Clinique to bring you to their newest hub, The Wink. Been spending so much time on this site lately, discovering and reading all things beauty-related and articles of inspiring women out there – girl bosses YES! 😉 From learning how to master the puppy eyeliner look, to DIY beauty boosting ice pops (so yummy), to clearing my pores, and so much more. If I had to vote for a favorite article so far, I'll say…this tutorial. 😉

Can't wait for more inspirational stories and tutorials on their site. Learn to live beautifully from The Wink!