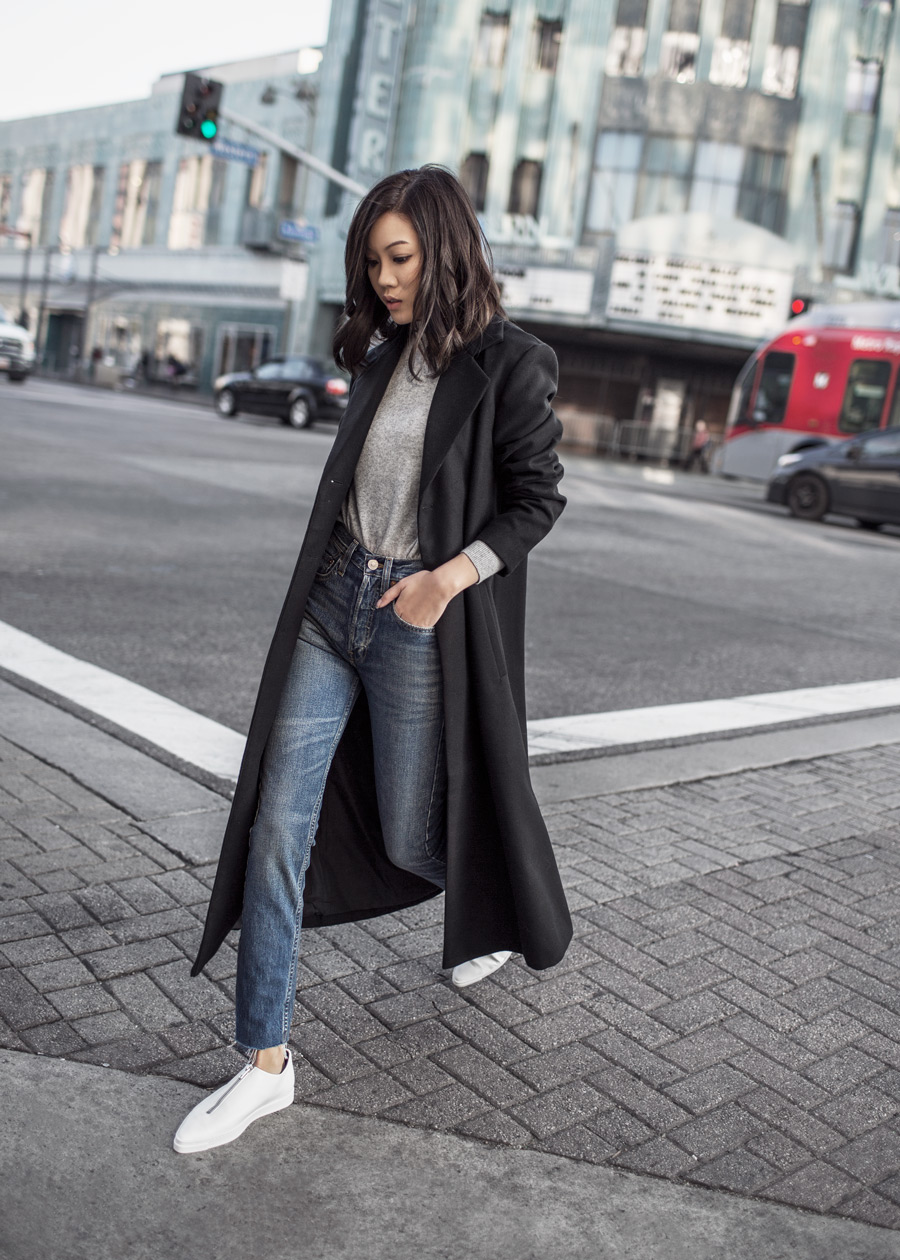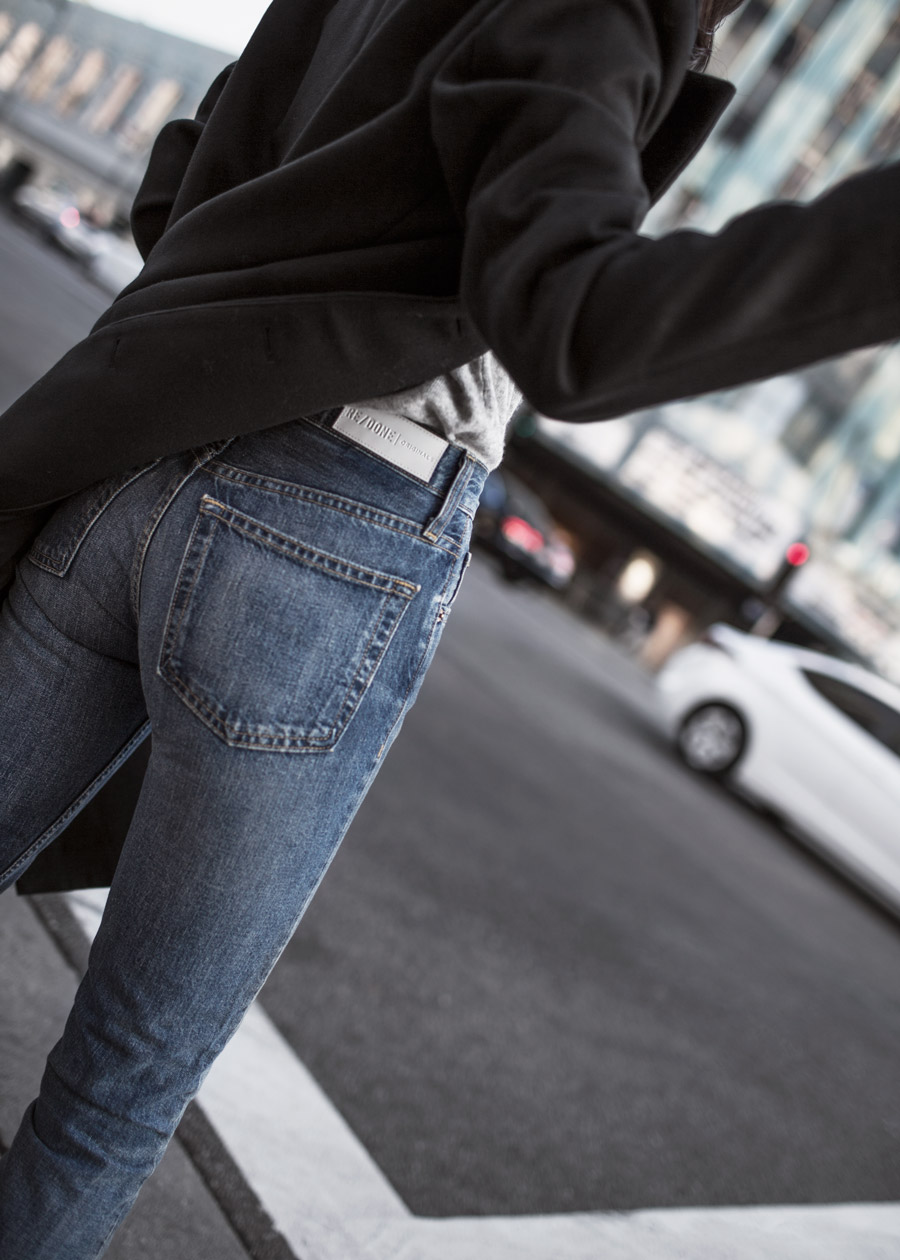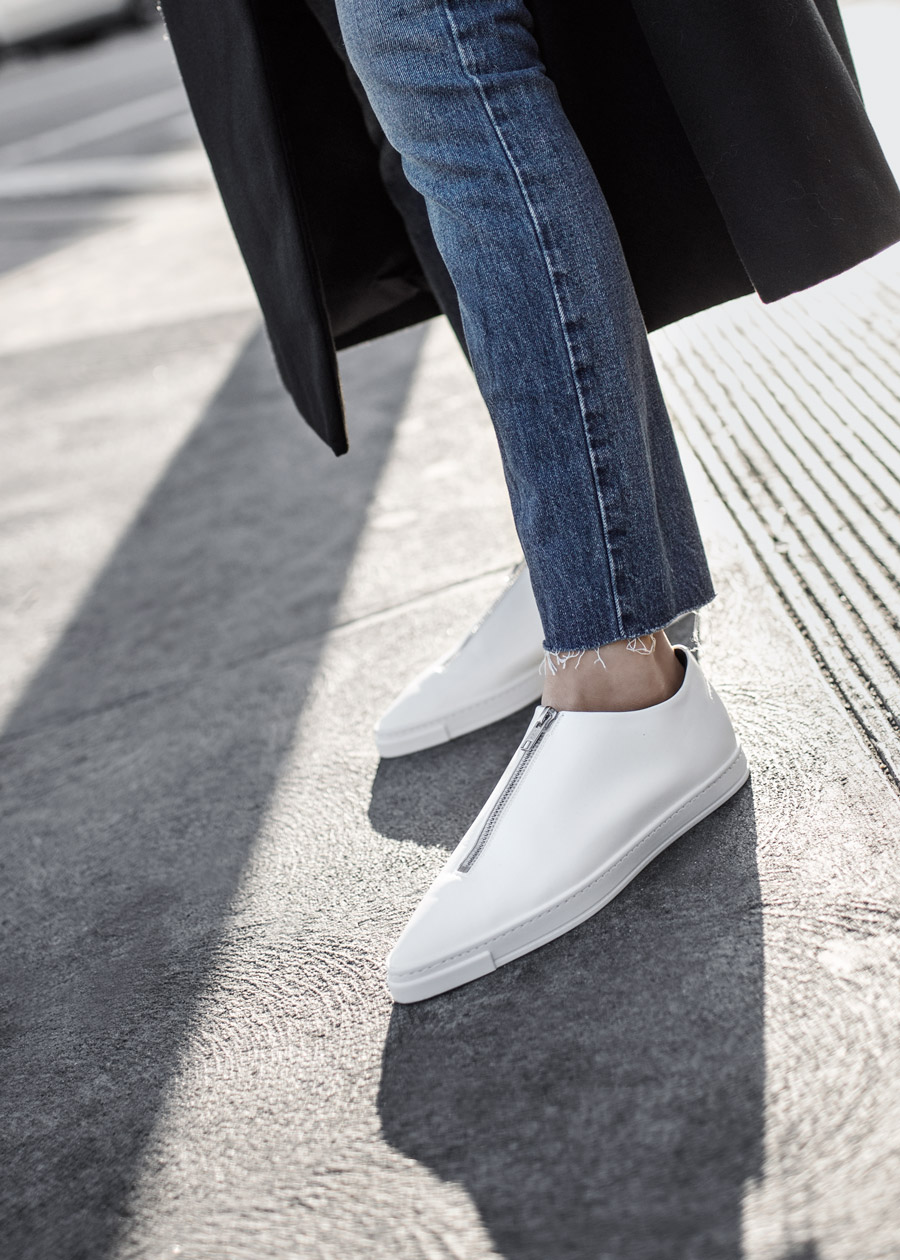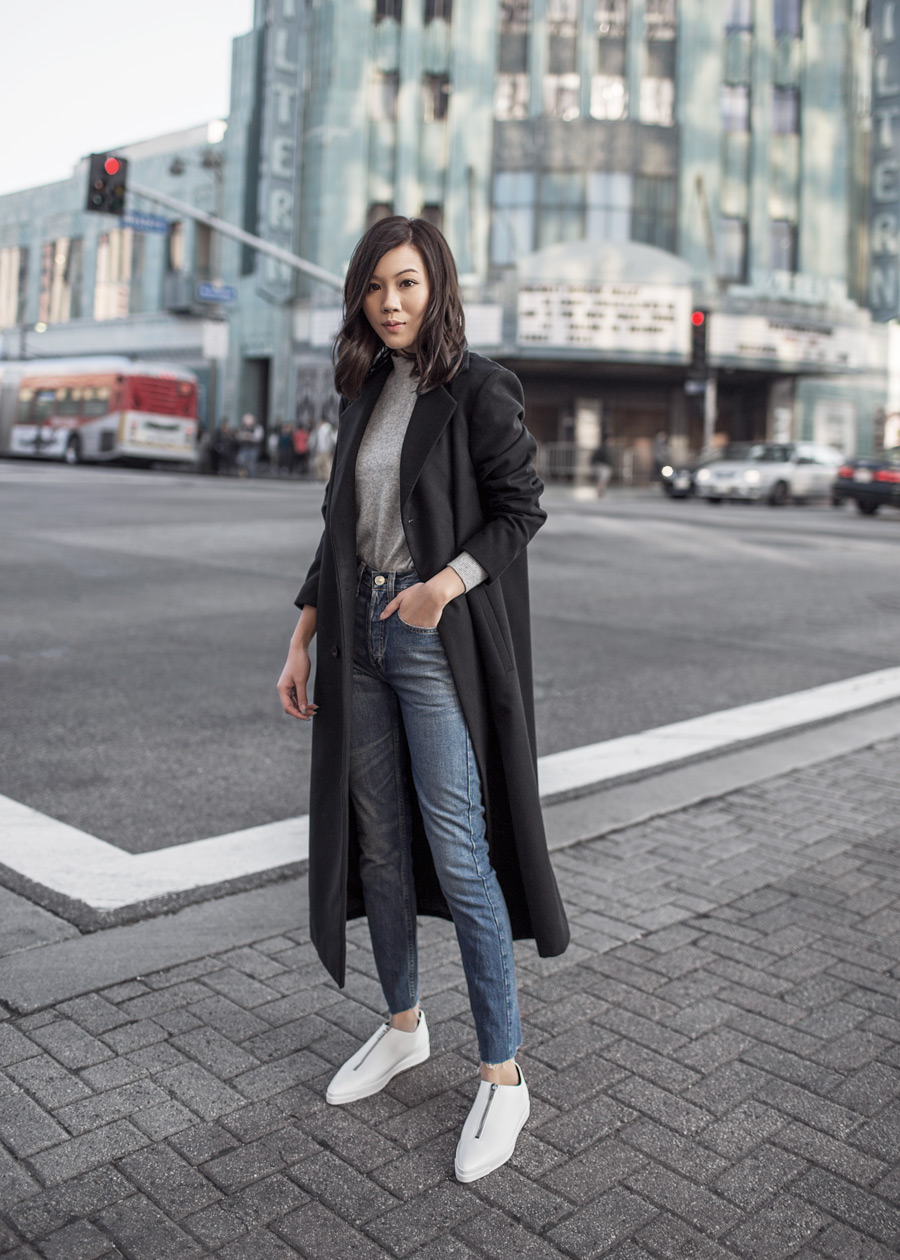 'Belonging or pertaining to the origin or beginning of something, or to a thing at its beginning.' I've never felt so dependent on blue denim like this year, it's almost addictive. No, not quite the super skinnies or low rise selections, but the vintage fits, raw hems, cropped and/or high rise. There is absolutely nothing better than a luxury label who's revamping vintage Levi's into a new pair to fall in love again.

A little tip on how I'm currently wearing most of my denim – long coats and sneakers/ankle boots. Just received these new zipper pointed loafers over the weekend and they are just…so. good.!

Also, RE/DONE is doing a giveaway on the Originals, you guys can enter here!

The Look:
THE FIFTH LABEL Coat (also love this // this // this)
BANANA REPUBLIC Turtleneck
RE/DONE Jeans (also available at Barneys New York and Fwrd)
STELLA MCCARTNEY 'Medusa' Sneakers (in black here)

Shop the post: