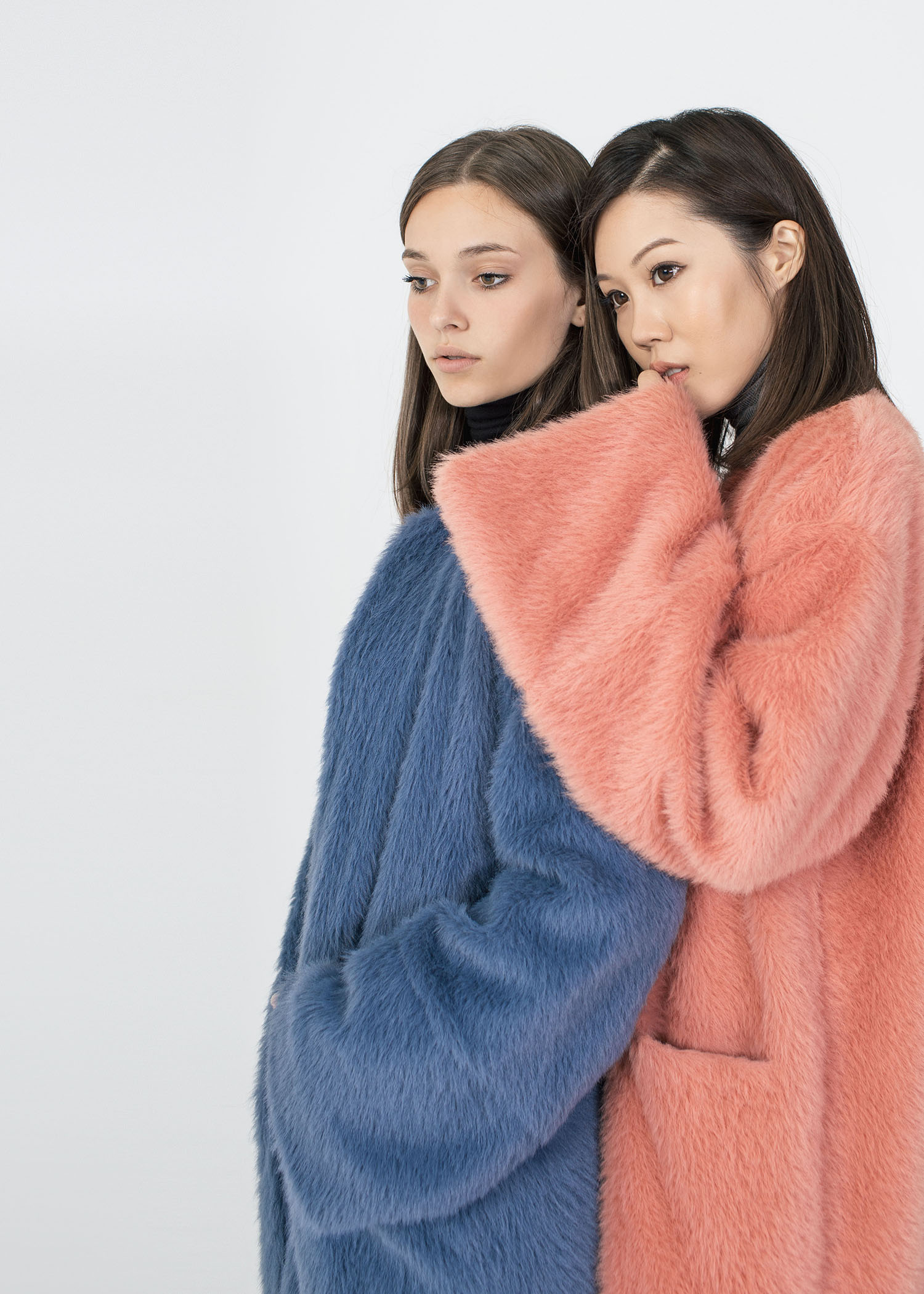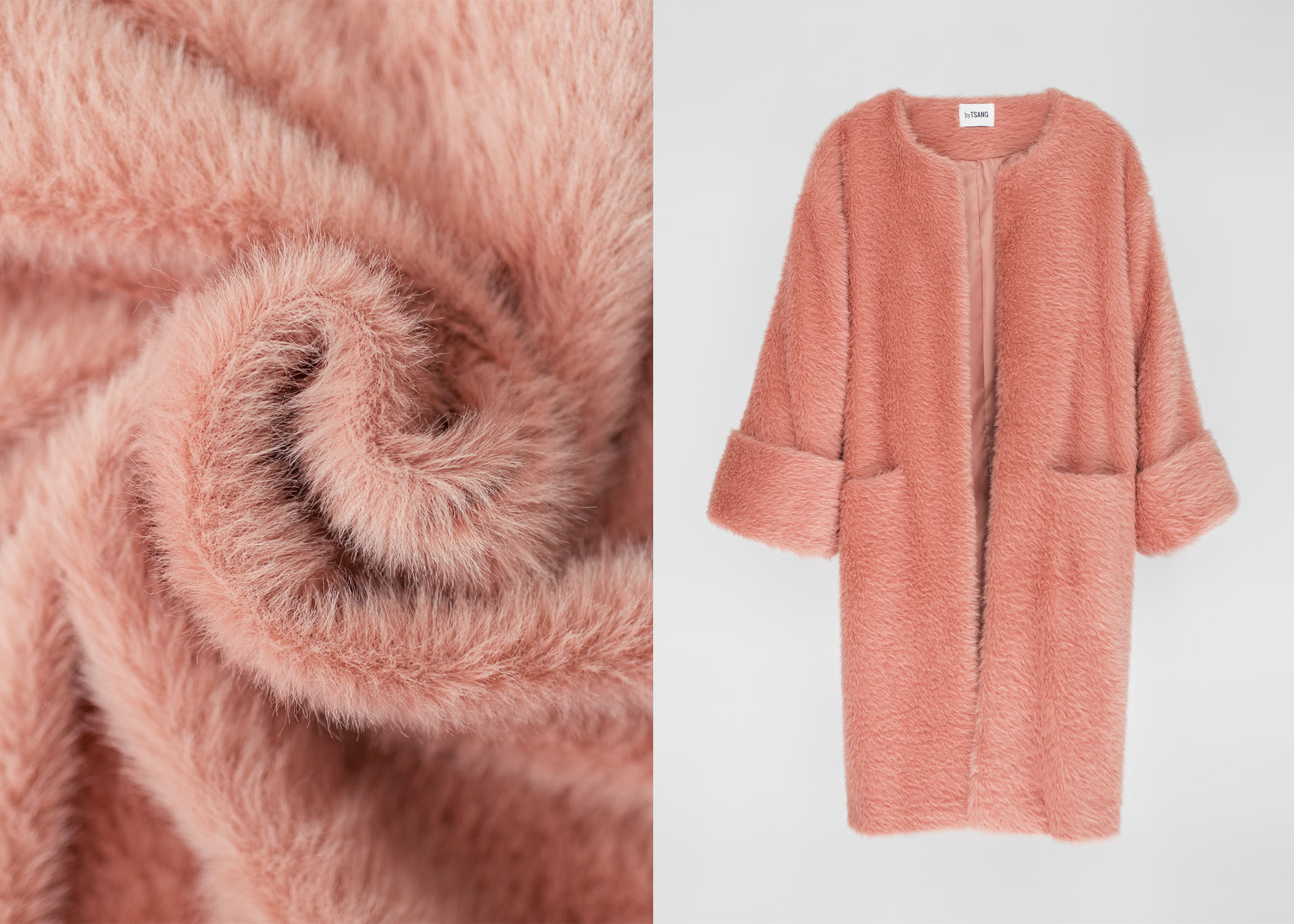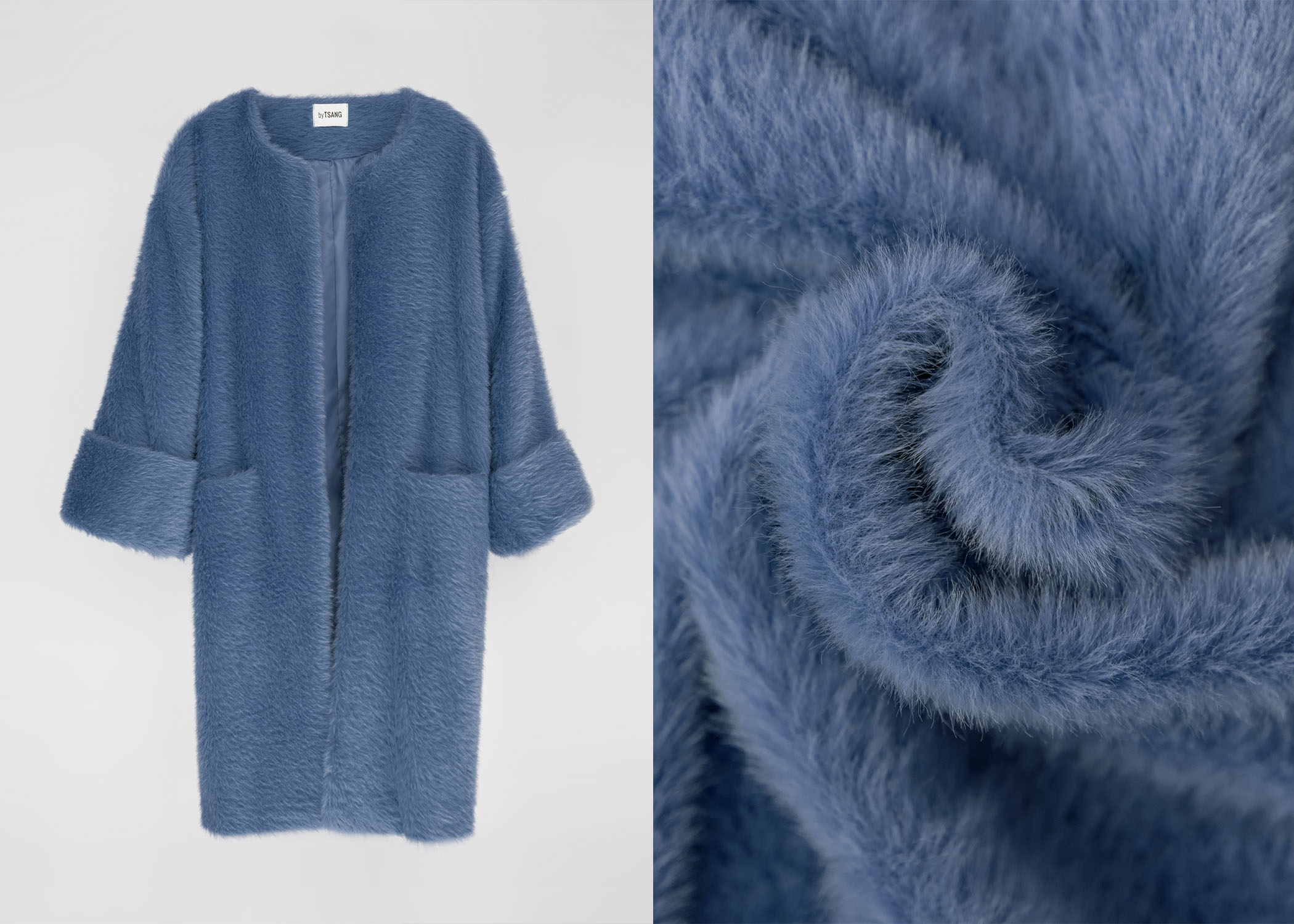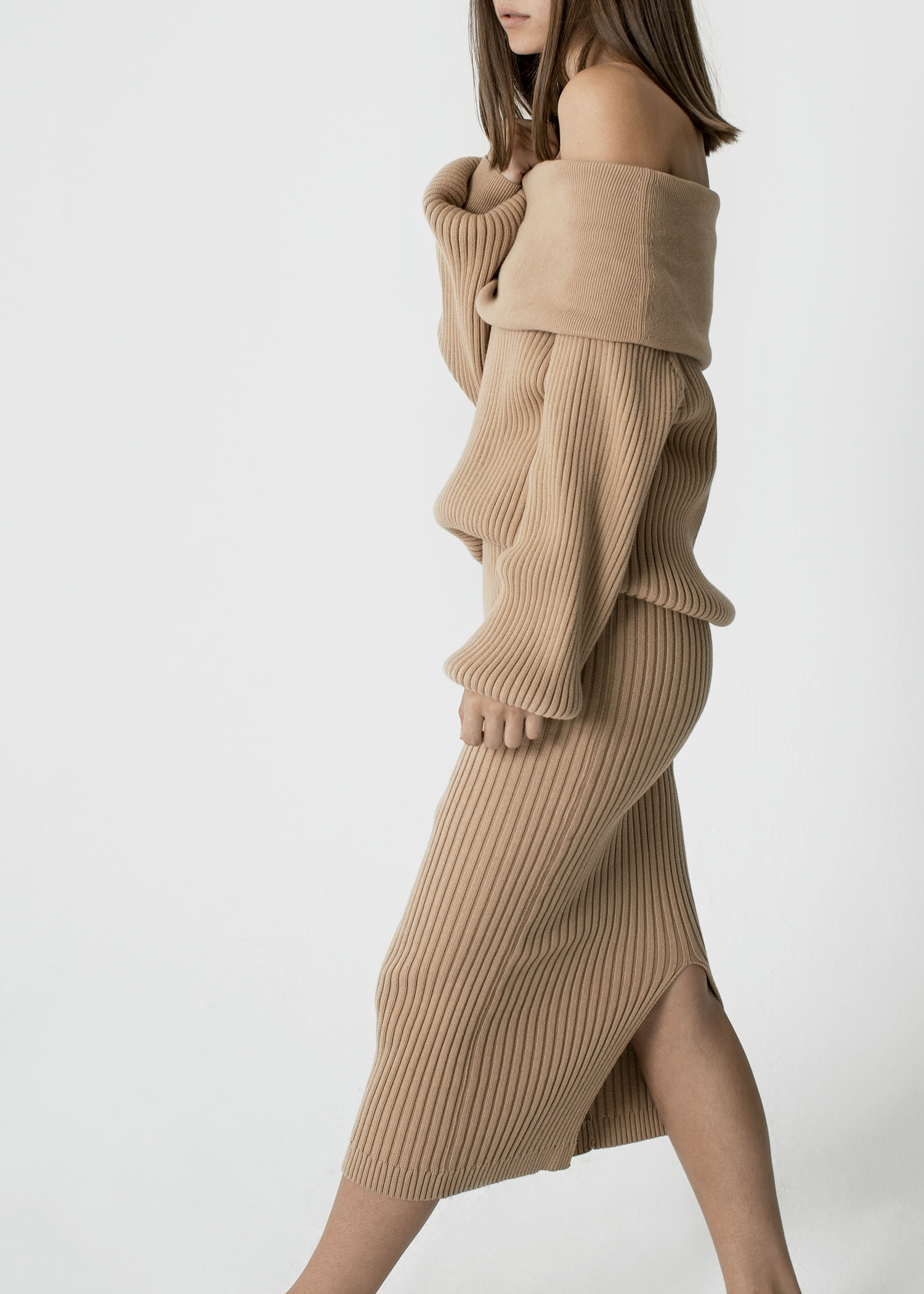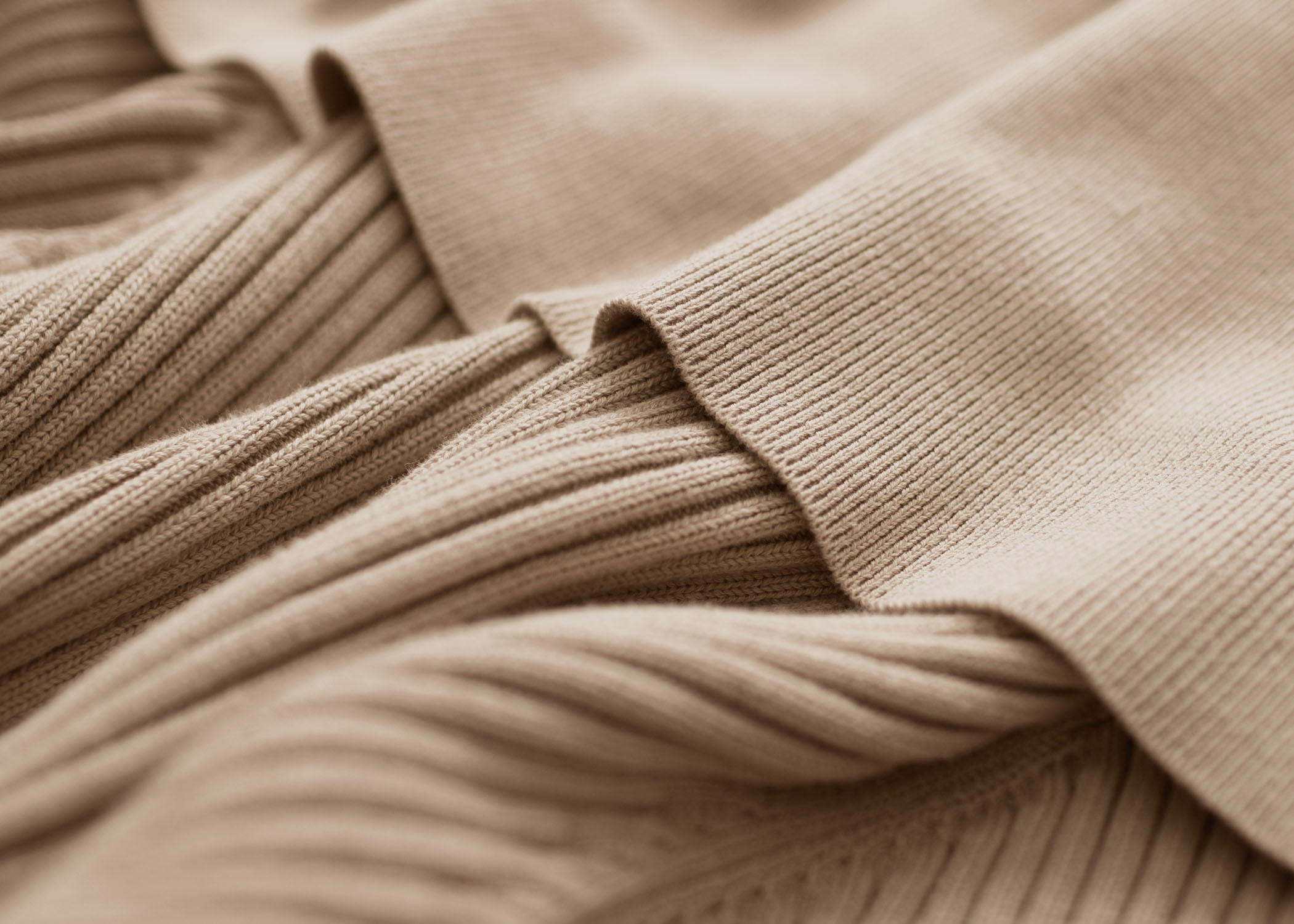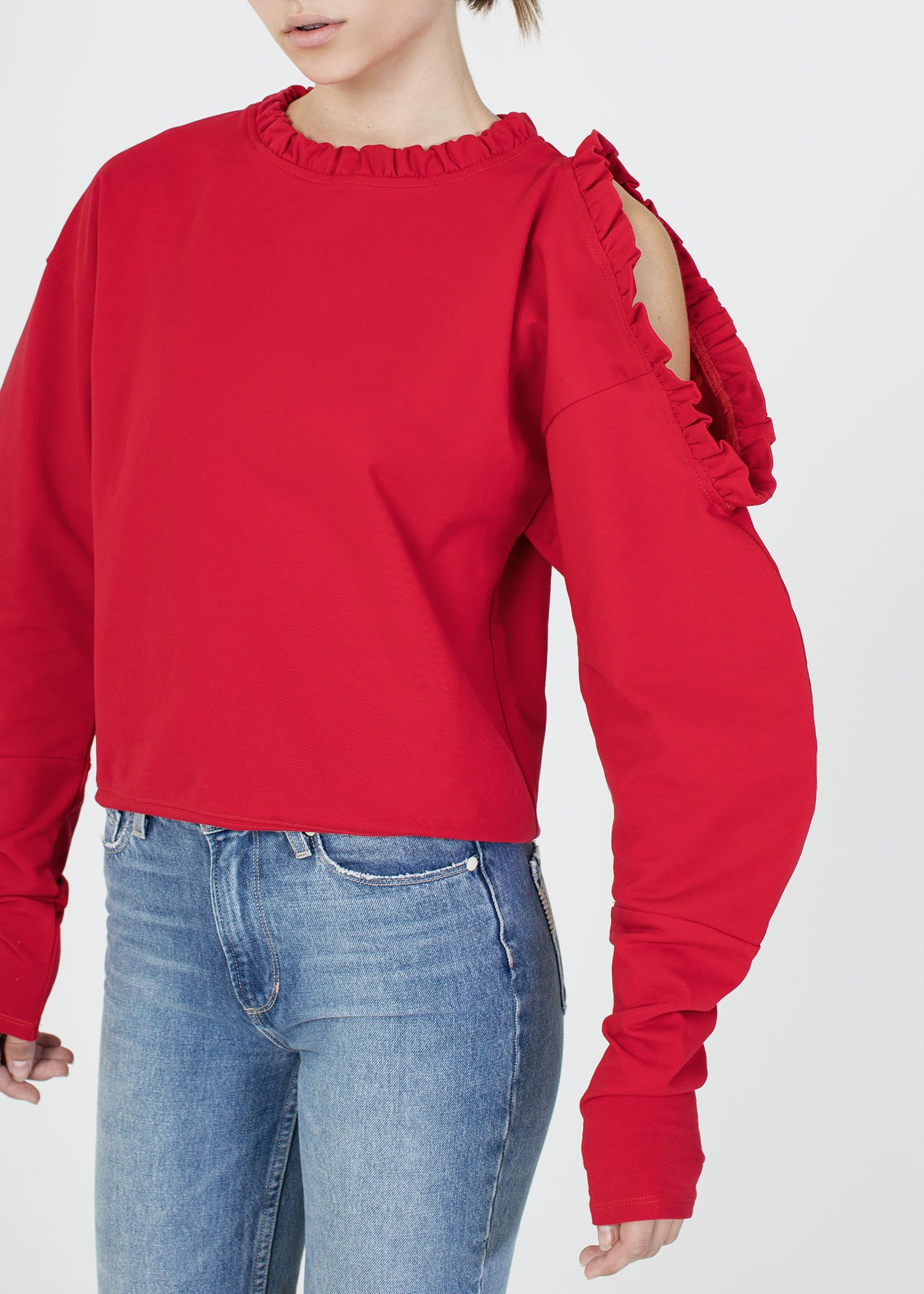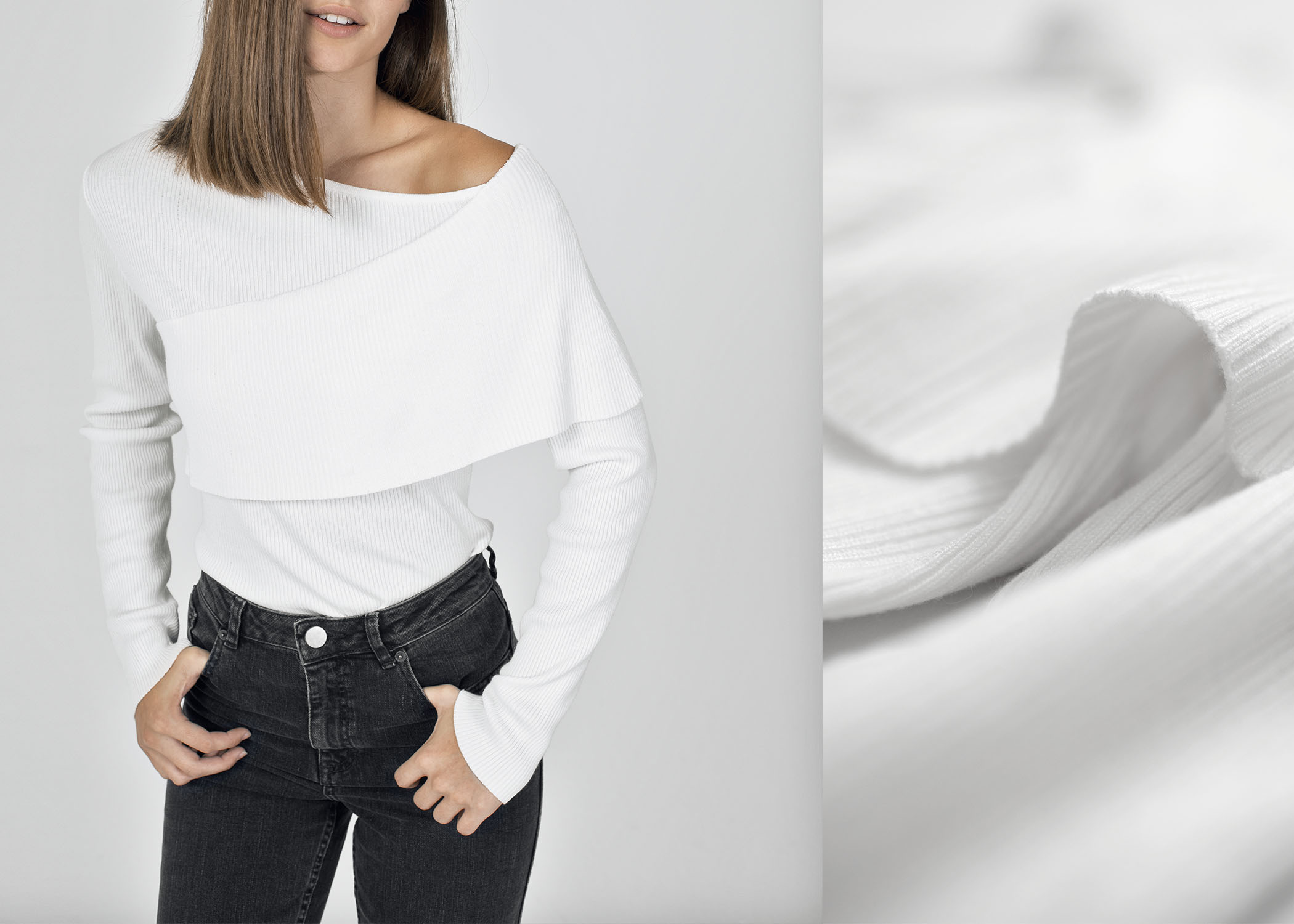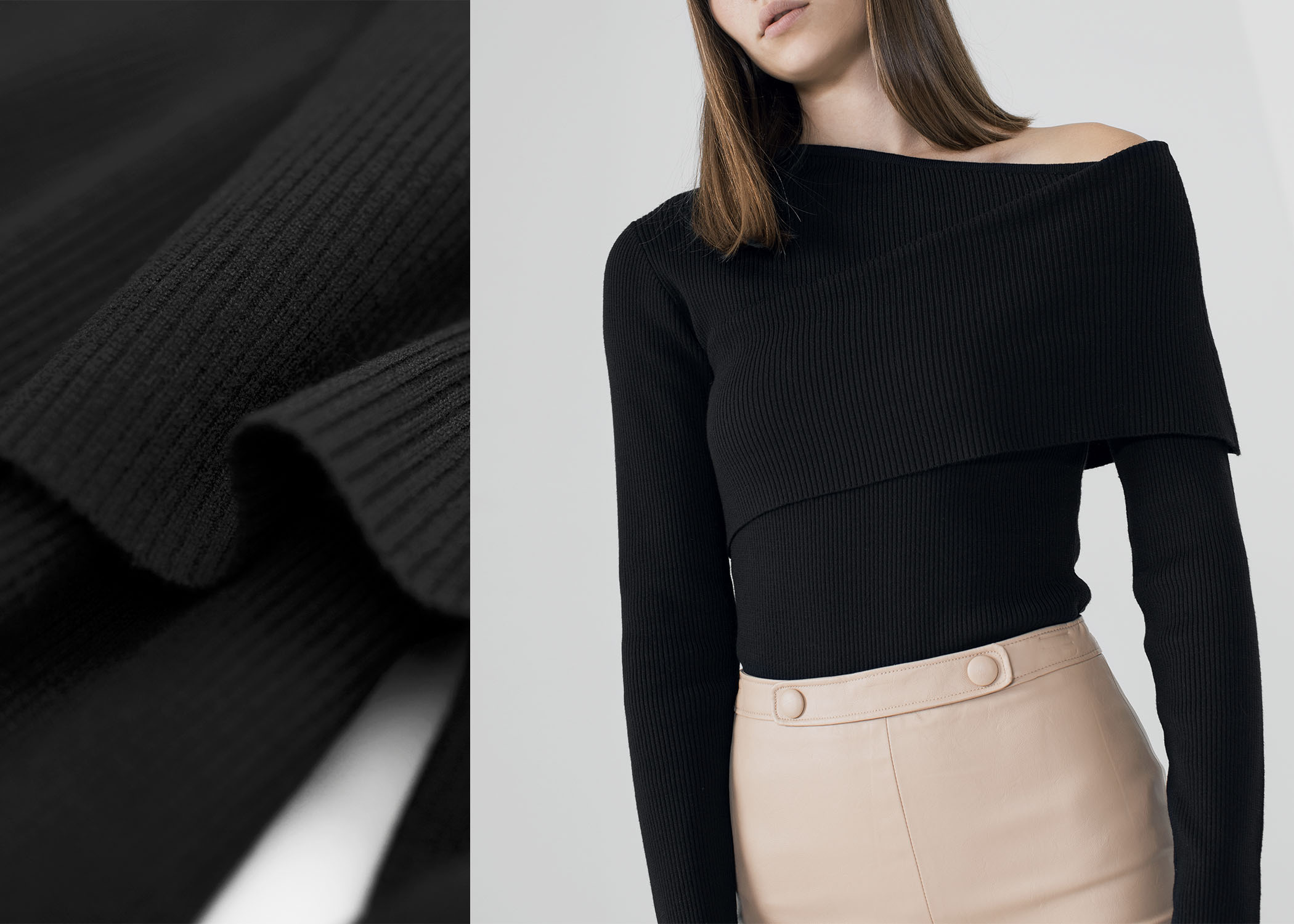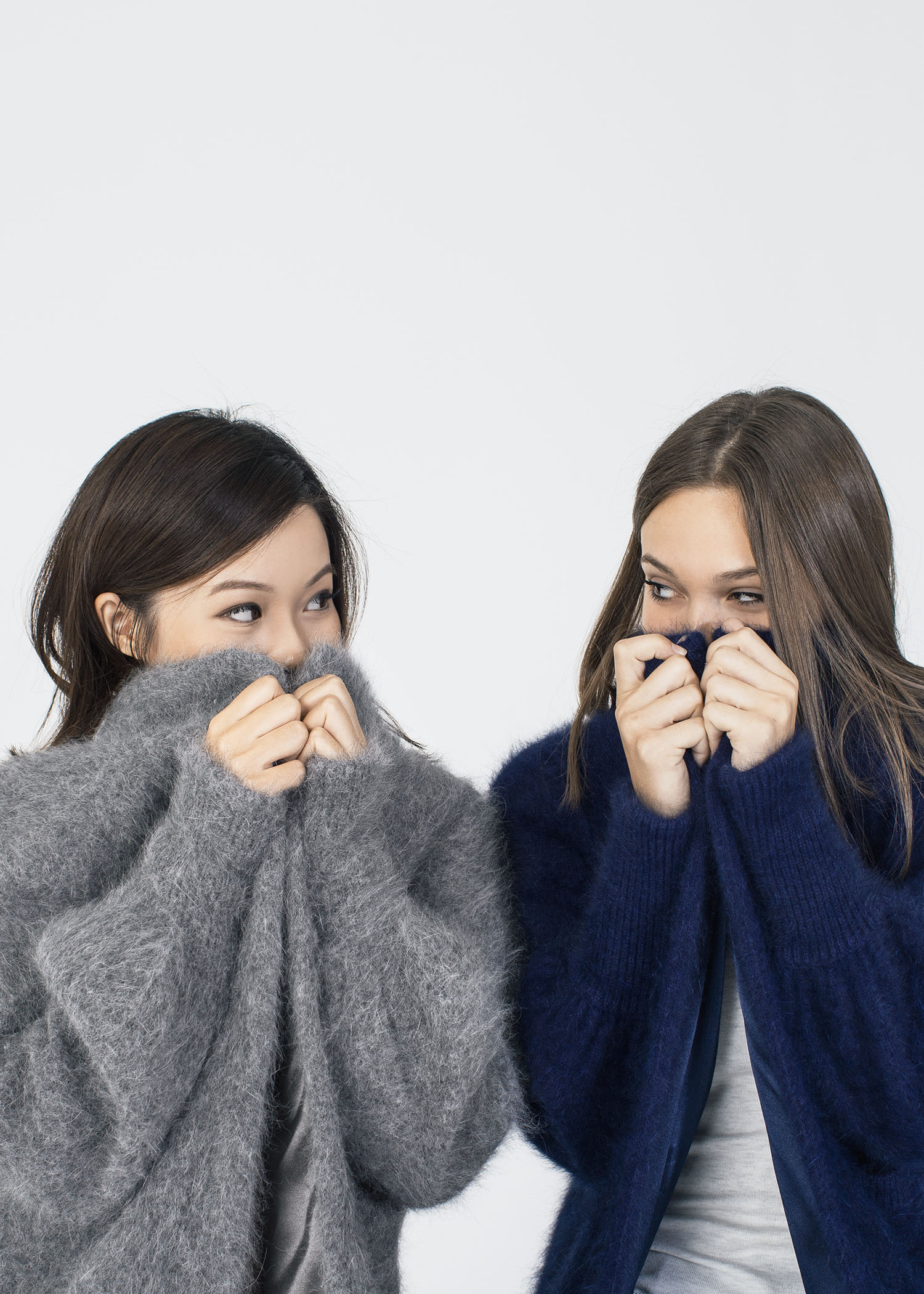 This week was a big week for me. As most of you probably know already, earlier this year I launched my first clothing line, byTSANG. The focus was on creating that one core piece in your closet that you can wear with almost anything and always rely on: The Fuzzy.

Well, with the support and trust of my readers like you and others around the globe, this week we expanded that line to include seven other garments!! I wanted to take this time and go deeper with you guys into why byTSANG even exists.

As an only child, my dad treated me and raised me like a boy. There was hardly ever a time where I could ask for clothes I really wanted because I was growing and my dad didn't want to pay for something that wouldn't last very long or because the clothes were too girly or too impractical. So I grew up wearing sporty clothes that could stretch and grow with me and were never trendy. Which makes sense for a kid, but as I grew up and began to study design I realized I wanted more. As an art director turned influencer I felt like there was something bigger I could be doing that wasn't just about what I wear–but about we all can wear.

So I carefully and thoughtfully designed every byTSANG piece not only for myself, but for anyone who's ever wanted to wear something they love–over and over again. But in many ways, byTSANG is about my family as well. They gave me my creative brain. They gave me a supportive home. It even has our last name in the brand! And now that I'm doing this for real, my parents couldn't be happier or more supportive.

When byTSANG first launched, my dad told me: "Your mom and I weren't able to chase dreams when we were young because everything was so limited. Now the world has changed and if you have a clear direction, go chase it." Now I can say, I am.

Picture of my beloved grandpa and I. 🙂