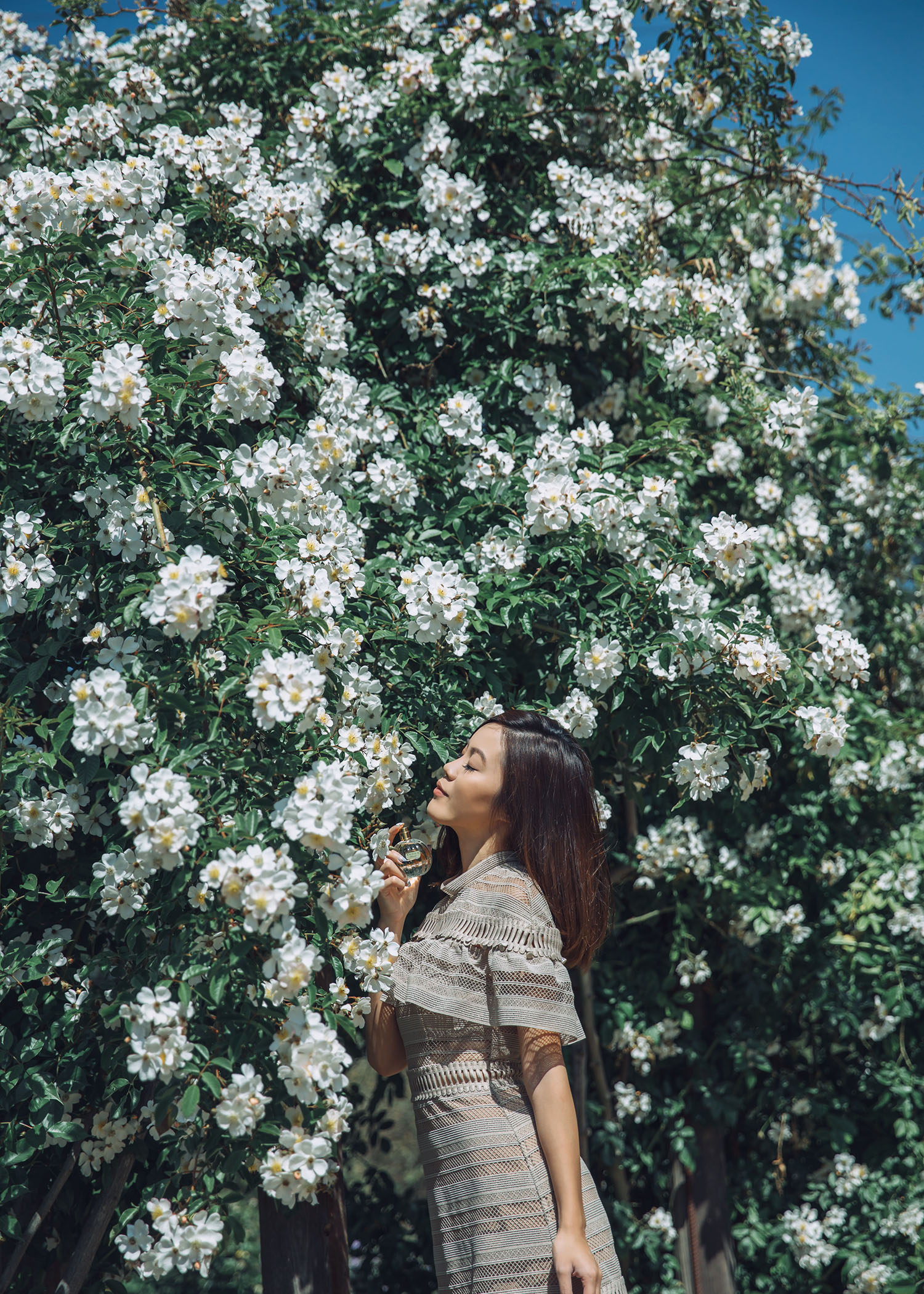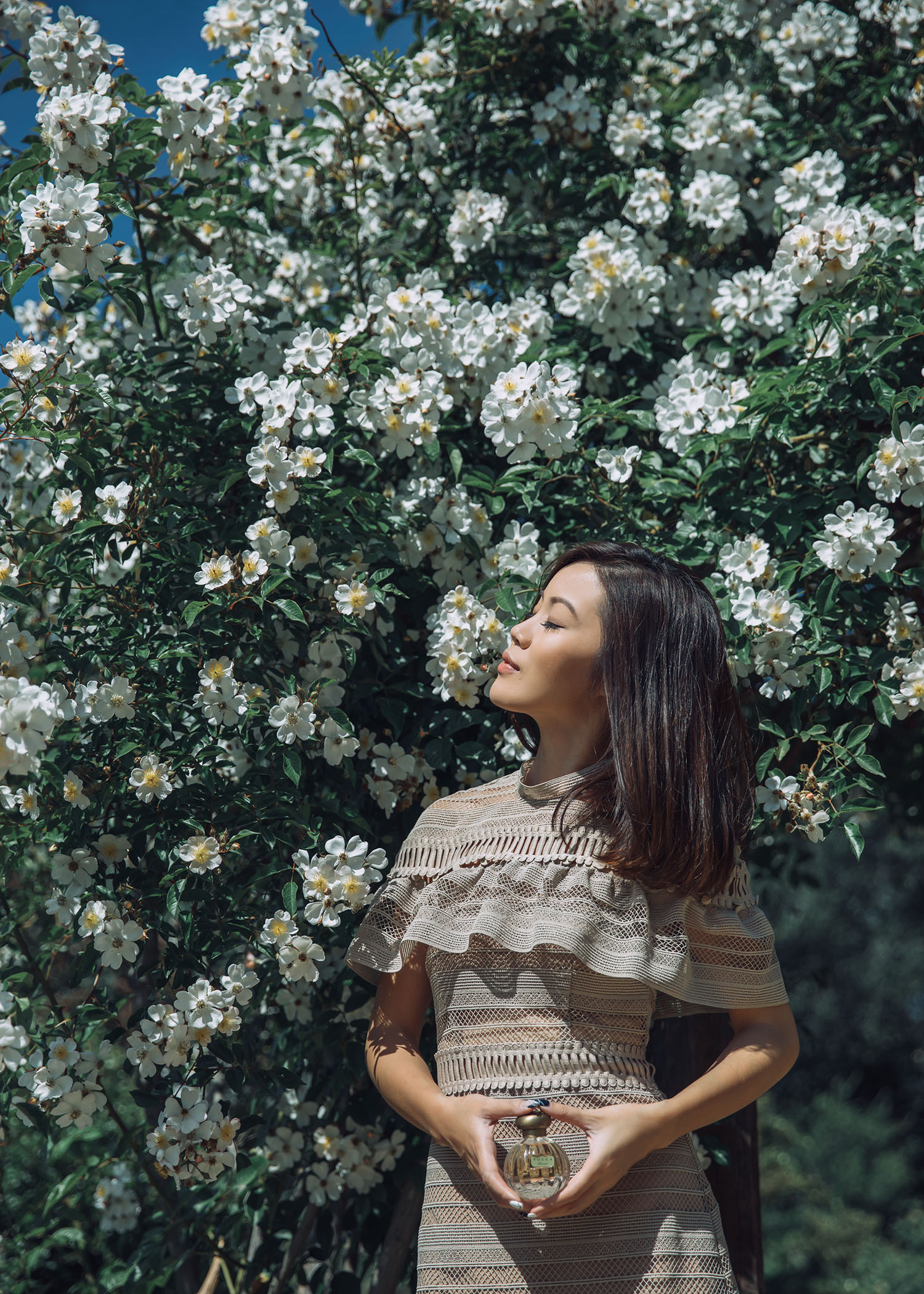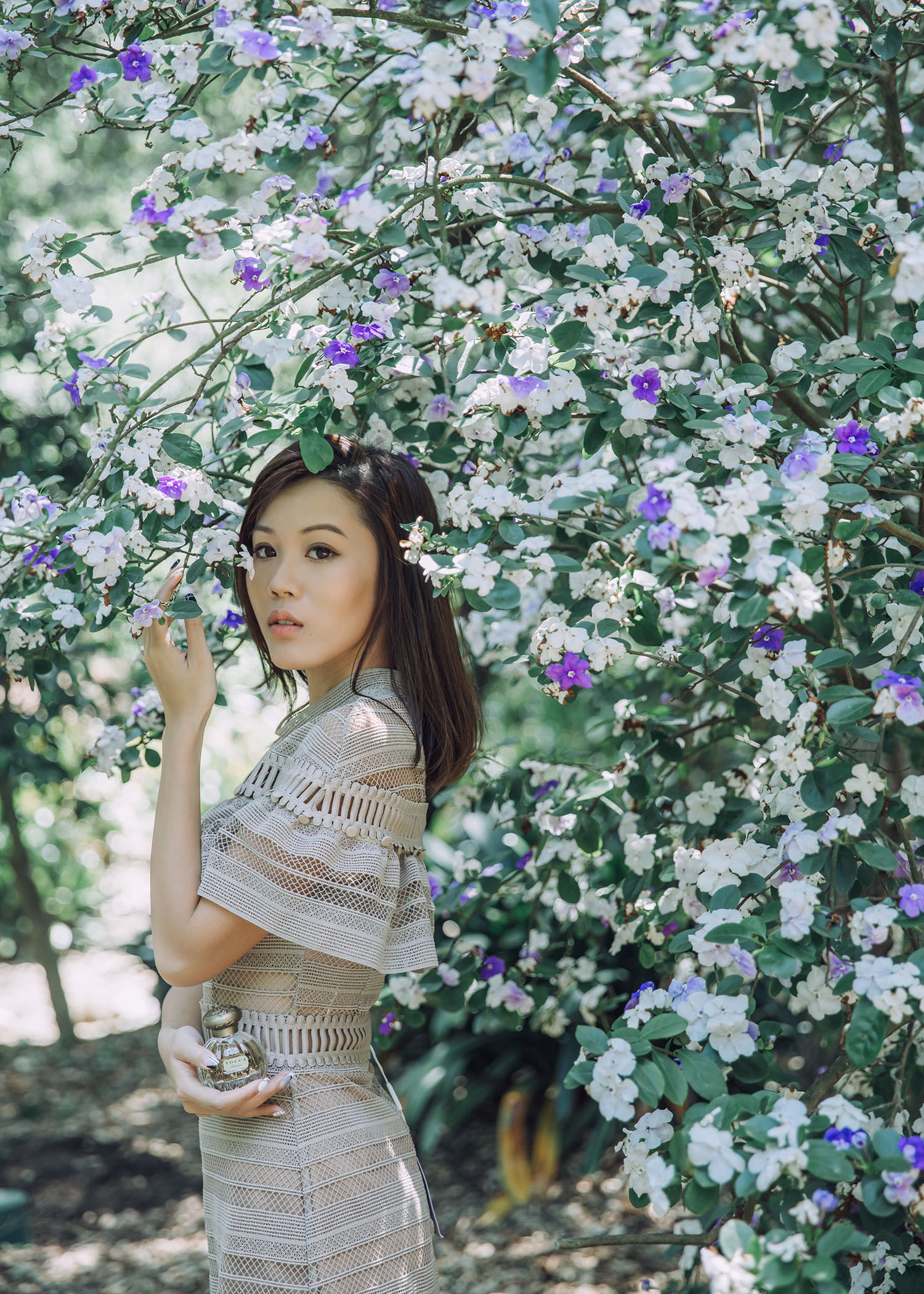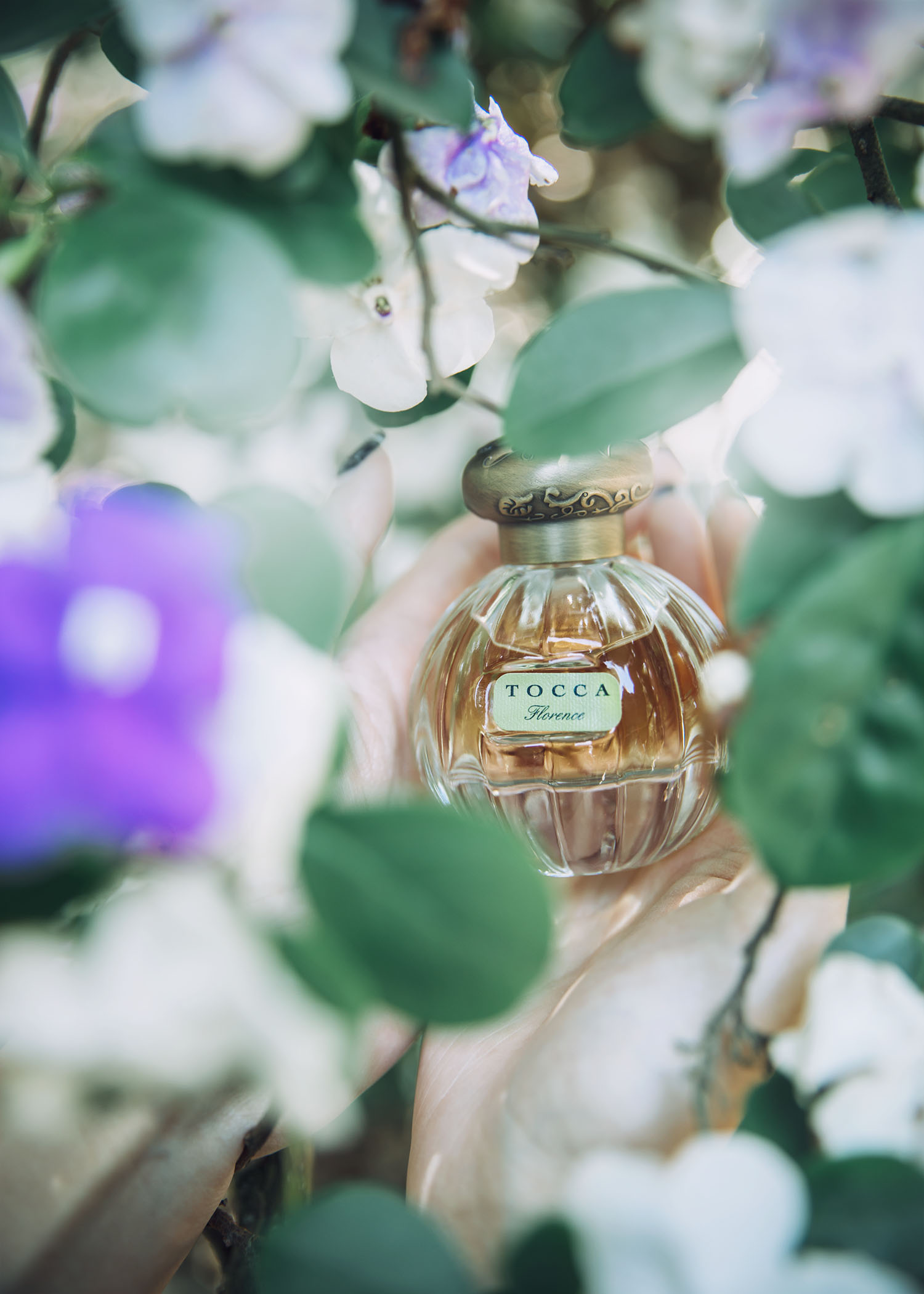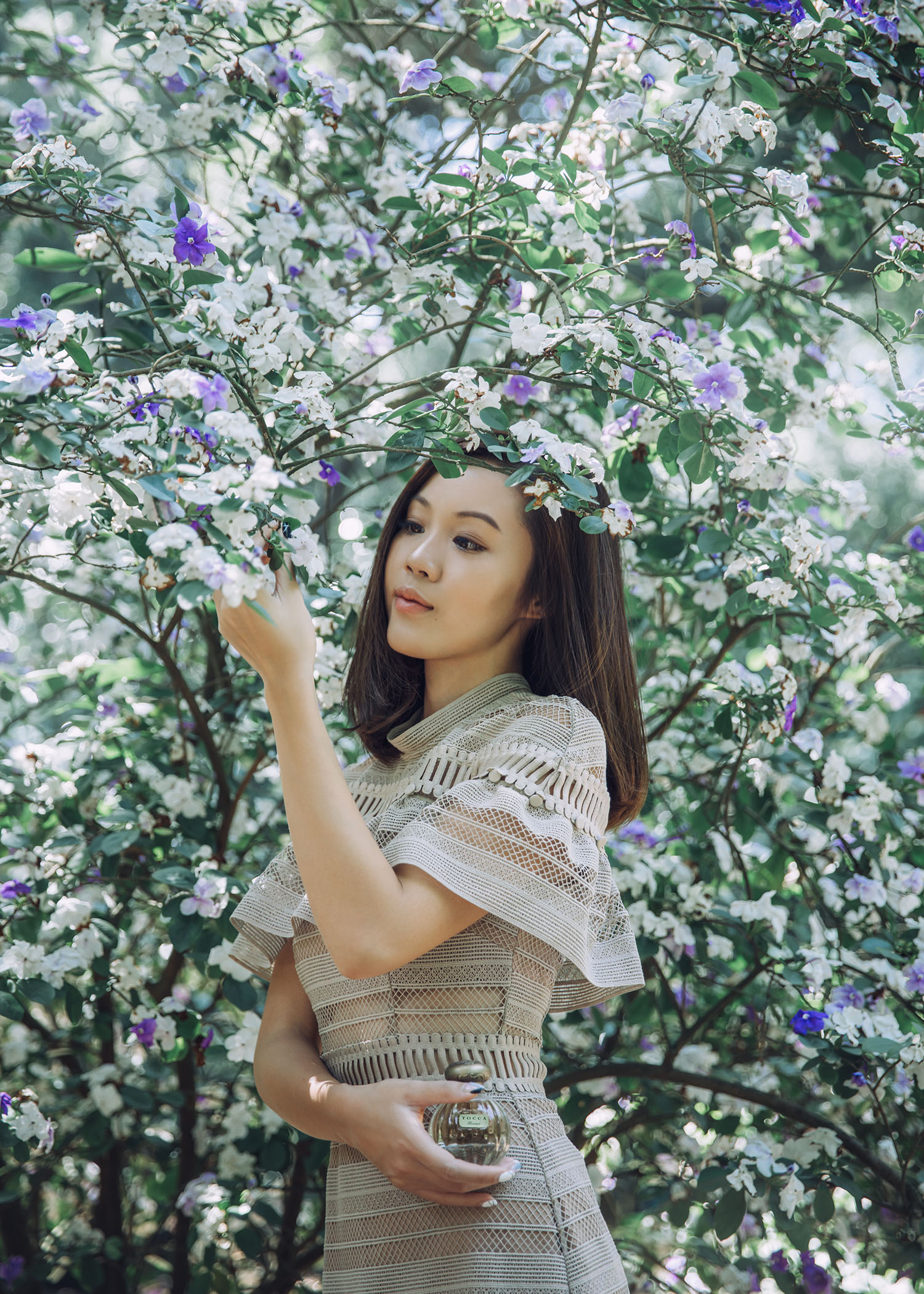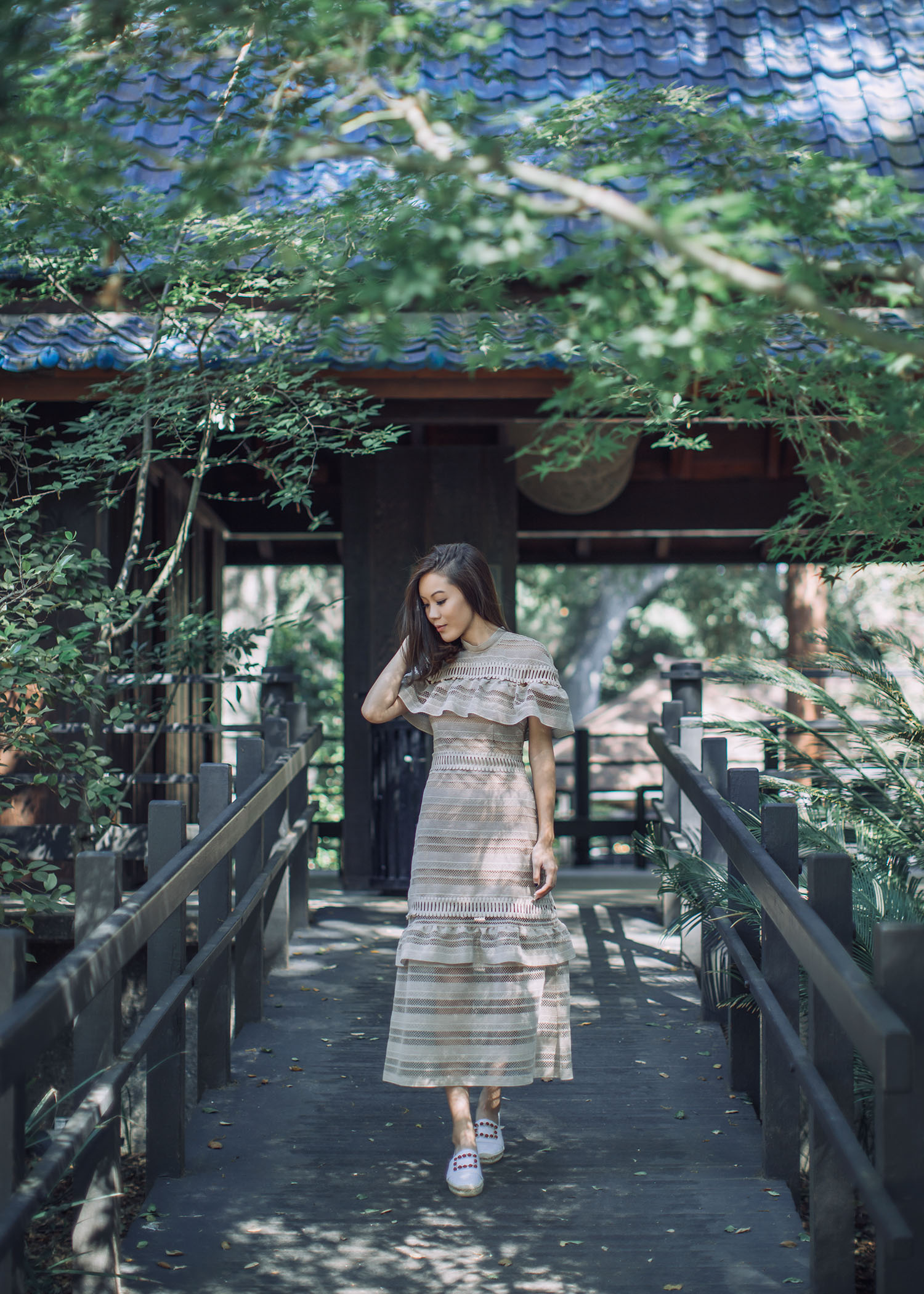 Often times, especially now that we travel so much, it's really easy to get drifted away into our crazy schedules and days will pass by without realizing how quickly it has gone. I think as we grow older (not that we're THAT old now ok), but we, or at least I, start to put a lot of things into context. Whether we start to see how big the world is or cherishing time with the loved ones.

The day after we arrived in Hong Kong. It was around 7:00am when my alarm went off, when I was in the deepest of my dreams. We were about 8 days into our trip and by that morning, my body was quite exhausted from traveling afar, especially after Bali. But the excitement of being back in Hong Kong and literally my brain only thinking about over 10 destinations to shoot and share with you guys in that one day, this thought dragged me out of bed and completely rushed me into getting ready before heading out in 45 minutes (following our time schedule). Five minutes before my alarm went off again as a reminder to get out the doors, I was at the dressing table, staring at the mirror, zoning off a bit because of how tired we were, then realized, wow, how drained I looked. Focus deeply into whatever jobs we may have is a great thing, but, we also need to remember how to love ourselves in the middle of it all.

Today I am sharing with you this motto "Love yourself" with Sephora around their TOCCA Florence scent, it's a very elegant, sophisticated and feminine fragrance with a touch of sweetness that evolves around classic floral notes like bergamot, gardenia and blonde wood. For the occasion, I wanted to create visuals that truly reflect the beauty of the classic florals scent with a whimsical emotion; this also echoes the design of the bottle which is inspired by the beauty of antique crystal and whimsical shape of Cinderella's pumpkin carriage. All in all, to my gorgeous hustlers like you, love yourself first and everything else will fall into line.

Give it a try in one of your Sephora locations where they have large selections of niche fragrances. Sometimes I spend awhile in that specific section. You may be enchanted with just a slight touch on the wrists.

The Look:
TOCCA Florence from Sephora
(also love the TOCCA Cleopatra // Colette // Brigitte)
SELF PORTRAIT Dress (more styles here)
ROGER VIVIER Espadrilles (more styles here)

Shop the post: