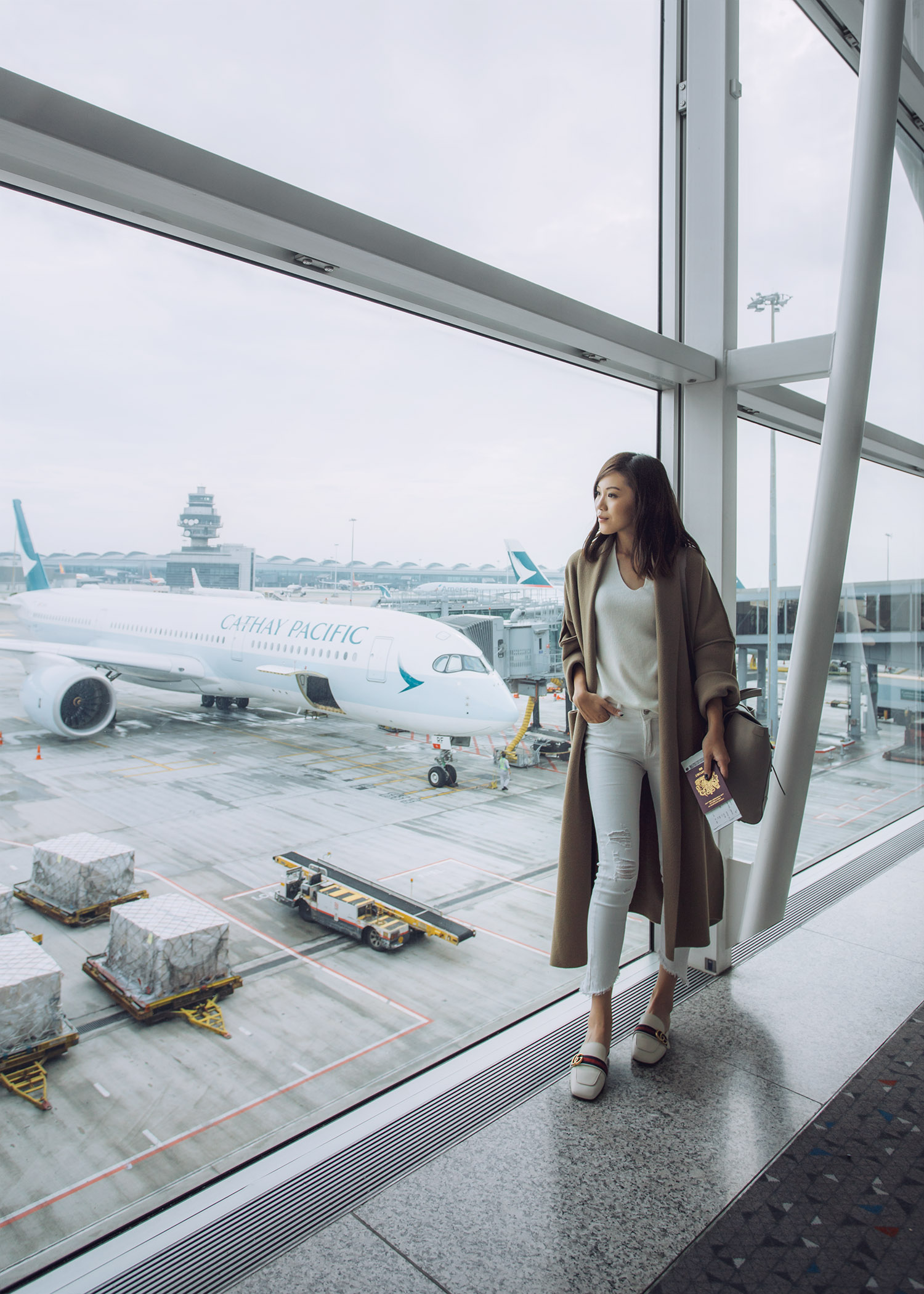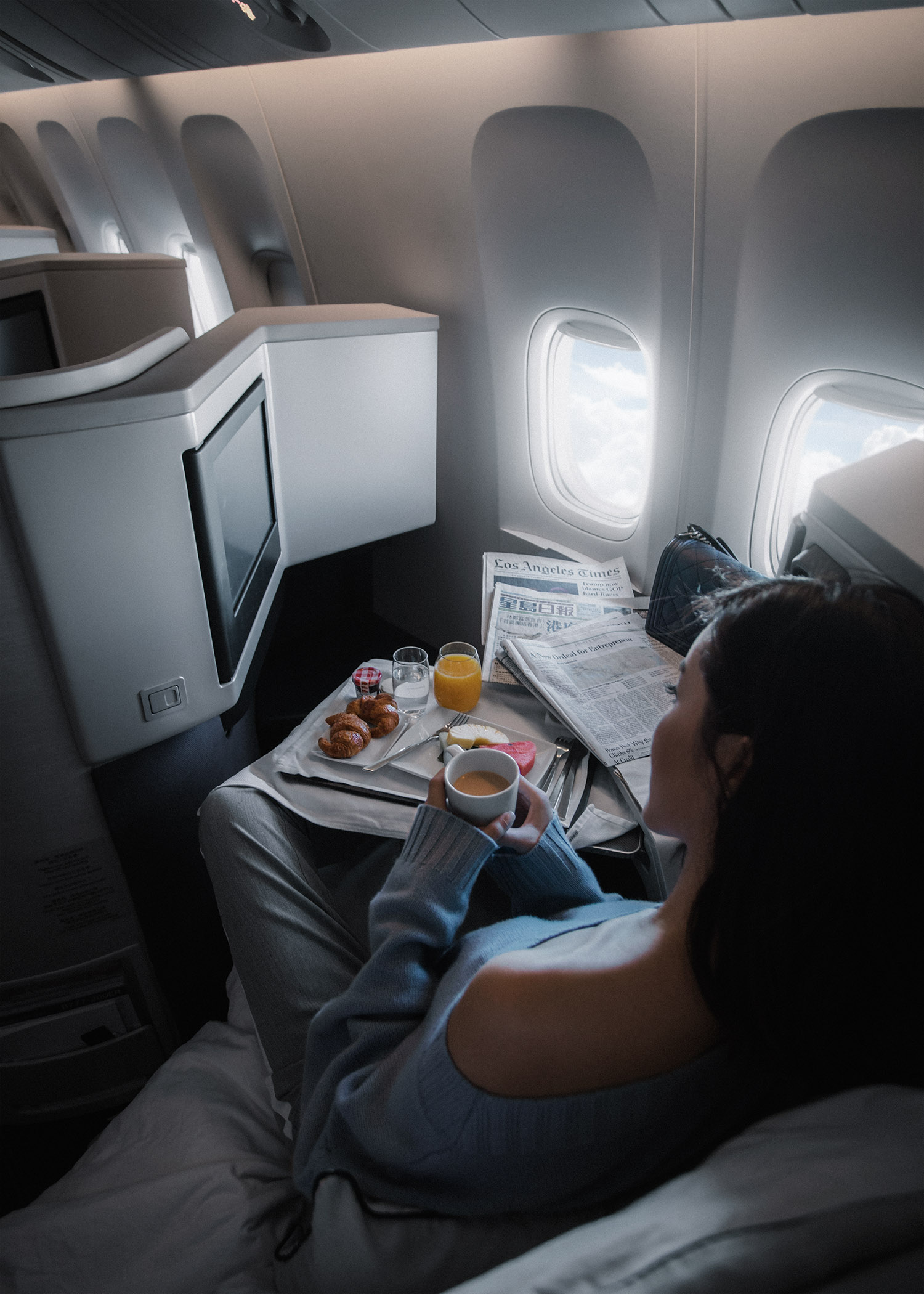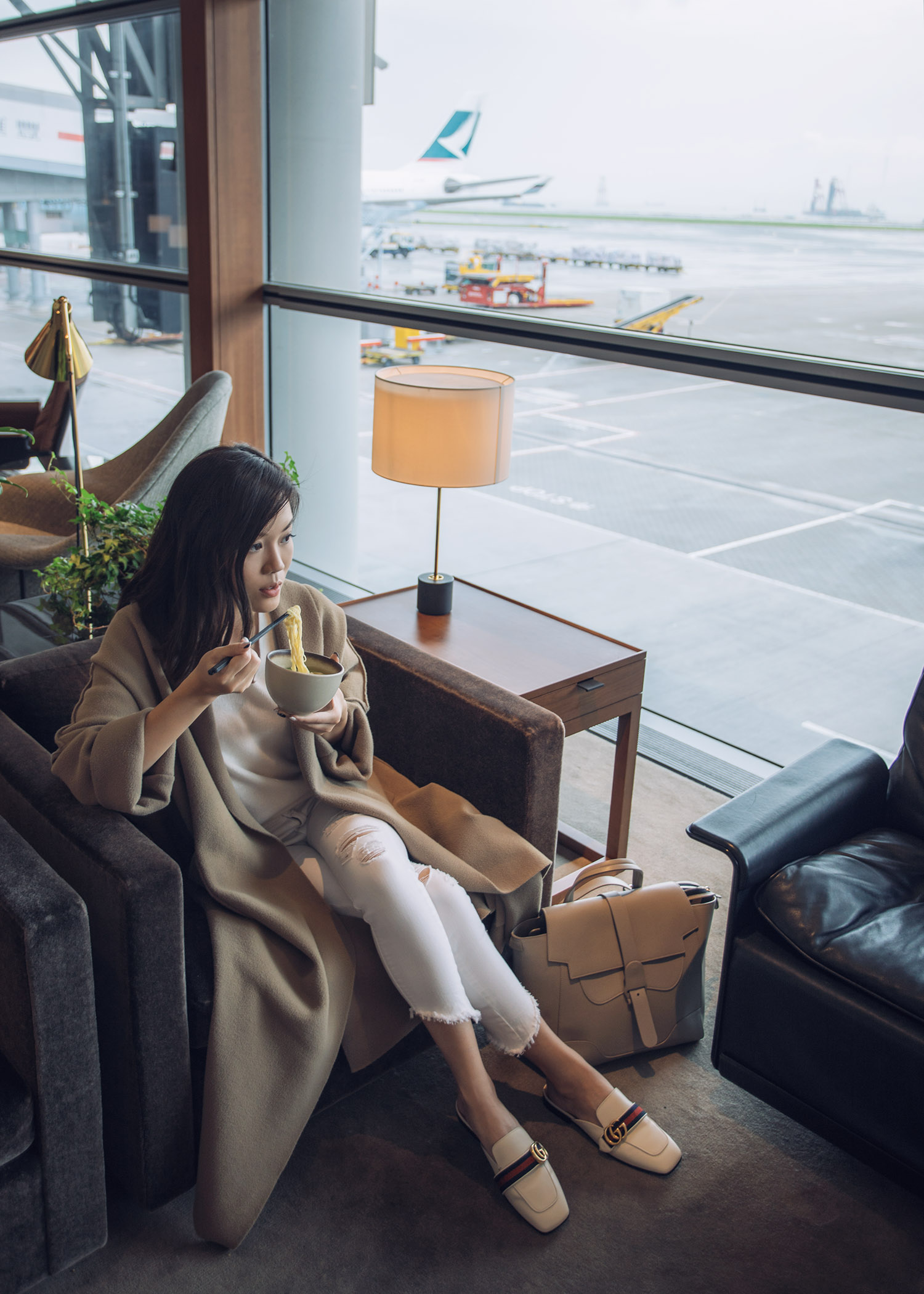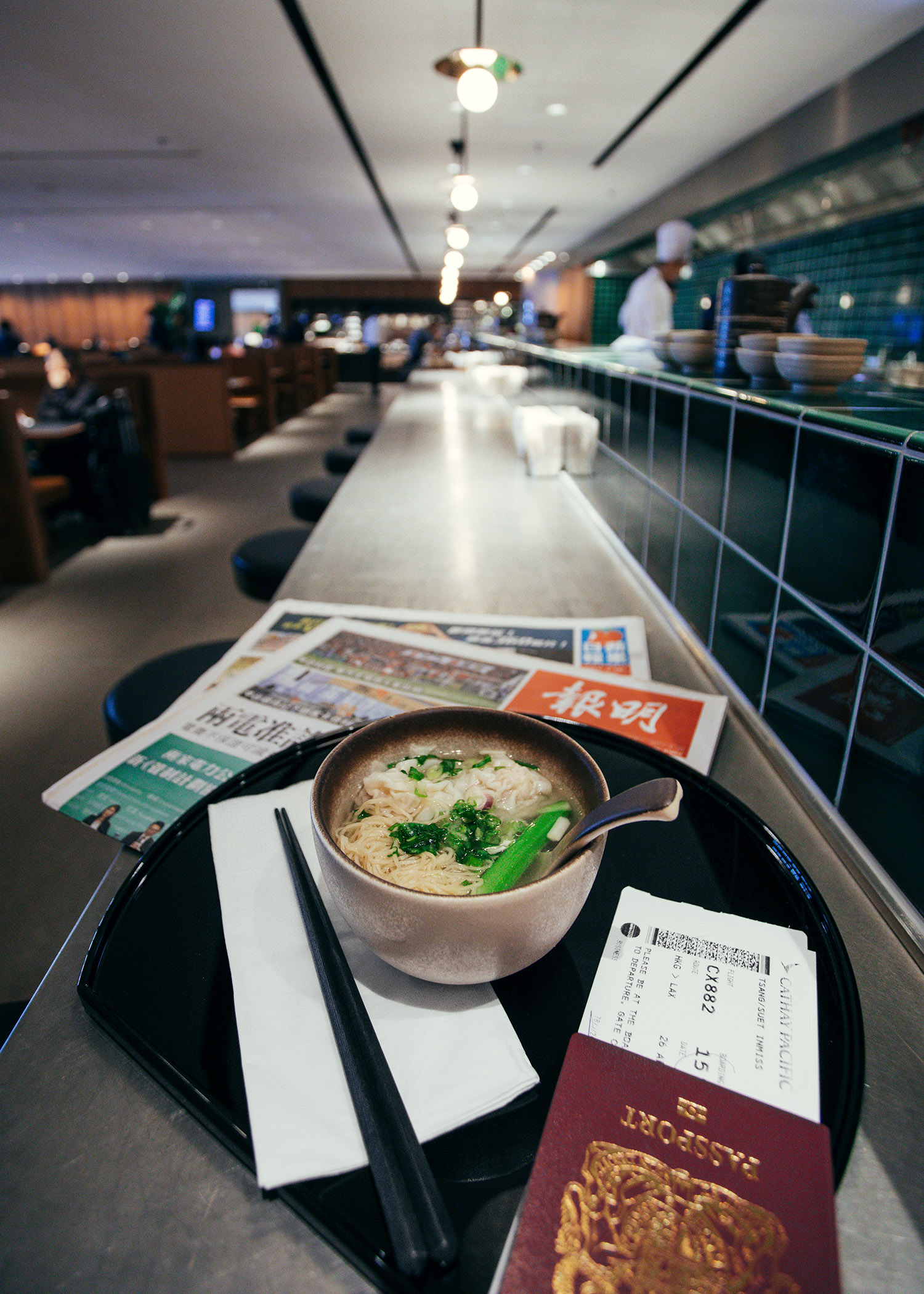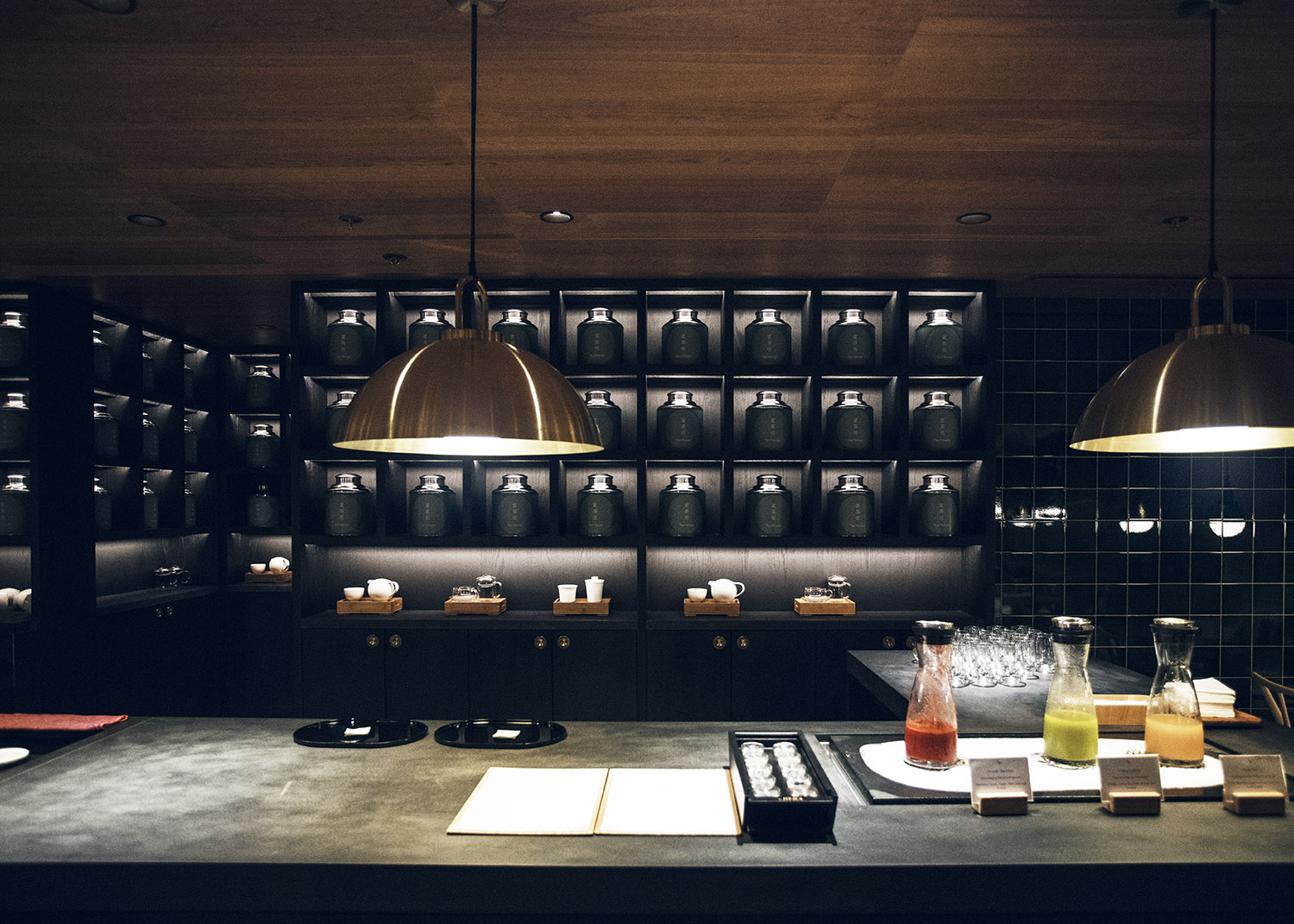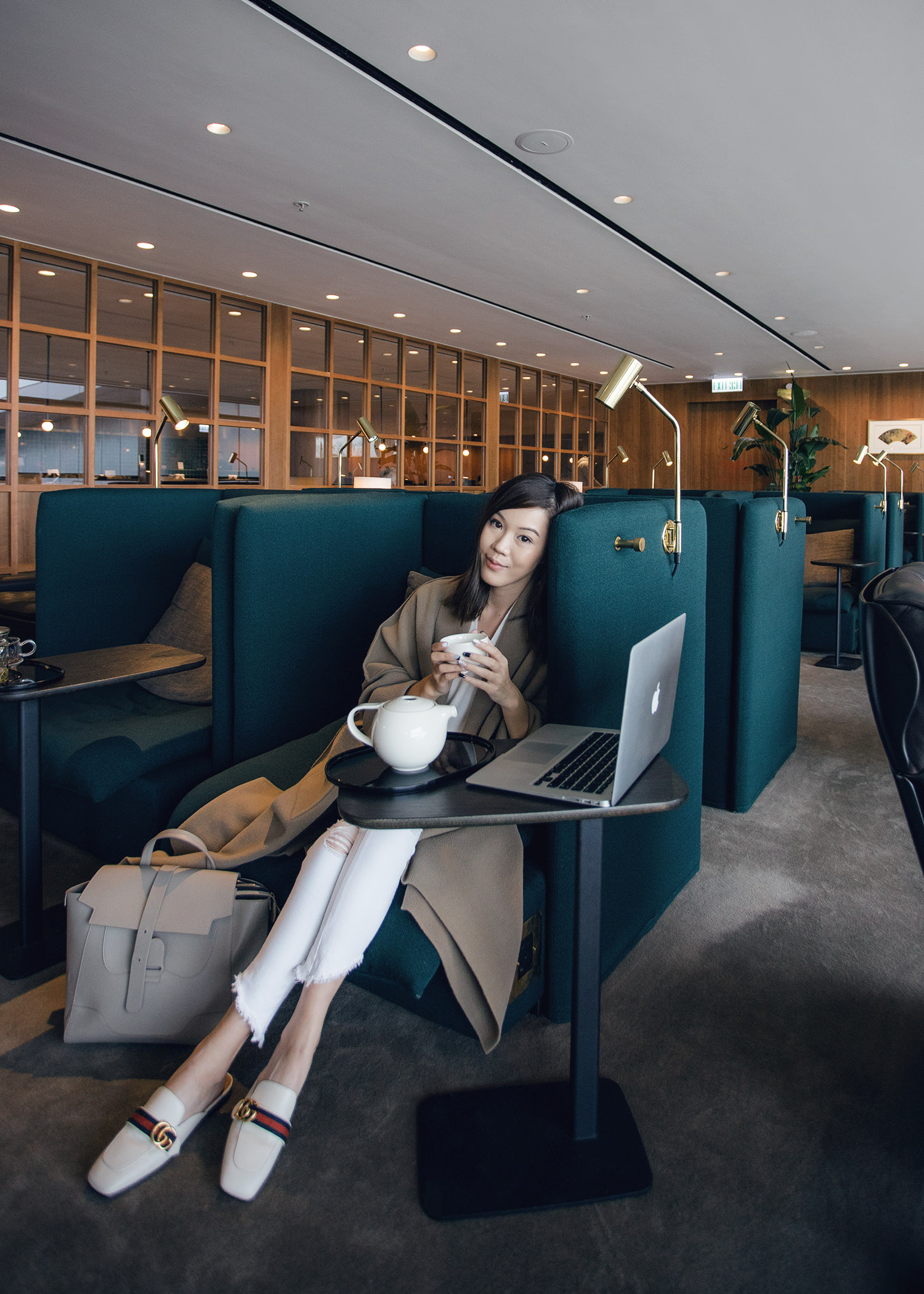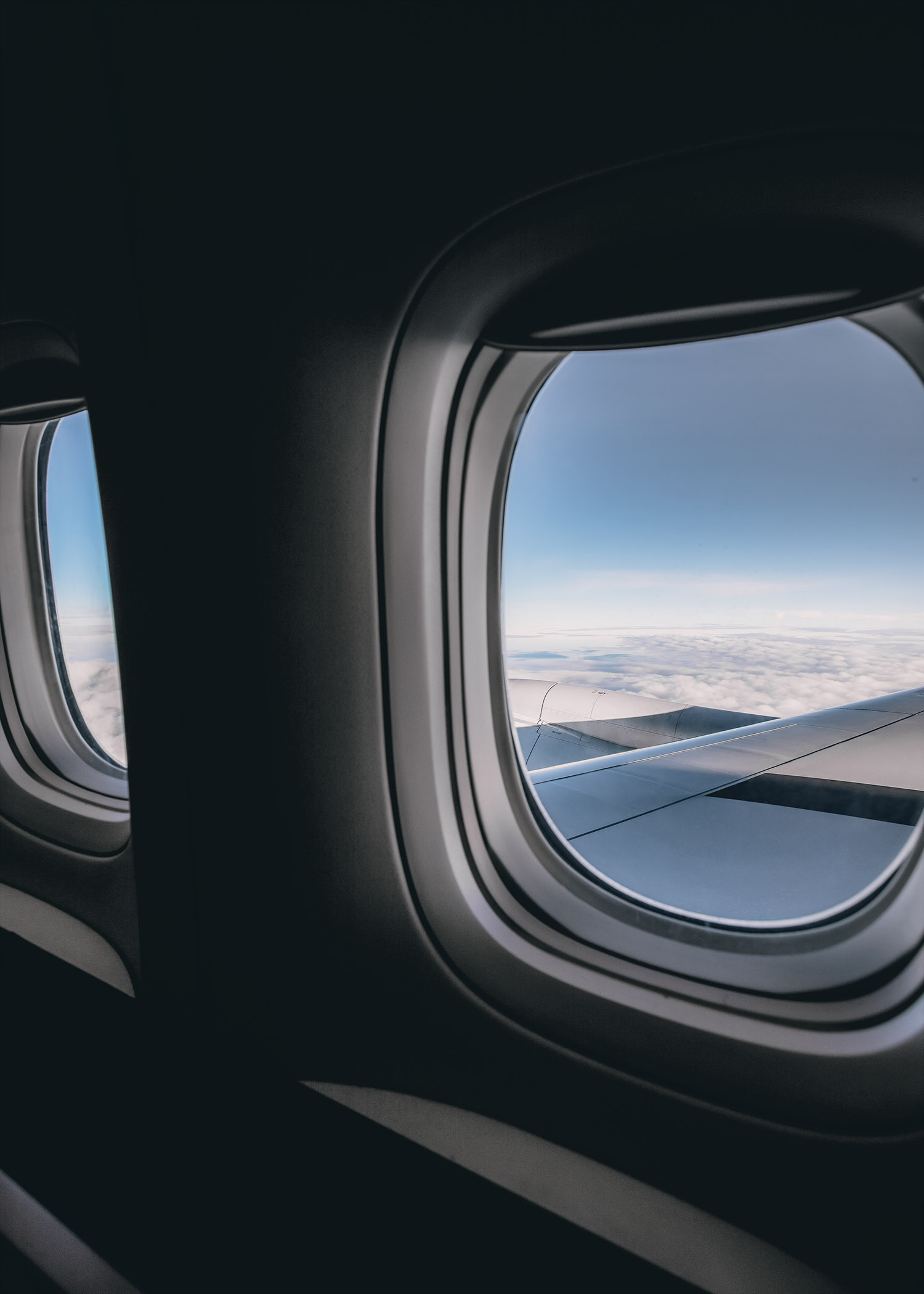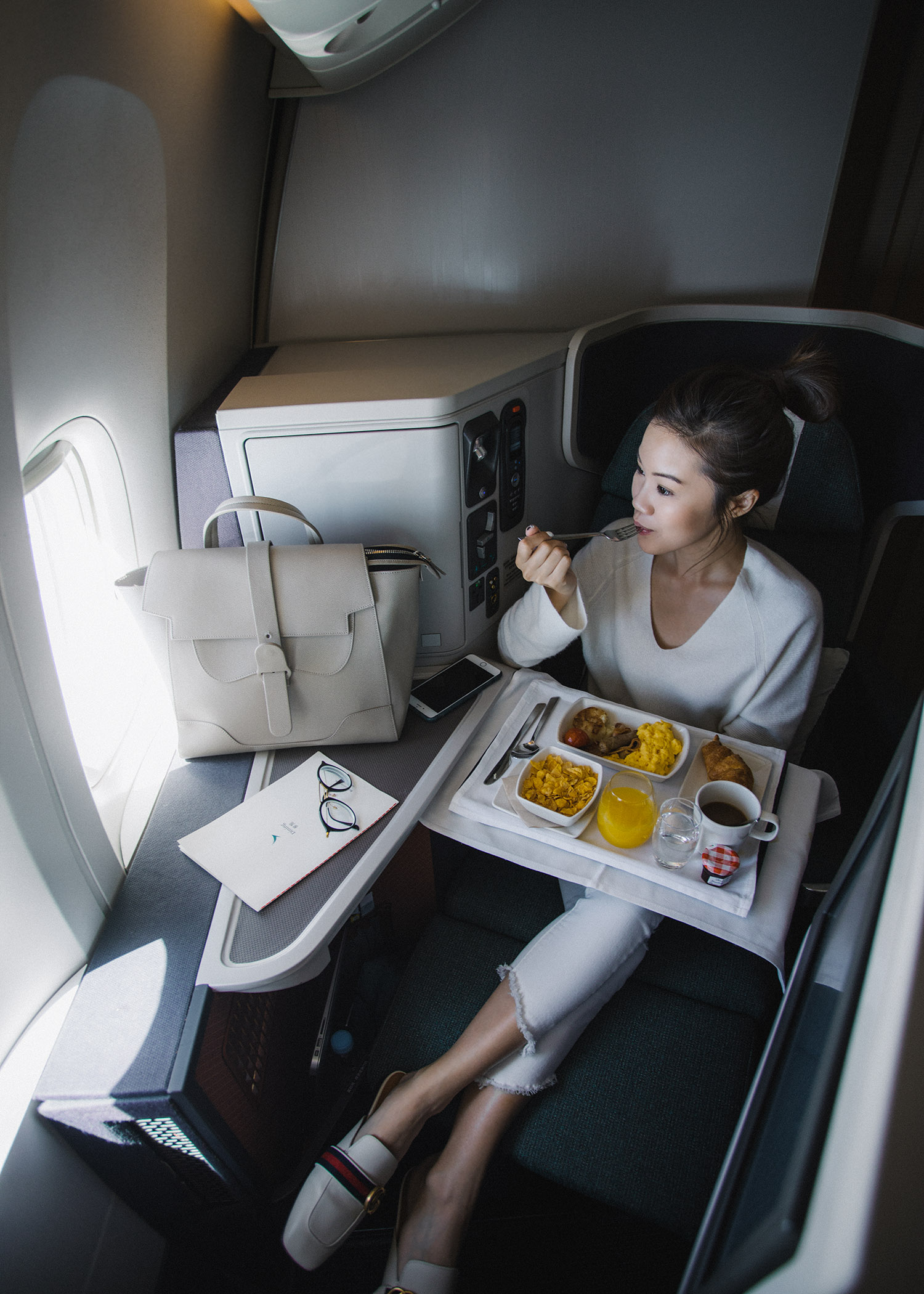 Traveling afar, literally across the world, is very exciting, yet kind of stressful just thinking about how long of a duration the flight will be, in our case, it was about 14 hours getting to Hong Kong, and then another 5 hours to Bali. I have travelled multiple times to Hong Kong when I was younger because my parents and I use to visit families there every summer, and Cathay Pacific has been our primary selection through all these years, also because they are based in Hong Kong. It's been five years since the last time I visited, and we're excited to be able to partner up with Cathay Pacific for the entire journey, it's really an airline that feels at-home the moment we hop onboard. We had the opportunity to experience Cathay's Business Class throughout the trip, which was incredible, especially with the sense of space and privacy the second we sat down. The crew members were extra attentive, and I personally loved the tablecloth dining experiences as well as the intimate fully flat bed so I was able to catch long hours of sleep, AND they provided noise cancellation headphones! As I'm writing this post, I really miss being on the flight…and their delicious meals and deserts…Mmm…

Anyways! We also got to experience the biggest lounge at the Hong Kong airport, The Pier, Business – modeled after seminal Hong Kong experiences full of city's flavors and home comforts. They had signature features such as an elegant Teahouse, Noodle Bar (my favorite), quiet Relaxation Room, shower suites and so much more! I wish we checked in at least 3 hours earlier so that we were able to enjoy everything, but there's always next time. 🙂

Those of you who might be planning a getaway soon, do me a favor and look into exploring Hong Kong (my motherland) and an opportunity to experience Cathay Pacific – really, the best airline with high quality service that feels straight from the heart.

The Looks:
VINCE Off Shoulder Cashmere Sweater
VINCE Cashmere Sweater
byTSANG Cardigan Coat – coming soon (alternative here)
Distressed White Jeans (similar here // here)
ZARA Pants
SENREVE Bag
GUCCI Leather Slipper (also available in black here)

Shop the post: