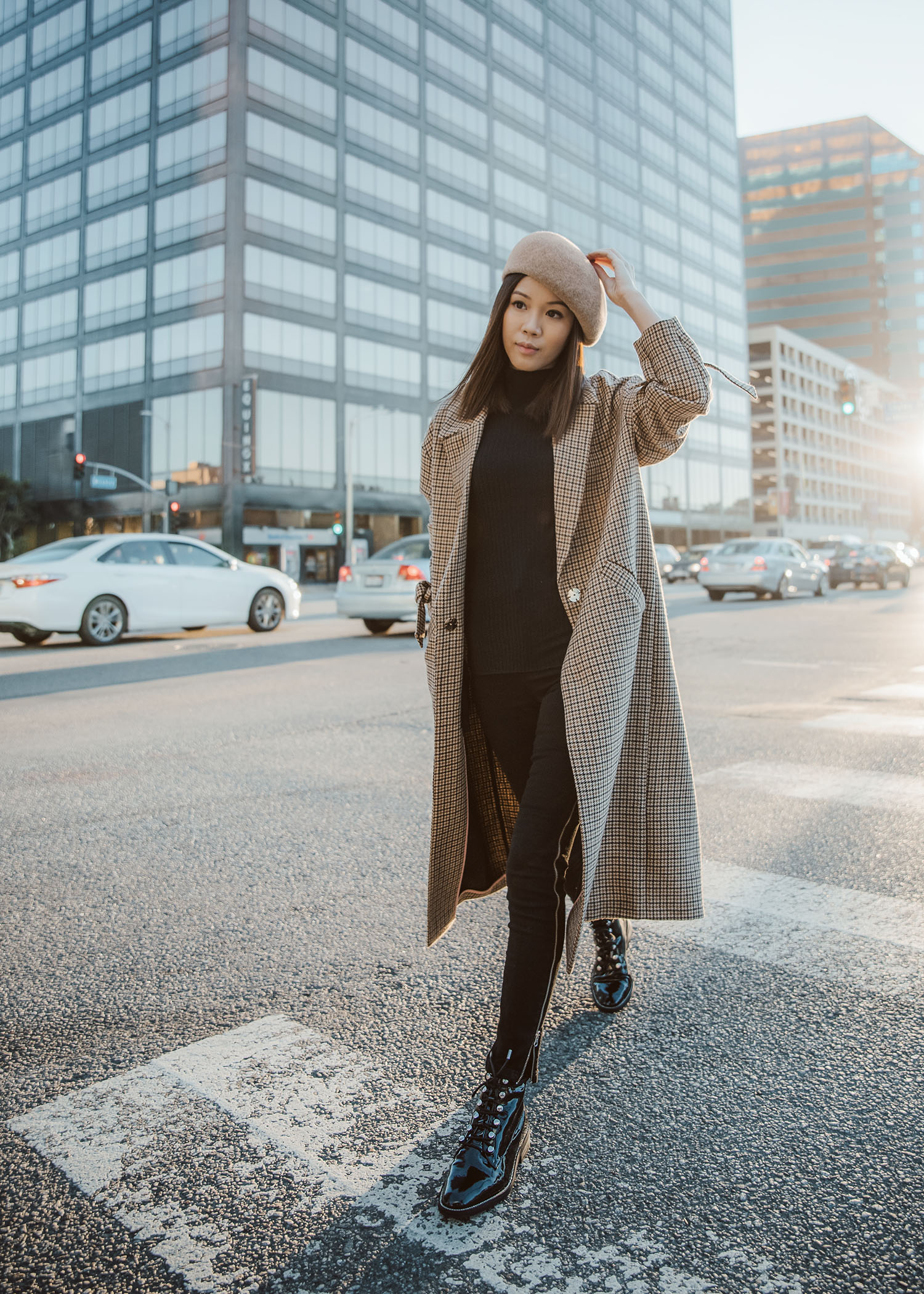 You guys know how much I love my long coats. Since winter is officially in full swing, I just wanted to revisit some of my favorite coats and talk about how to style and pair them to stay warm and luxe all season long.

A classic coat in a camel hue is the perfect way to dress up any go-to outfit. Pair it with black pants and boots to add length and finish off the look with a cozy turtleneck or even a simple striped tee.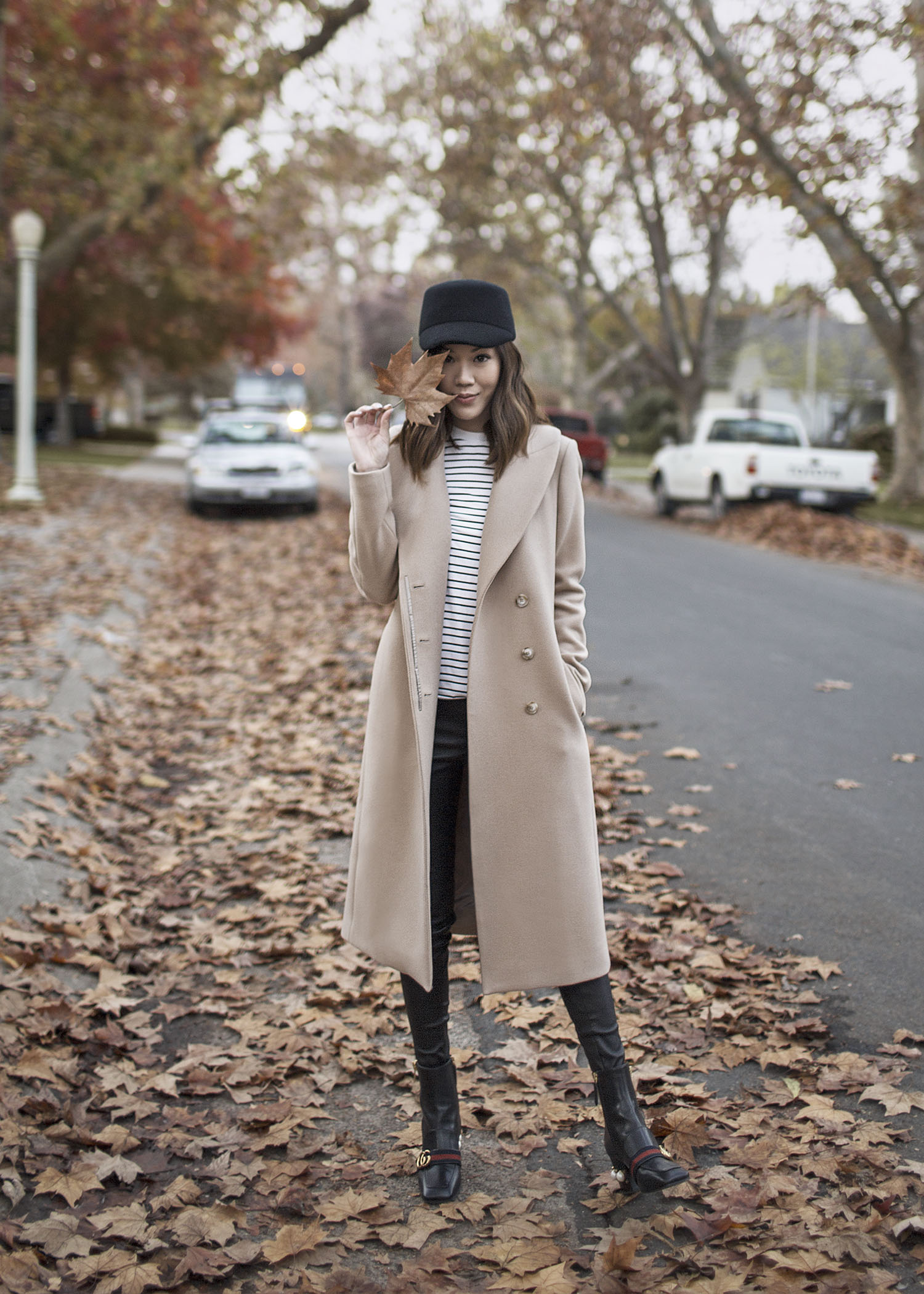 A solid tone black coat is an absolute necessity when it comes to dressing for the cold. You can throw it on with almost any outfit – like my very own favorite byTSANG Fuzzy in Midnight. The best coats are versatile and can be worn billowing and relaxed or tied at the waist.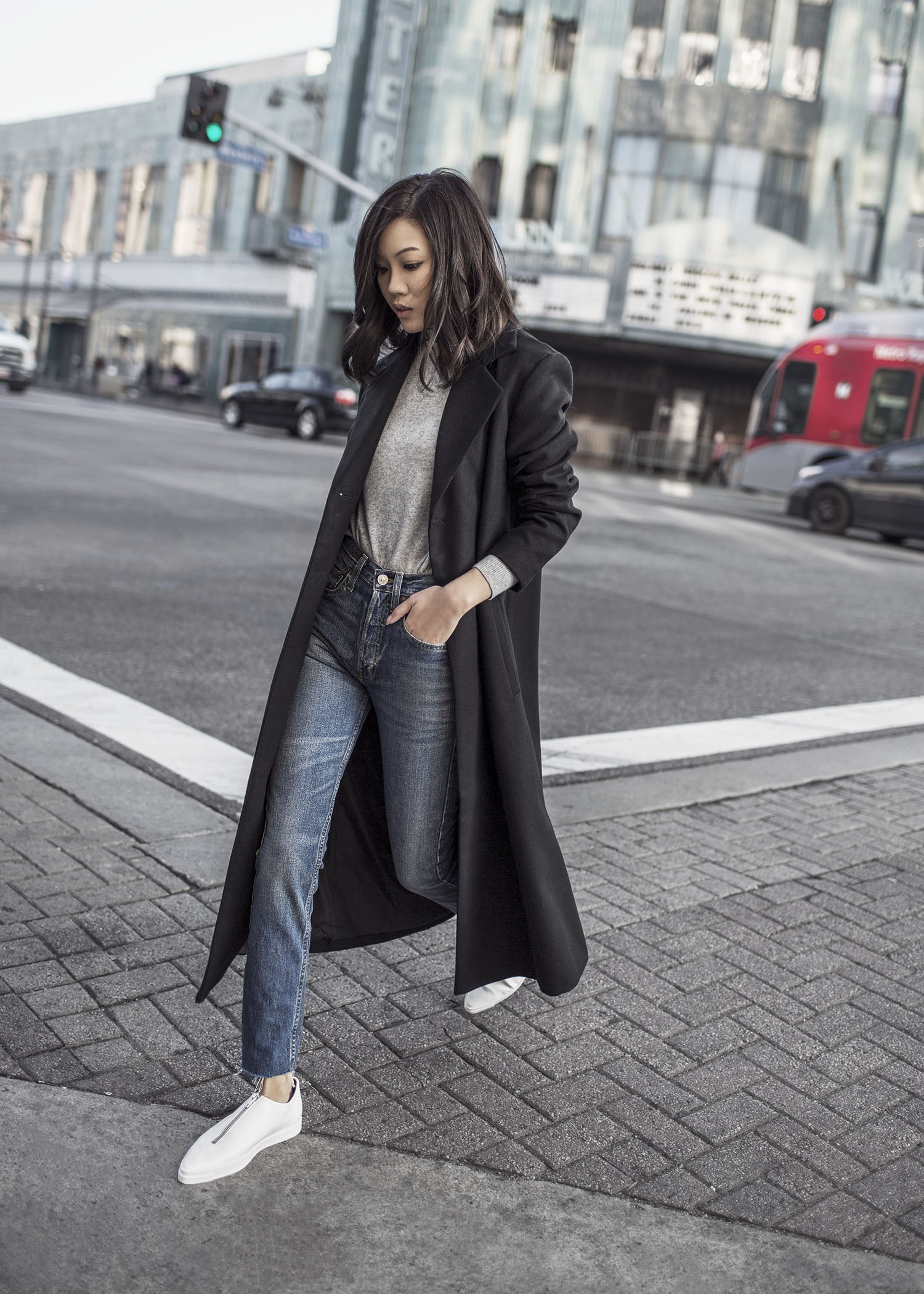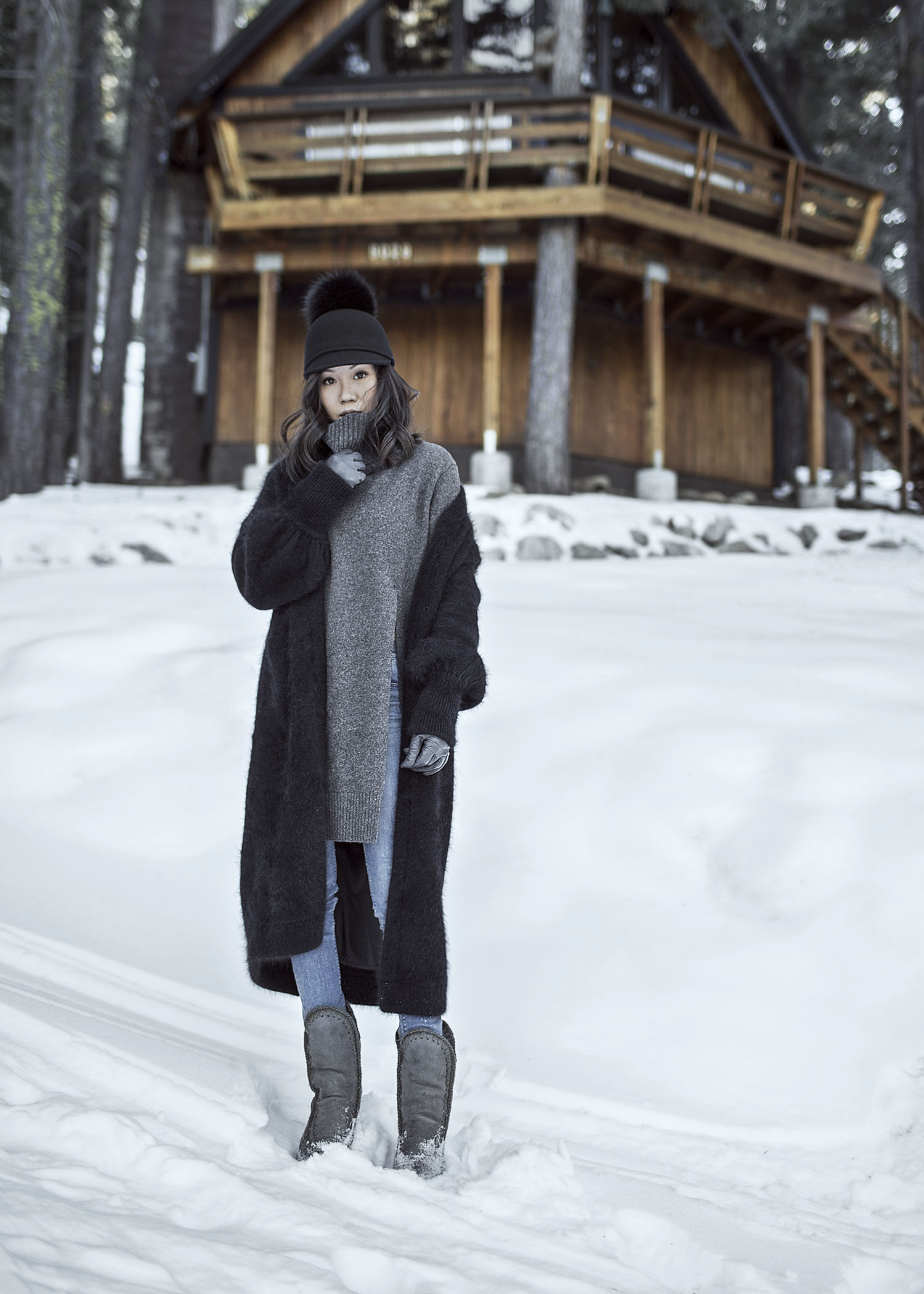 If you already have a lot of layers on, and just want a coat to keep the wind out of the way or compliment the outfit, this jean piece is perfect.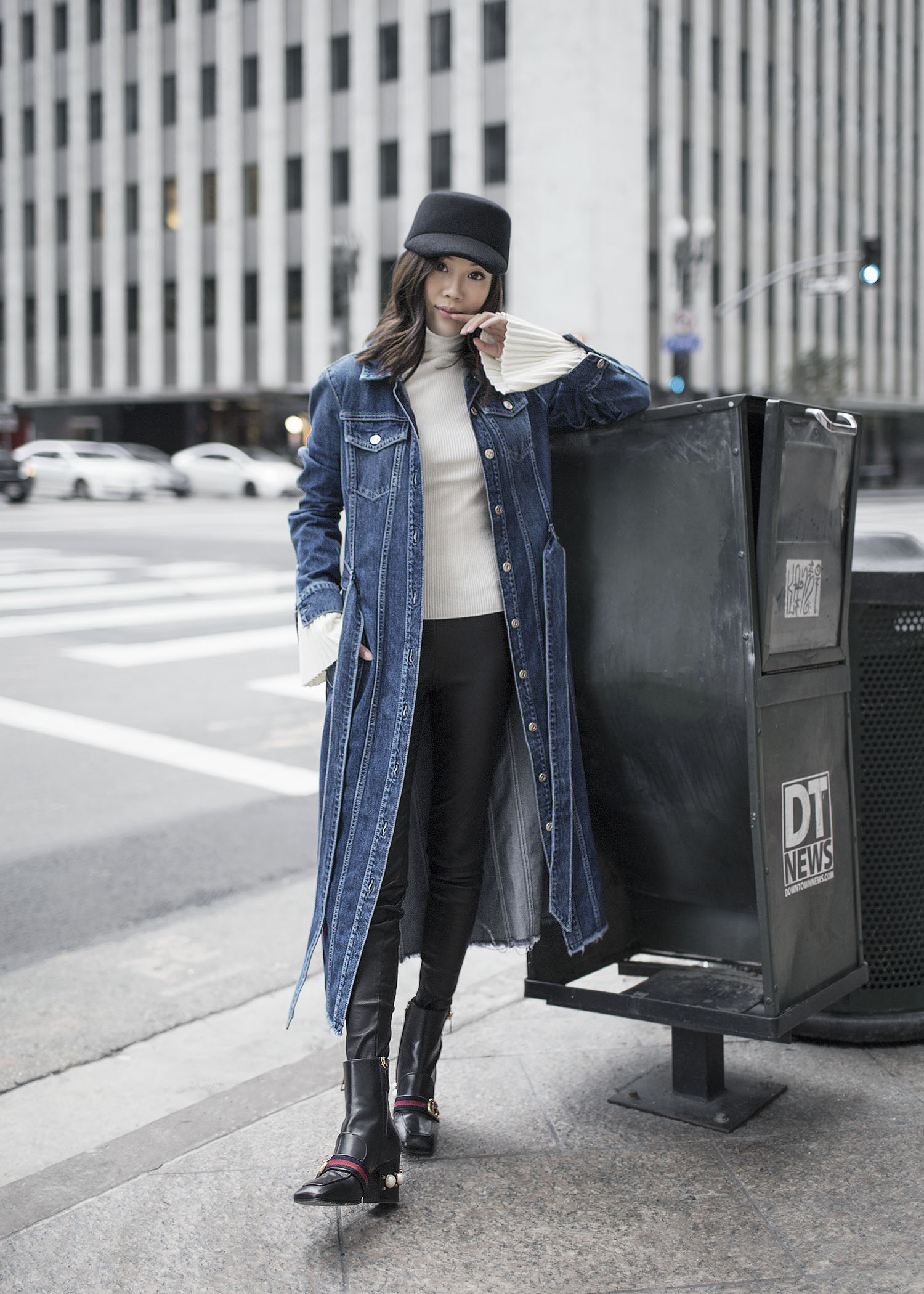 If you live in a warmer climate, you can always pair a solid coat with a short tight dress and some sneakers for something practical and chic.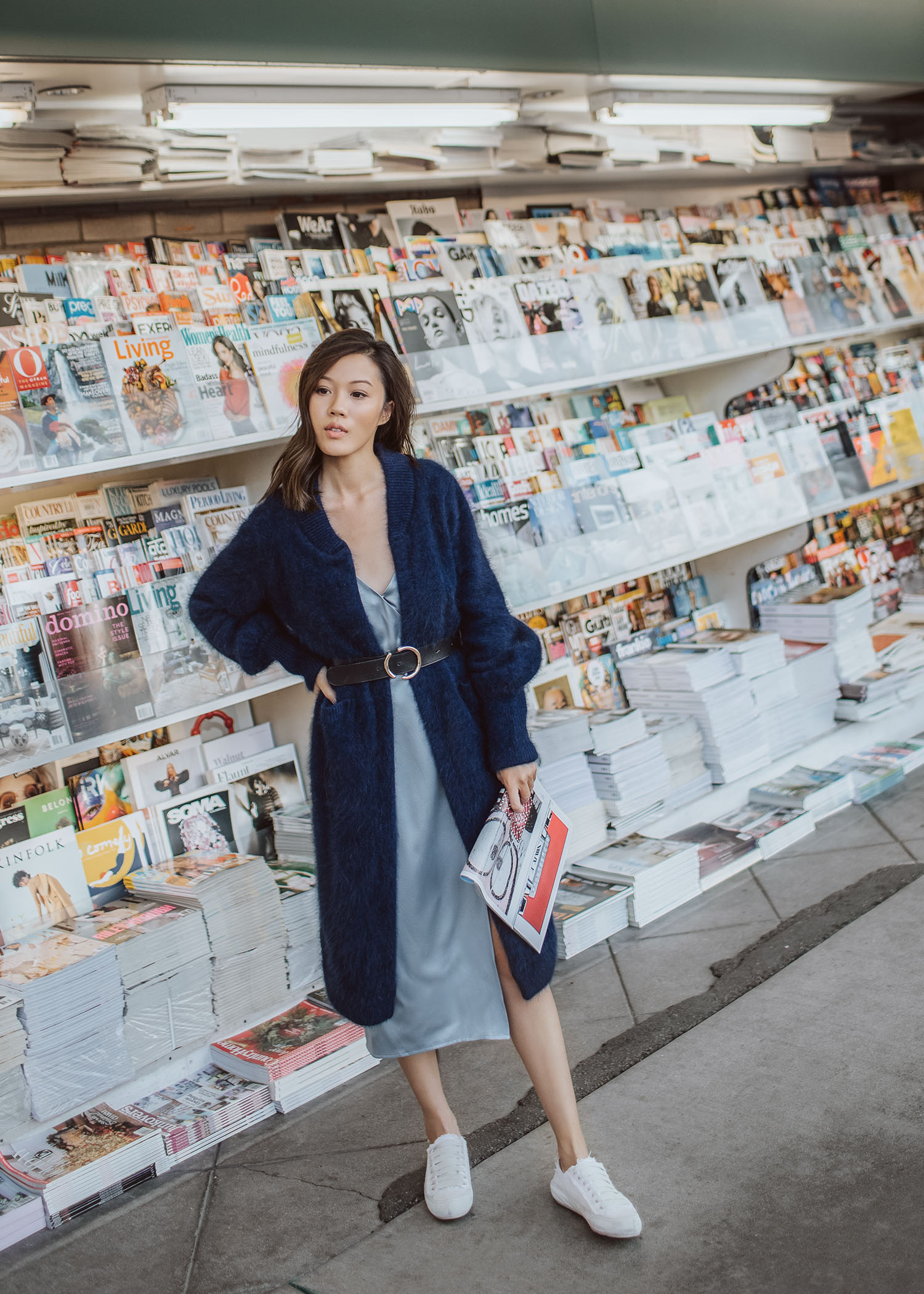 The best coats help you handle the weather, feel good, and make a statement all at once. That's how I feel about this button-up checkered trench. I can throw it on in a hurry and still look put together.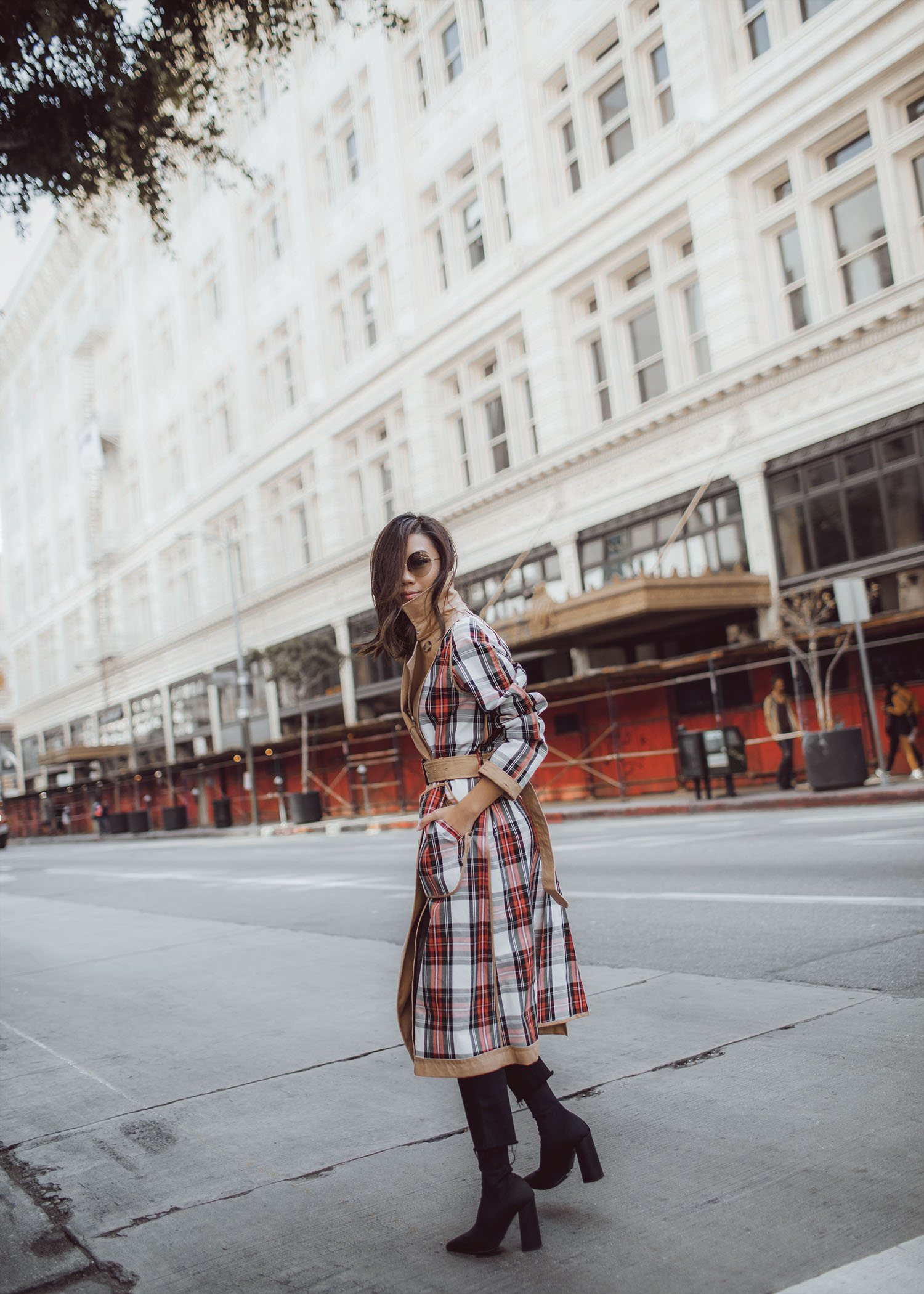 And as always, finding that perfect pop of color in a coat can really carry you through any long winter and transitions easily into the spring or fall. Again, versatility here is key. Keep an eye on great pockets, a way to tie it shut to stay warm from the cold, a strong collar for a good silhouette and as always, the right fabric to keep away rain or wind.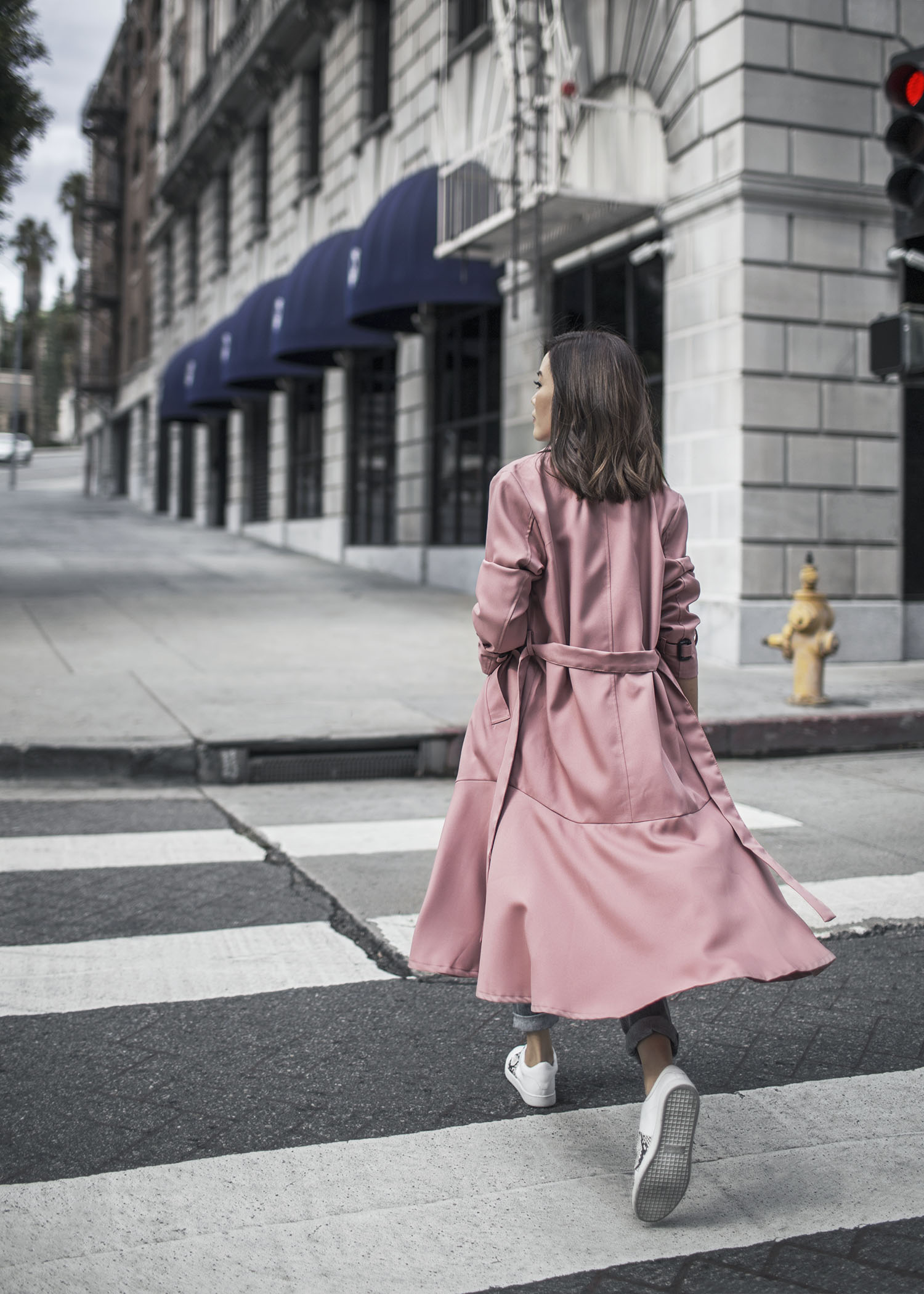 For more casual days, I always love to layer a long sleeveless coat with a long-sleeve tee underneath. Find one with nice deep pockets and some cute high-contrast buttons to really bring this statement piece to life.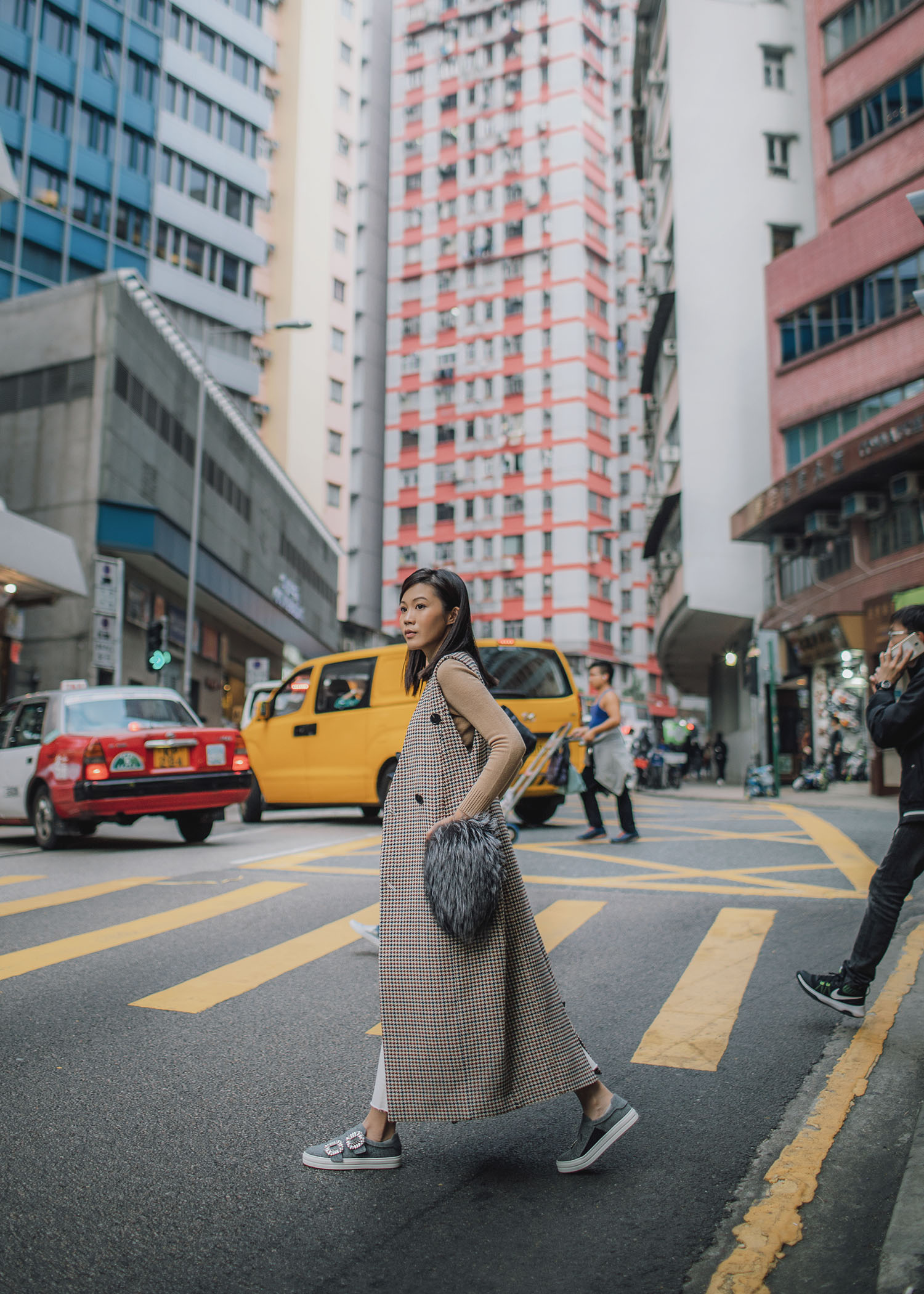 Finding the perfect coat (or coats) can make all the difference during any cool season. What's your go-to long winter coat?

Shop some of my favorites: