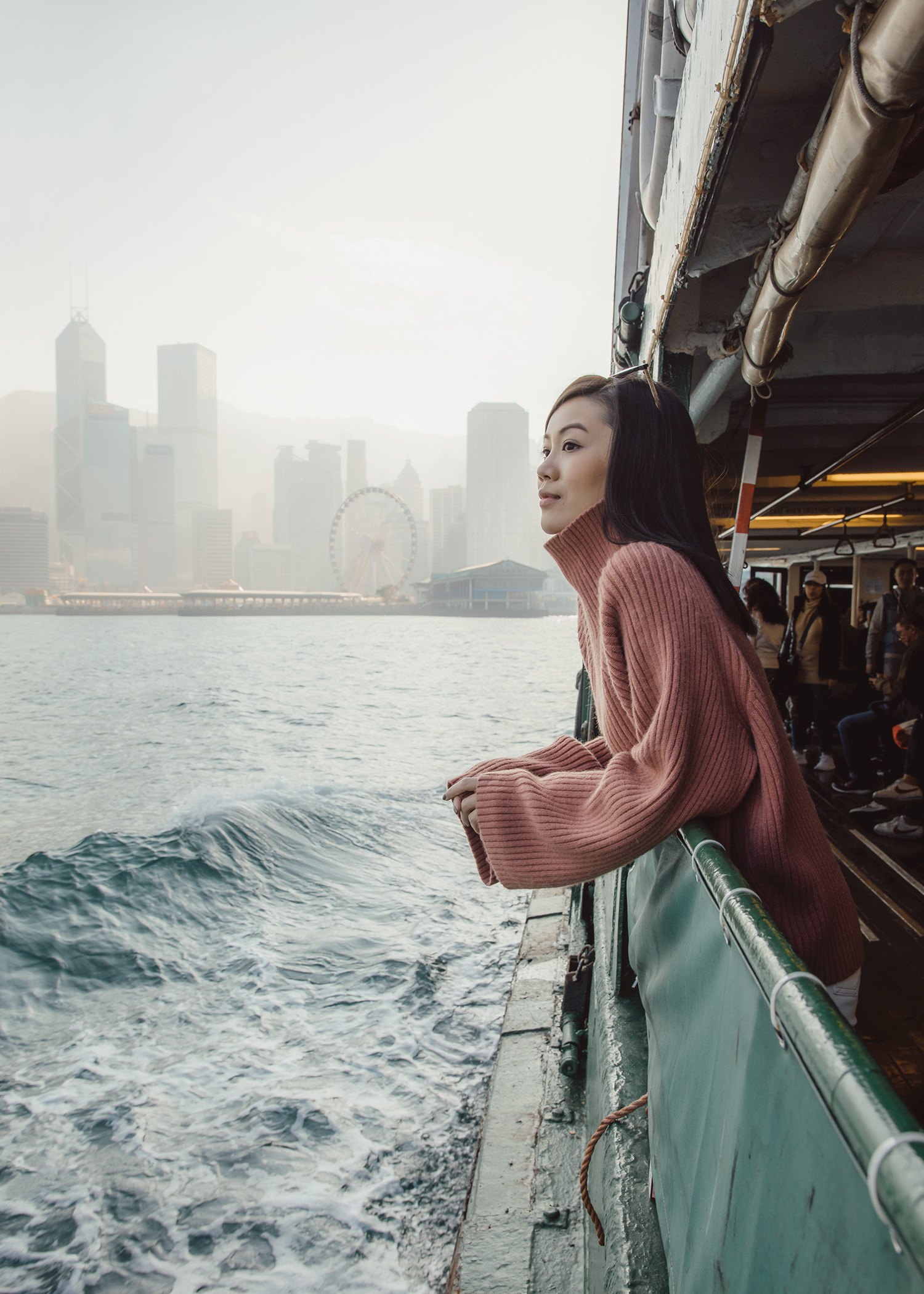 Happy Monday everyone! Alright, continuing from our last Hong Kong guide, here's more of my favorite must-see places and things to do.

1. Tsz Shan Monastery – 慈山寺
Take a break from the city and visit the Tsz Shan Monastery for calmness at this majestic, solemn and elegant monastery ever designed. It is placed on a hilly site with a full front view of a never-ending sea. Something more stunning, the astonishing Guan Tin Statue that's 76 meters high coated with white fluorocarbon self-cleaning paint (yes, self-cleaning!), overlooking the entire monastery. You'll just have to see it in person!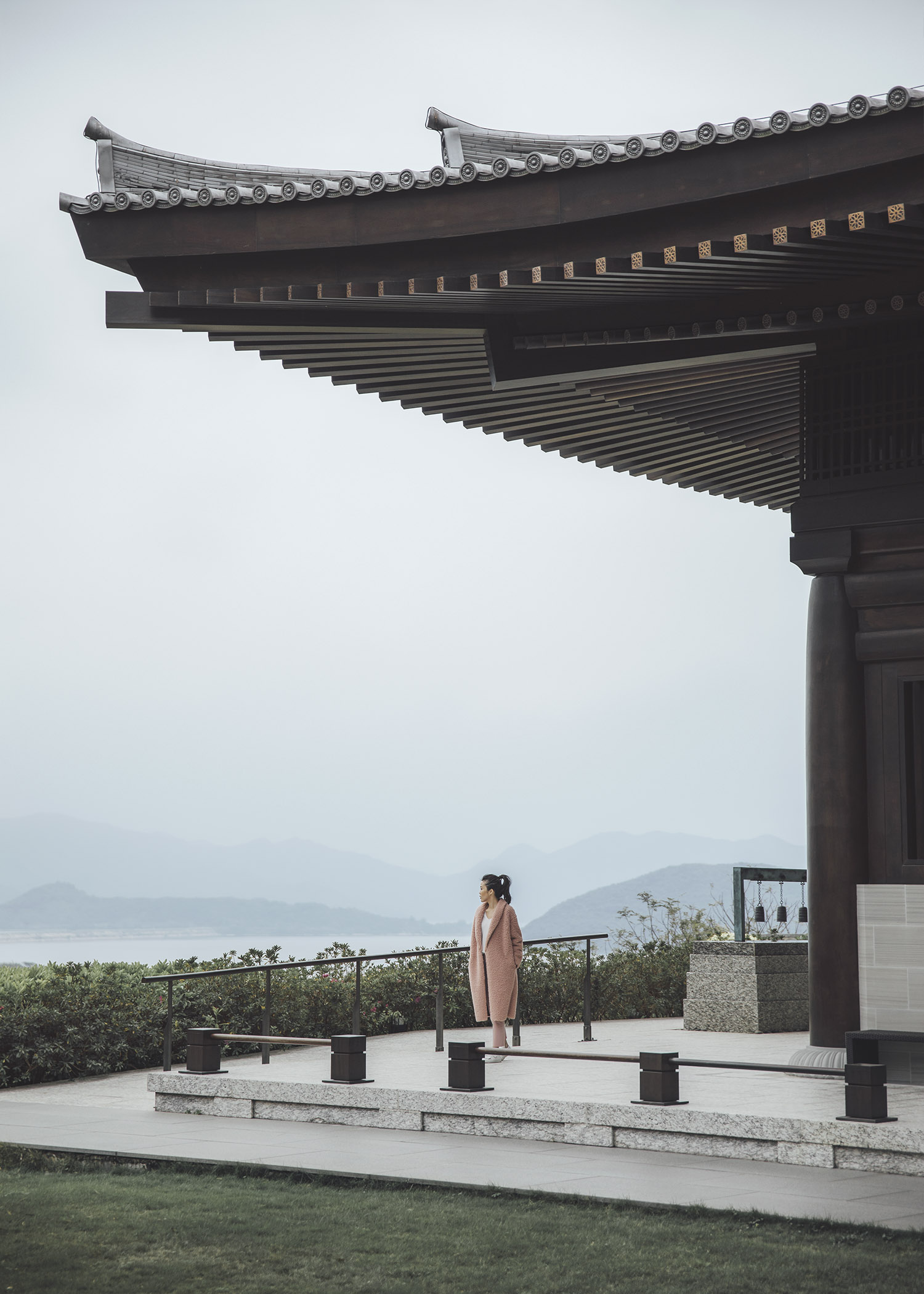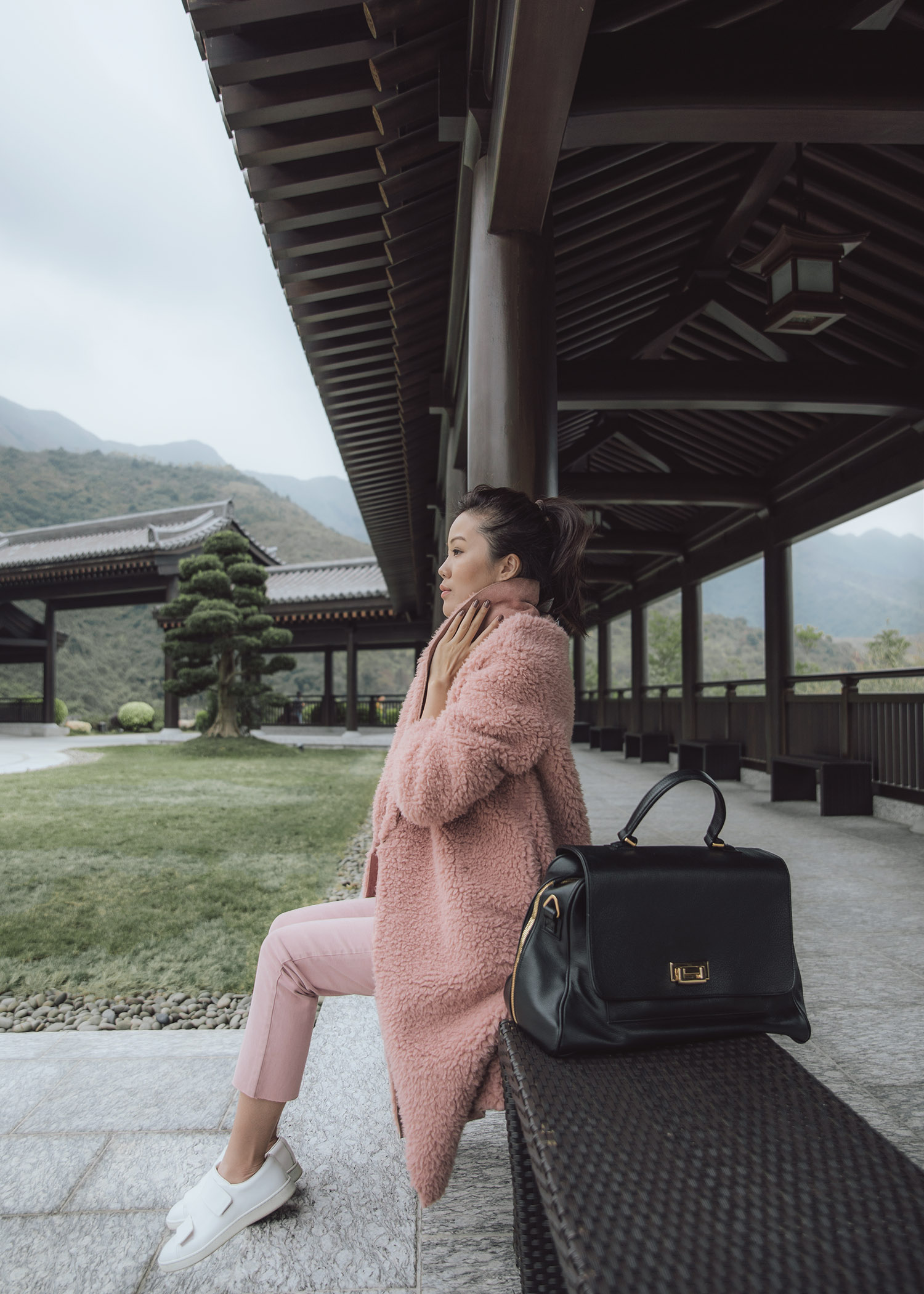 One of the world's famous photographed harbours with the most beautiful skylines of Hong Kong, the Victoria Harbour. See it during the day AND night!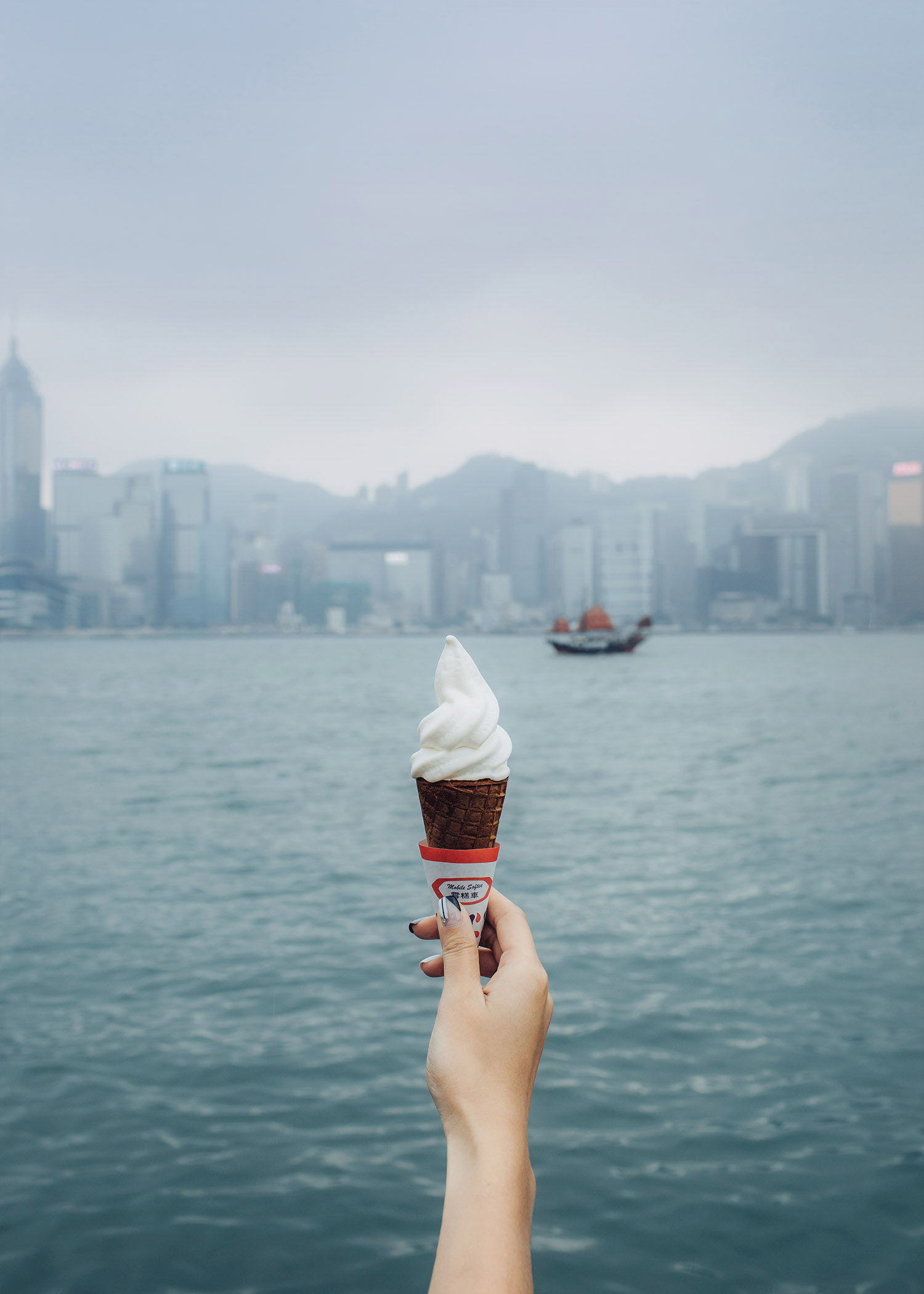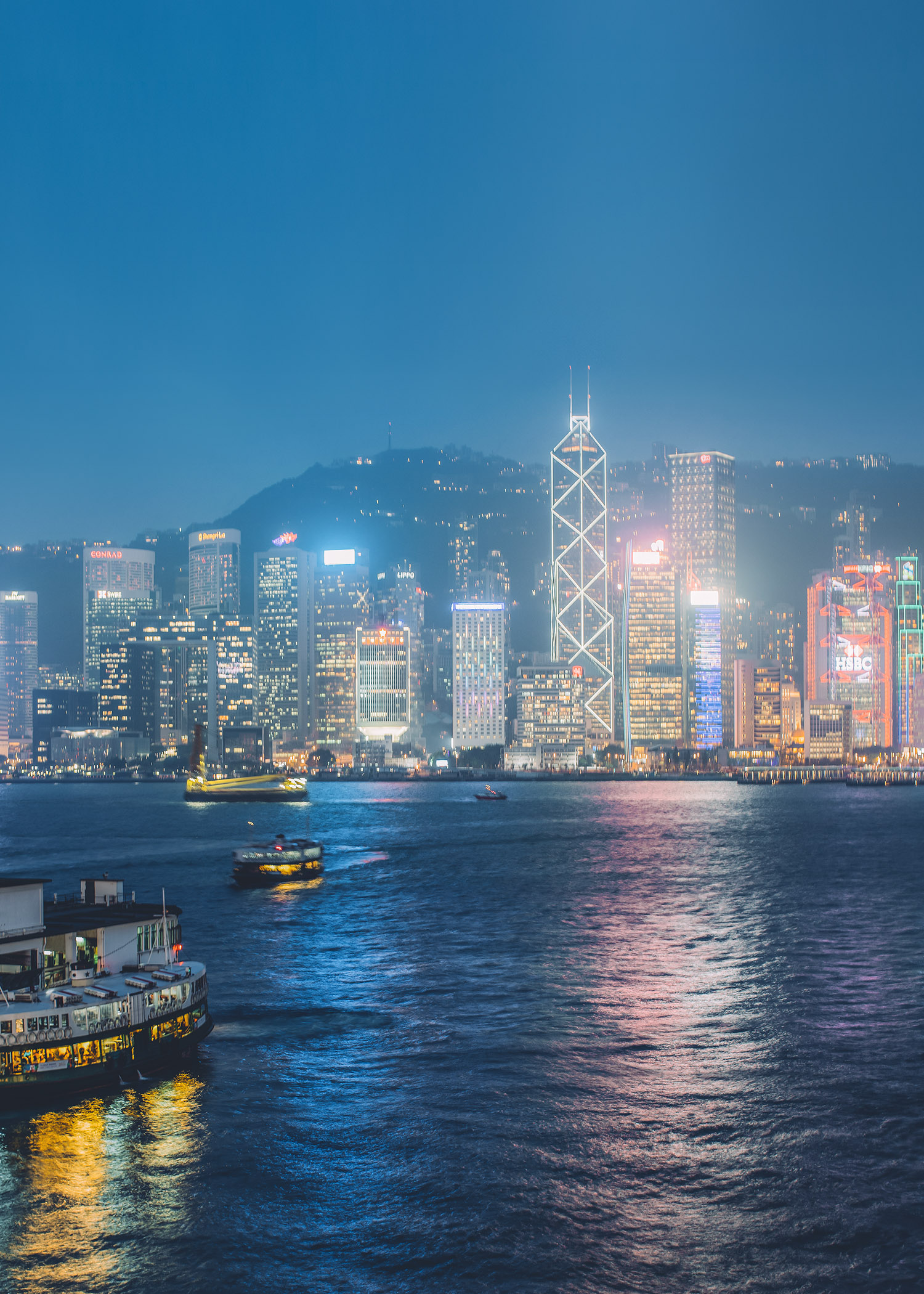 3. Hello Kitty Chinese Cuisine
What more to say? Dim sum in the cutest way possible, how about Hello Kitty style? 😉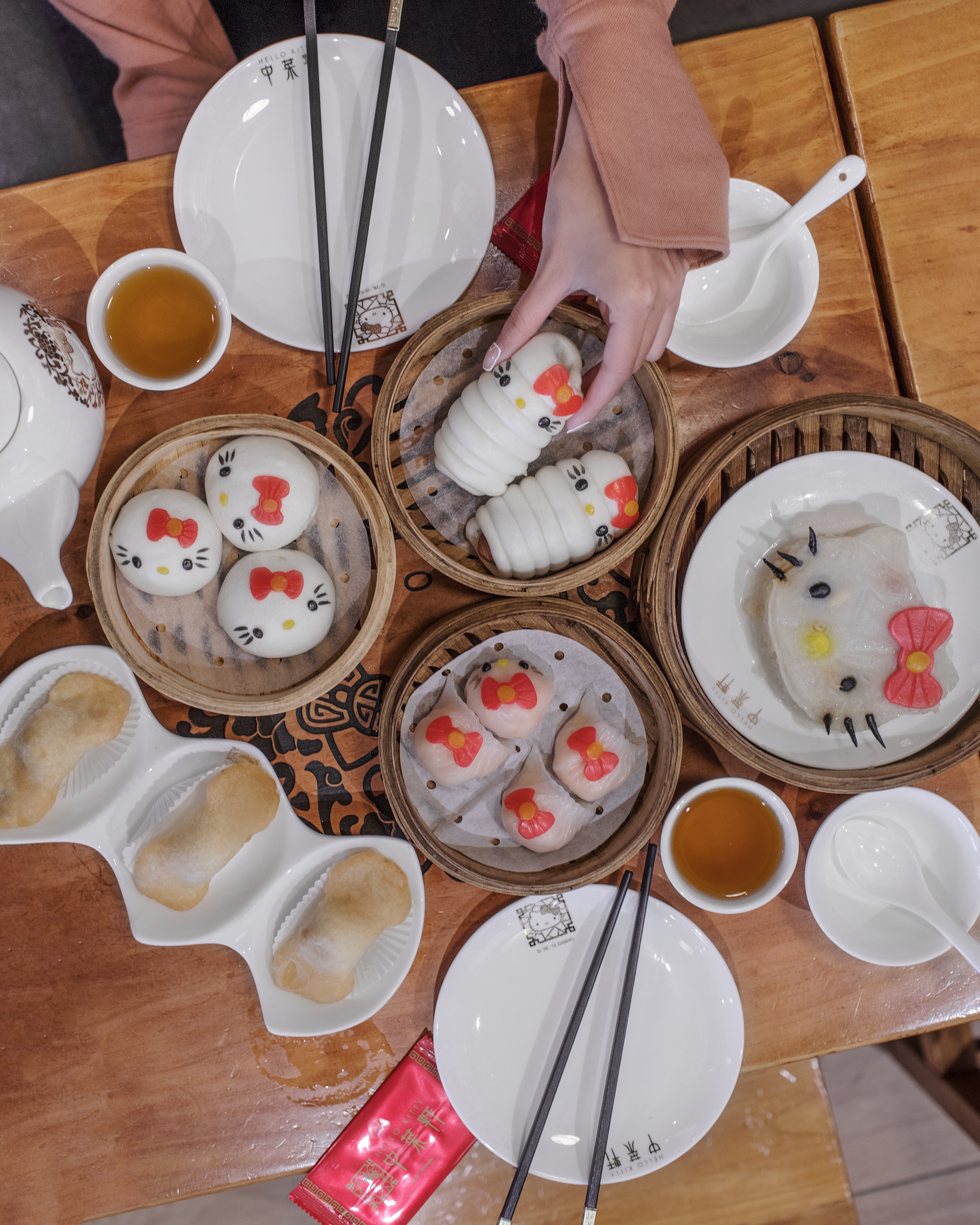 I personally think Mong Kok plays a big part of getting that deep, lively Hong Kong vibe. Mong Kok is an area in the Yau Tsim Mong district, with narrow streets with mixtures of old and new buildings, concentrations of little shopping malls/streets with ALL kinds of shopping, street markets, street food and just so much liveliness you'll have to experience! It's the district full of entertainment and dining.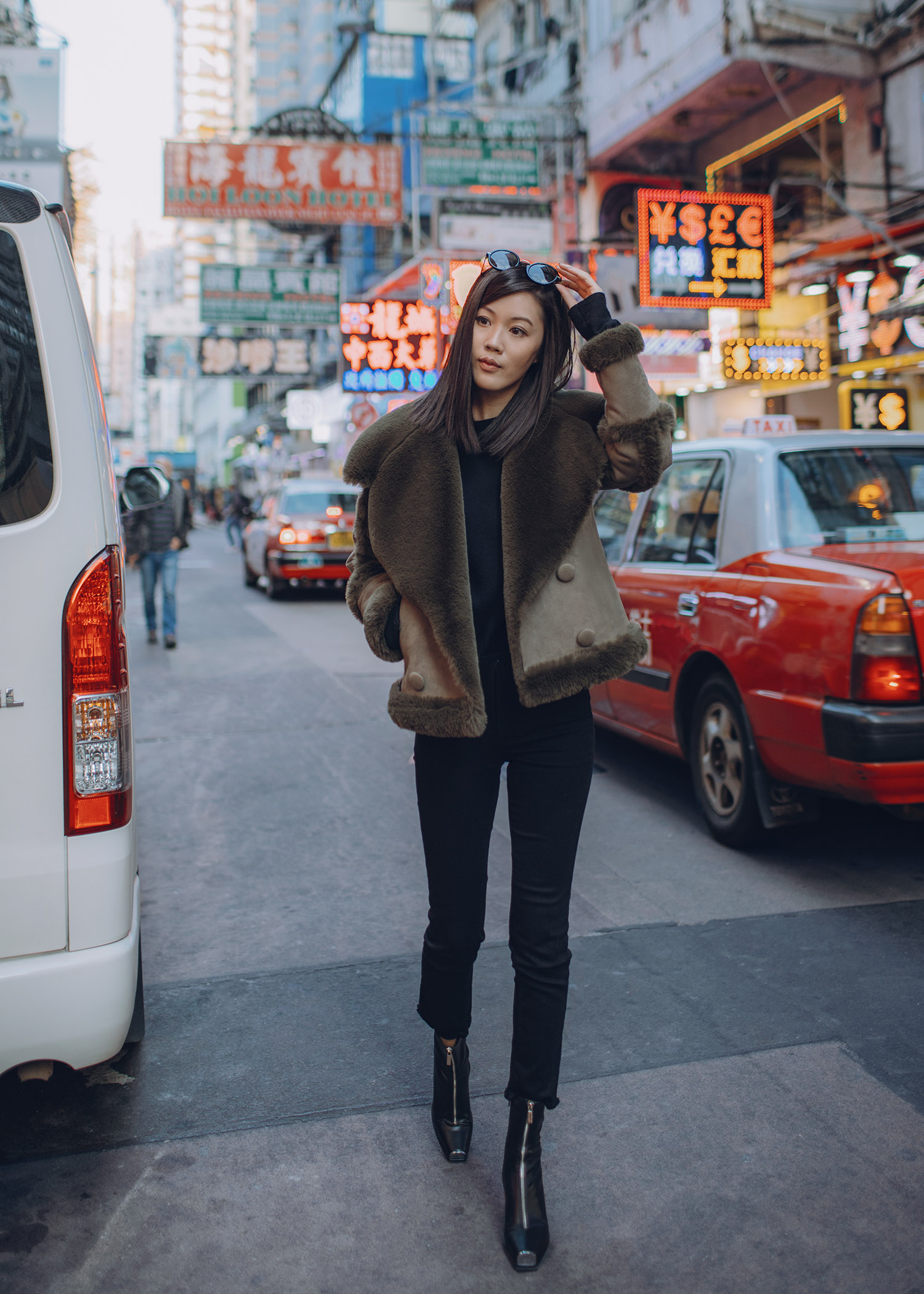 The Star Ferry is one of the most charming public transportations and loops between Hong Kong Island and Kownloon since 1988. Of course, there are now MTR (the subway), buses and many other ways to get across the Victoria Harbor, but the beauty and history of the Star Ferry is yet the best and most enjoyable way to see Hong Kong's world famous photographed harbor.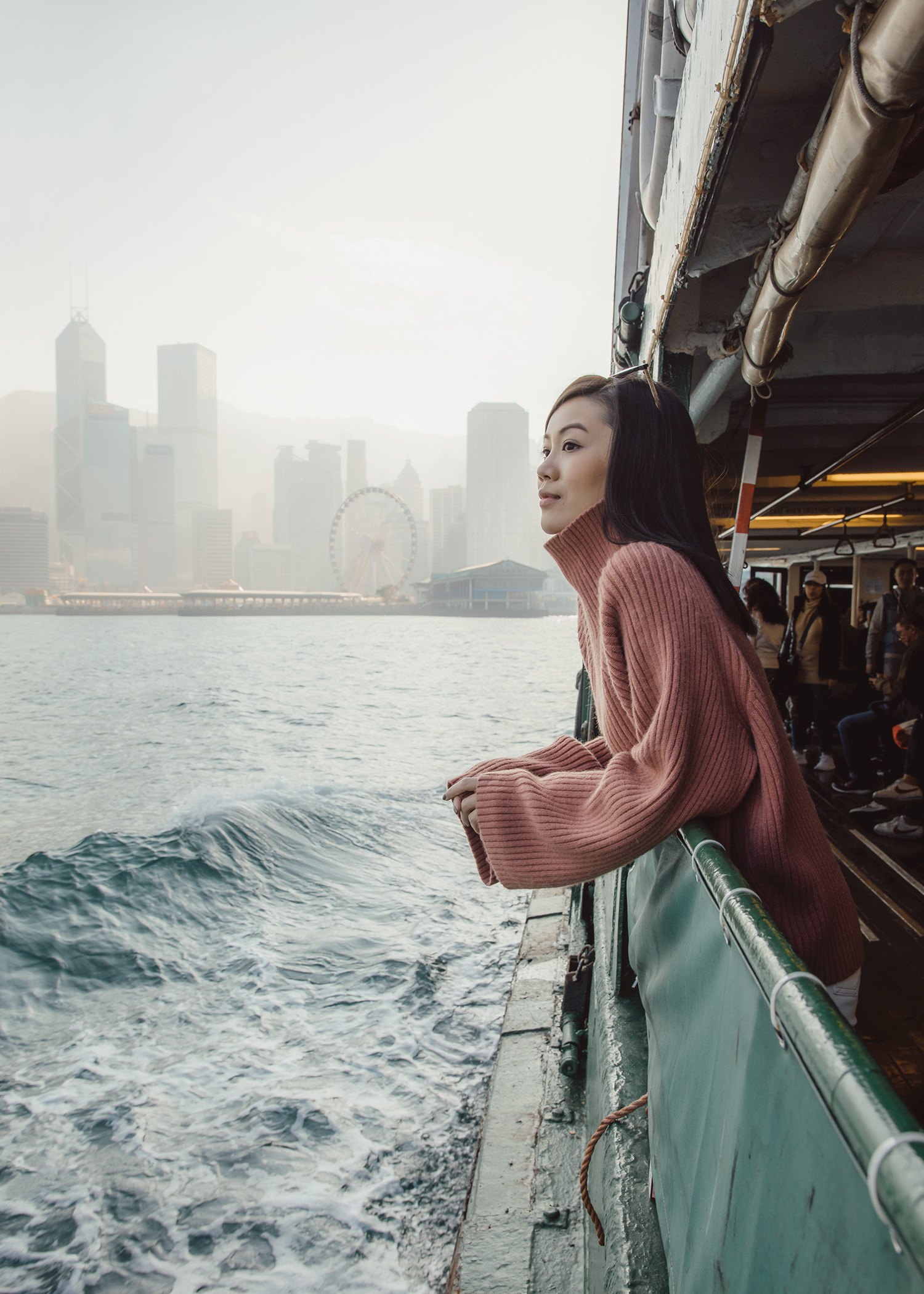 6. Victoria Peak (aka The Peak) – 山頂
Out of all the attractions I've listed in Part I and Part II guide, I'd say this is the most important place to go to see the panoramic view of the entire city from above. Ride the Peak's tram up and enjoy this most famous attraction in Hong Kong.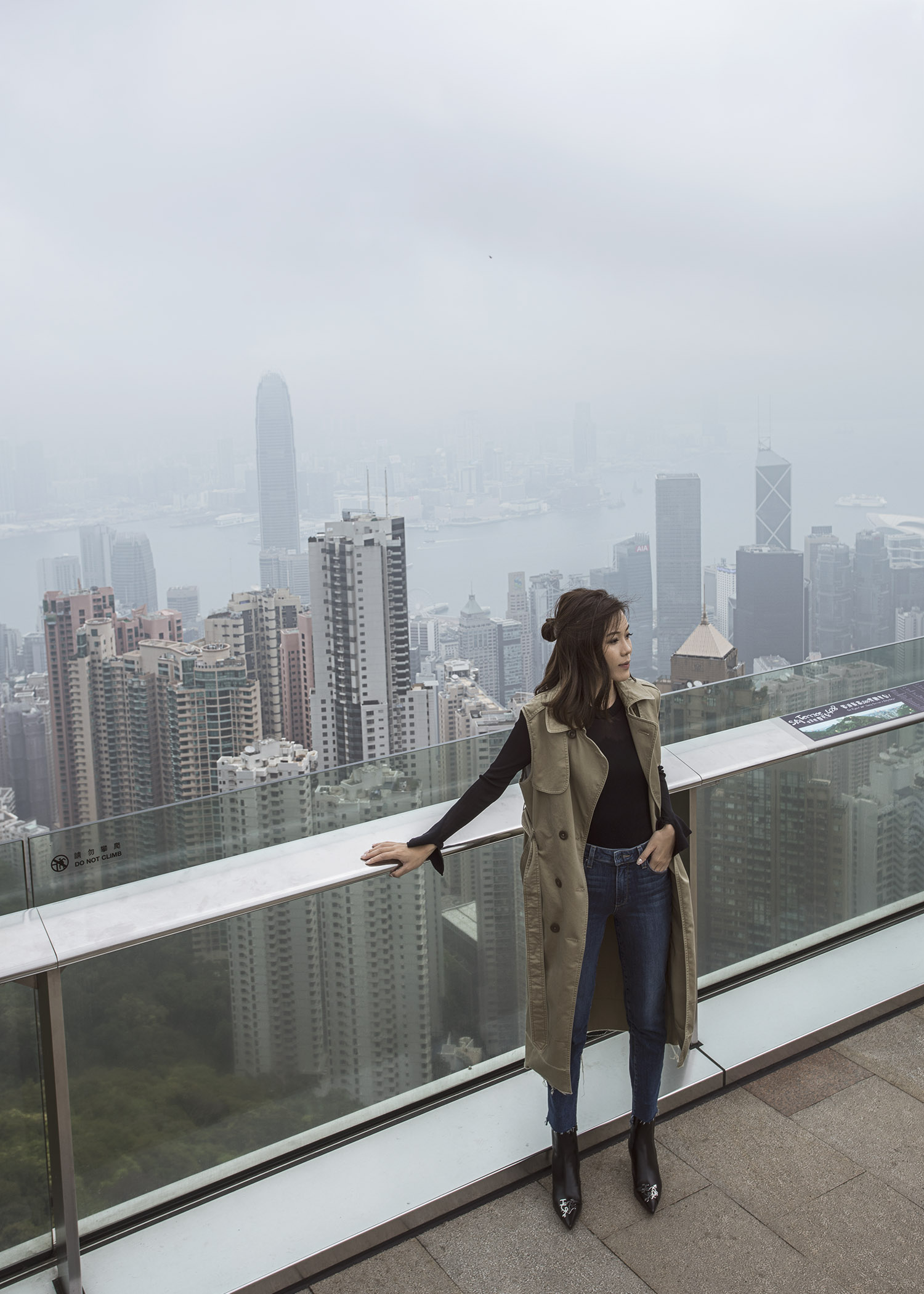 7. HKG – Hong Kong International Airport
Before you say bye to Hong Kong, please take the time to recognize HKG, it is one of the world's largest and most advanced airports, and how strikingly beautiful can an airport get?!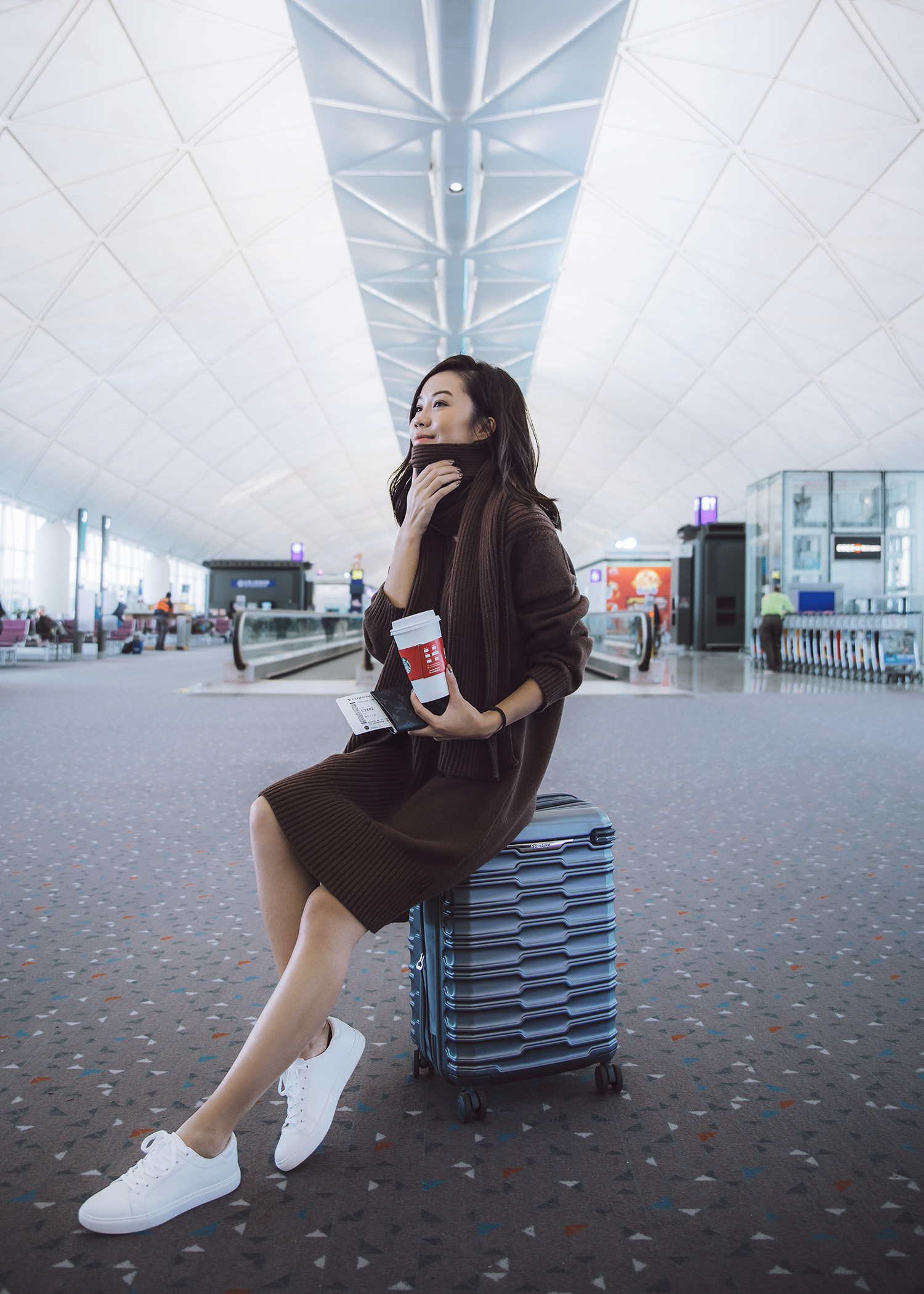 Some cities light up magnificently after dark, and that is definitely Hong Kong, my forever home sweet home.
Shop the post: