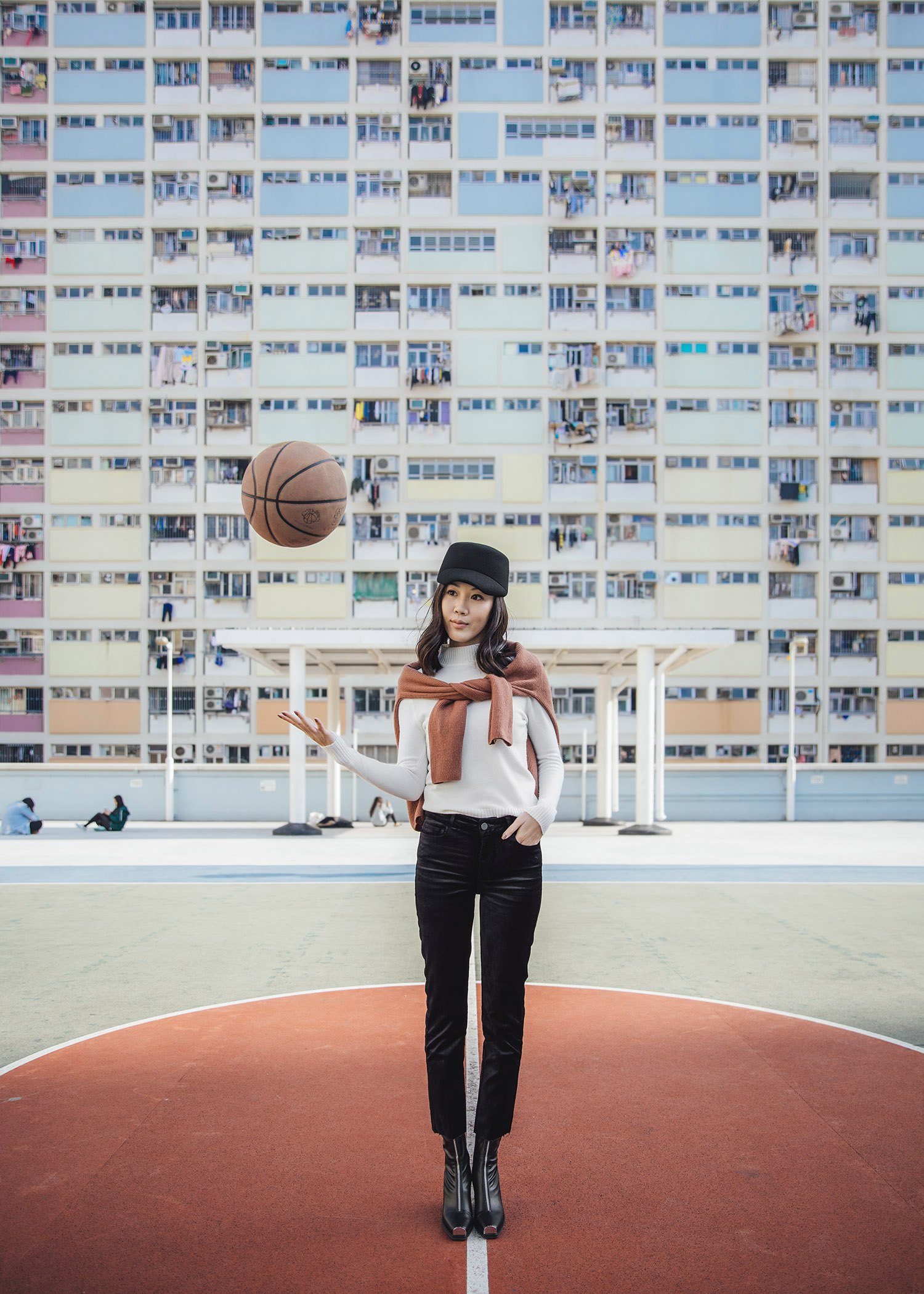 Hong Kong, the concrete jungle in which no other cities can compare, is filled with experiences waiting for you to see and taste. As promised, I have gathered some must visit spots for you guys in case it's coming right up your itinerary!

1. Choi Hung Estate – 彩虹川
Hong Kong is known for an intense city scape, which incorporates infinite tall public housing estates. Choi Hung (means rainbow) Estate is one of the oldest of them all, located in Kowloon district. Painted in eight different colors, it's a rainbow palette that surely attracts viewers' eyes.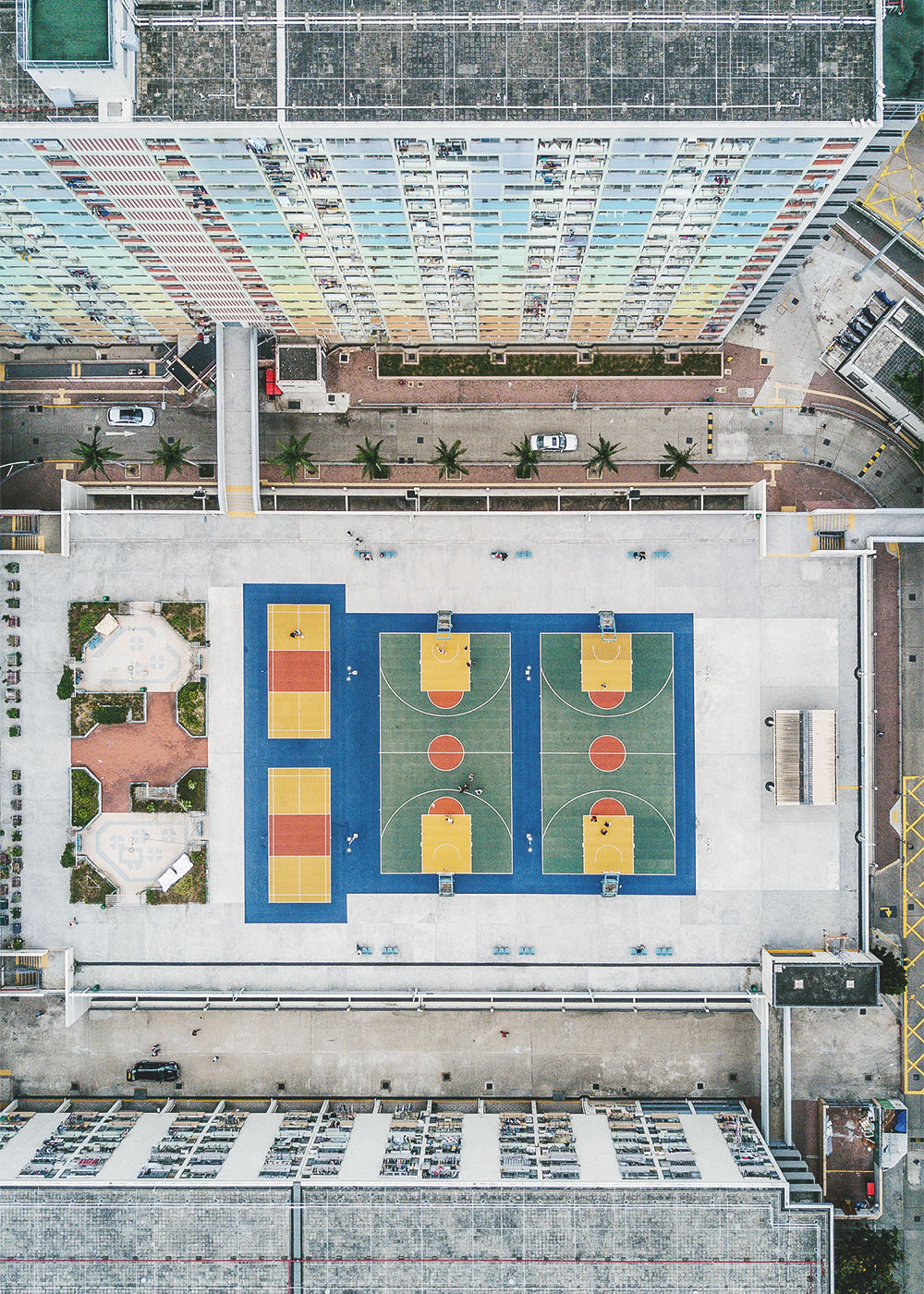 The place for strong milk tea, buttered toast and baked port chops over fried rice, Mido Café is THE cha chan teng to go to, located in Yau Ma Tei. The rich cafe culture and the historical Bauhaus architecture design has all kinds of vibes.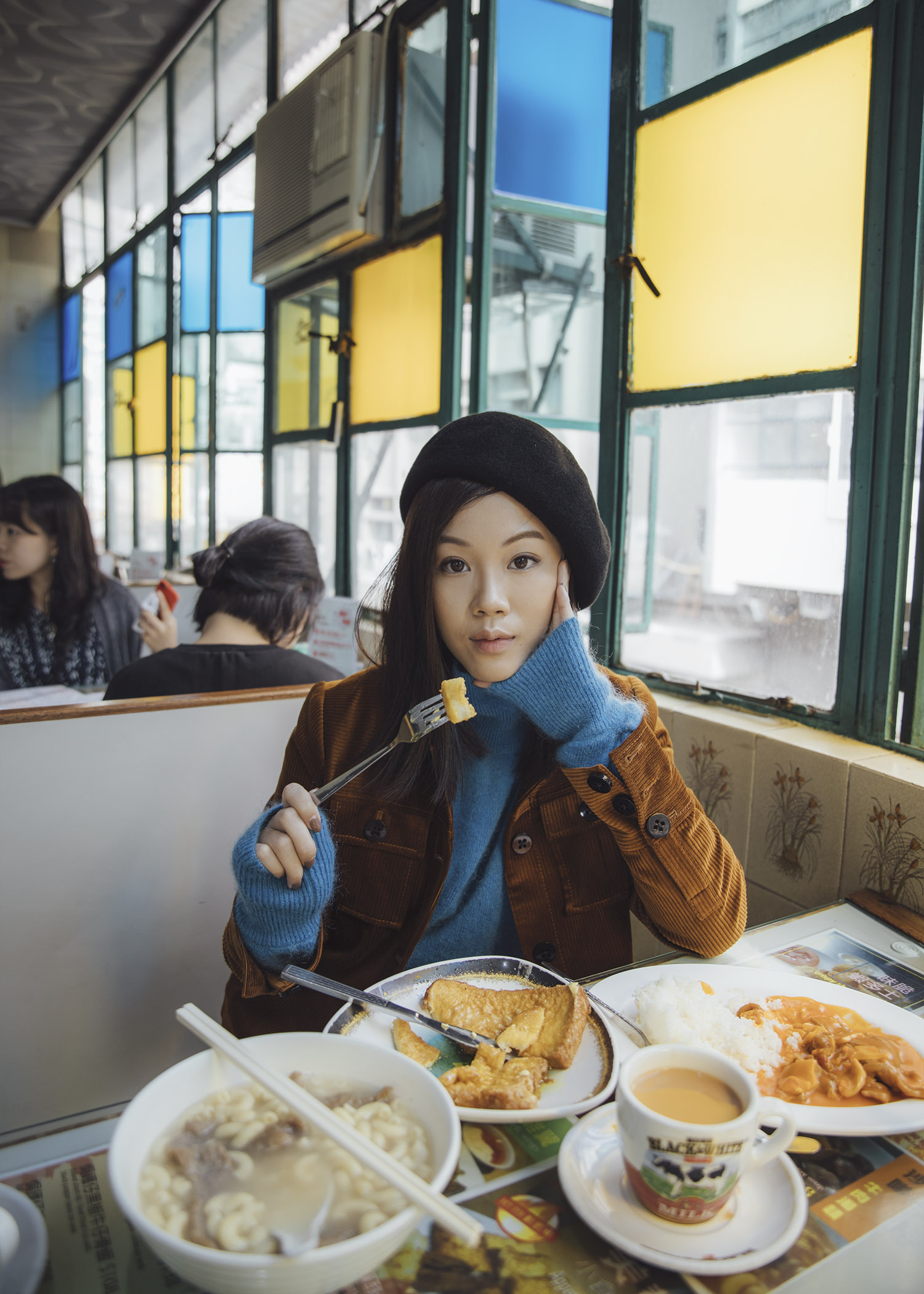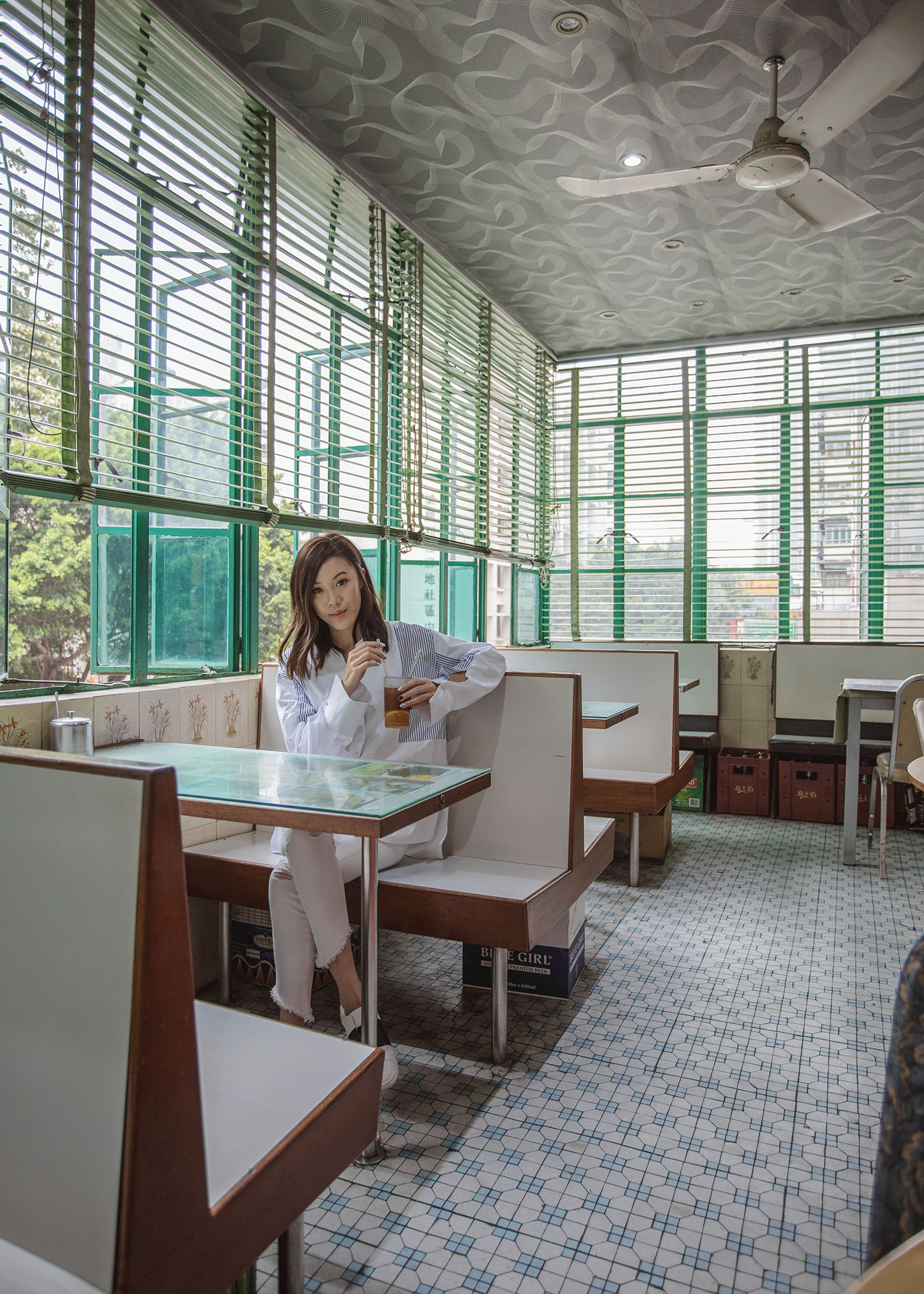 As concrete jungle as it can get. Built in the 60s during a population boom, this became one of Hong Kong's most famous Instagram spots, known as the 'Monster Building', located in Quarry Bay, a complex composed of five connecting structures. The Monster Building was also in the film, Transformer 4, and is one of the main reasons why it has gotten so famous during recent years.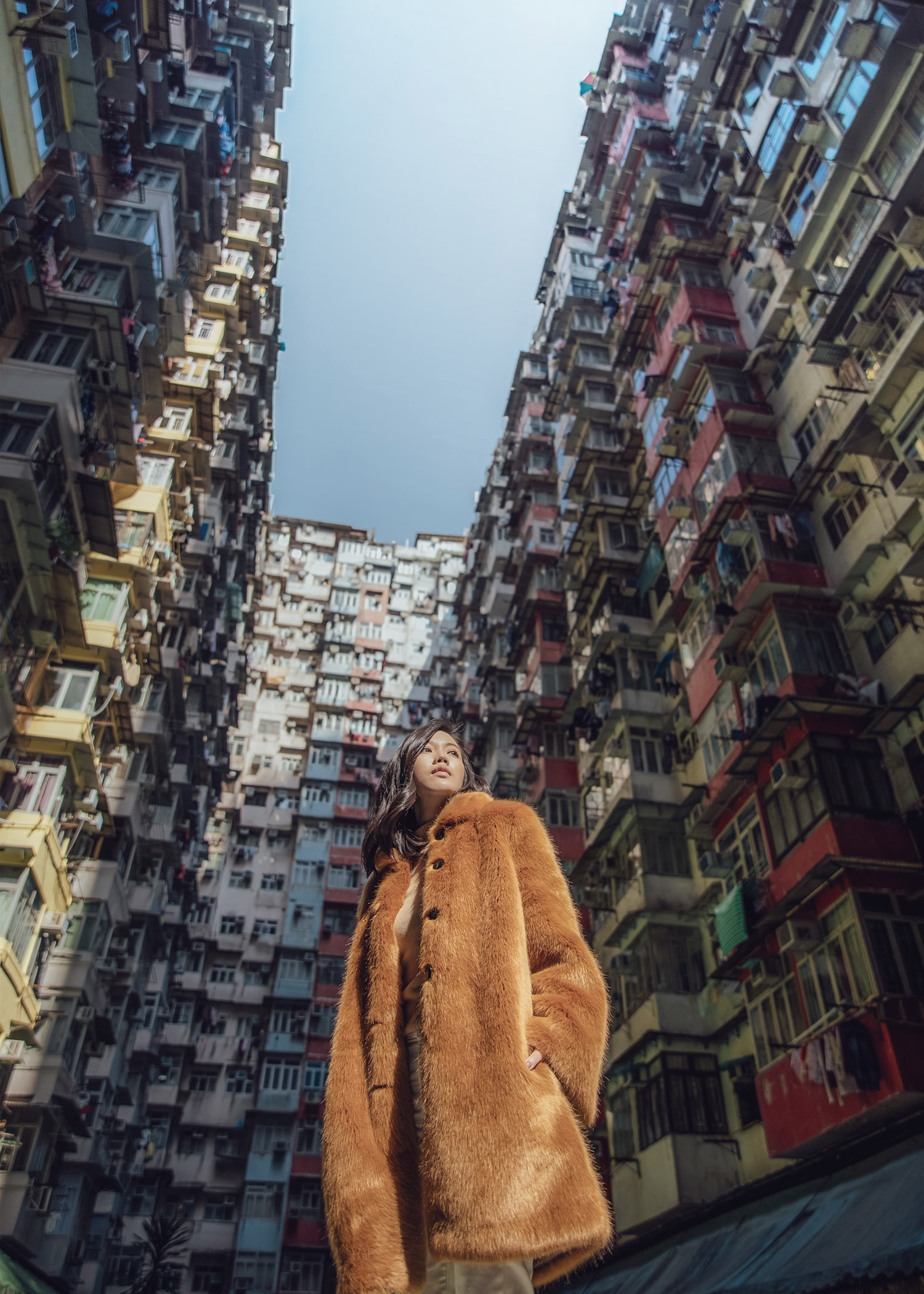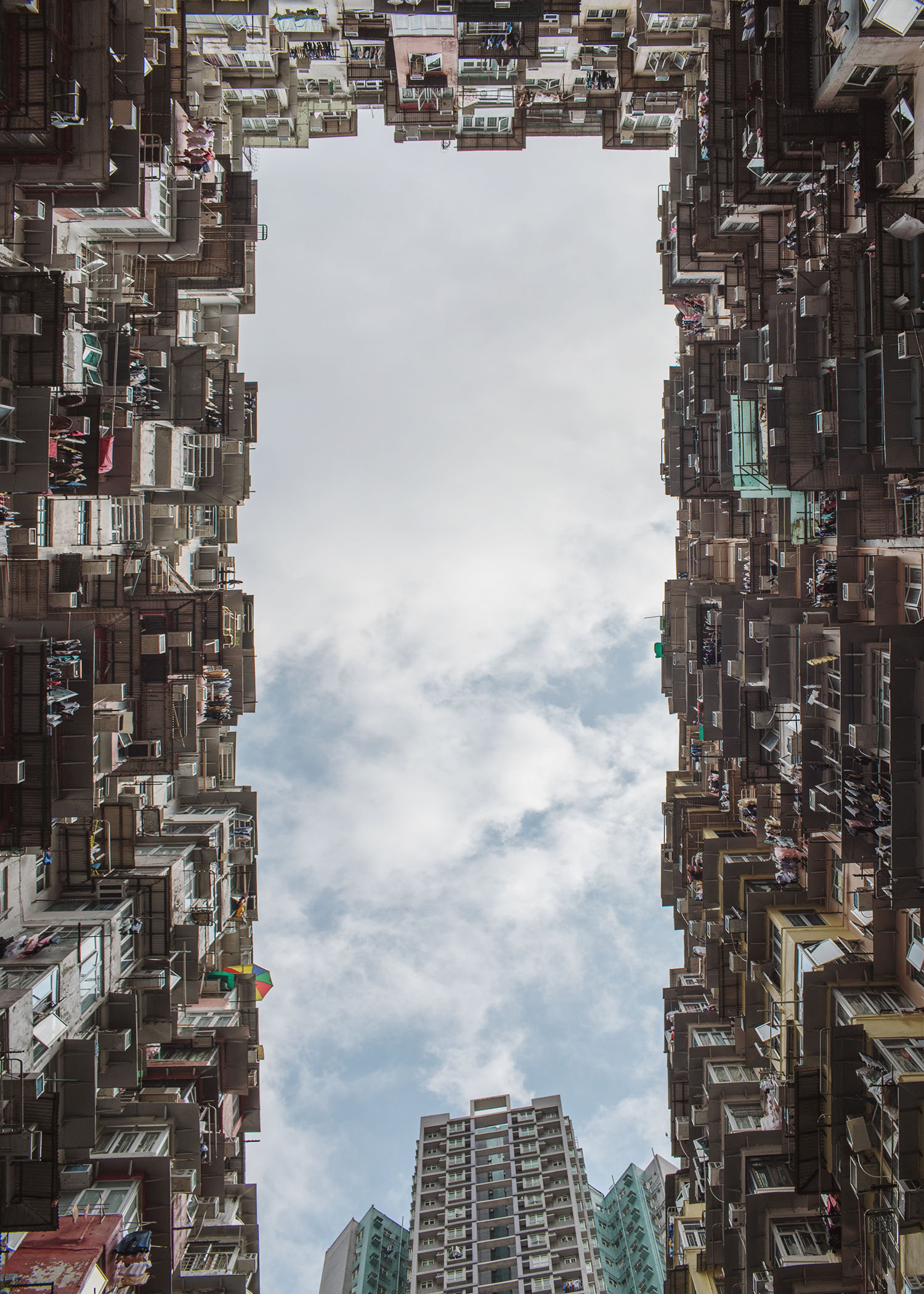 The tram system is one of the earliest forms of public transportation in the heart of Hong Kong, and runs on Hong Kong Island. This is a major and easiest attraction, more importantly, an environmentally friend way to get around the major financial part of the city.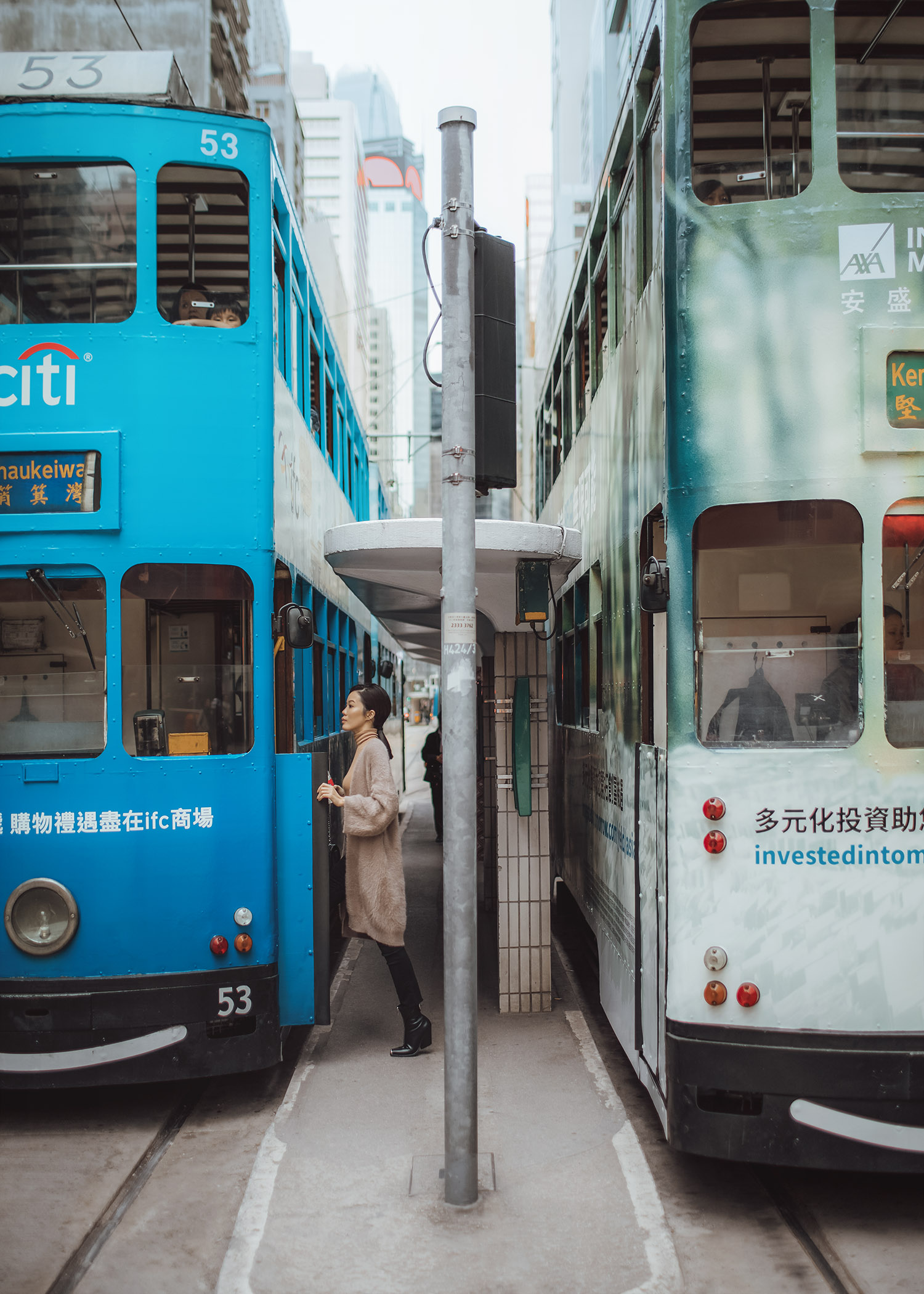 5. Pottinger Street – 石板街
The 'Stone Slabs Street', paved by uneven granite stone steps, located in Central, is one of the oldest streets in the district. Pottinger Street was named after the first Governor of Hong Kong, Henry Pottinger. It is perfect for a walking tour and little shops along the sides for any seasonal cute decorations/gifts.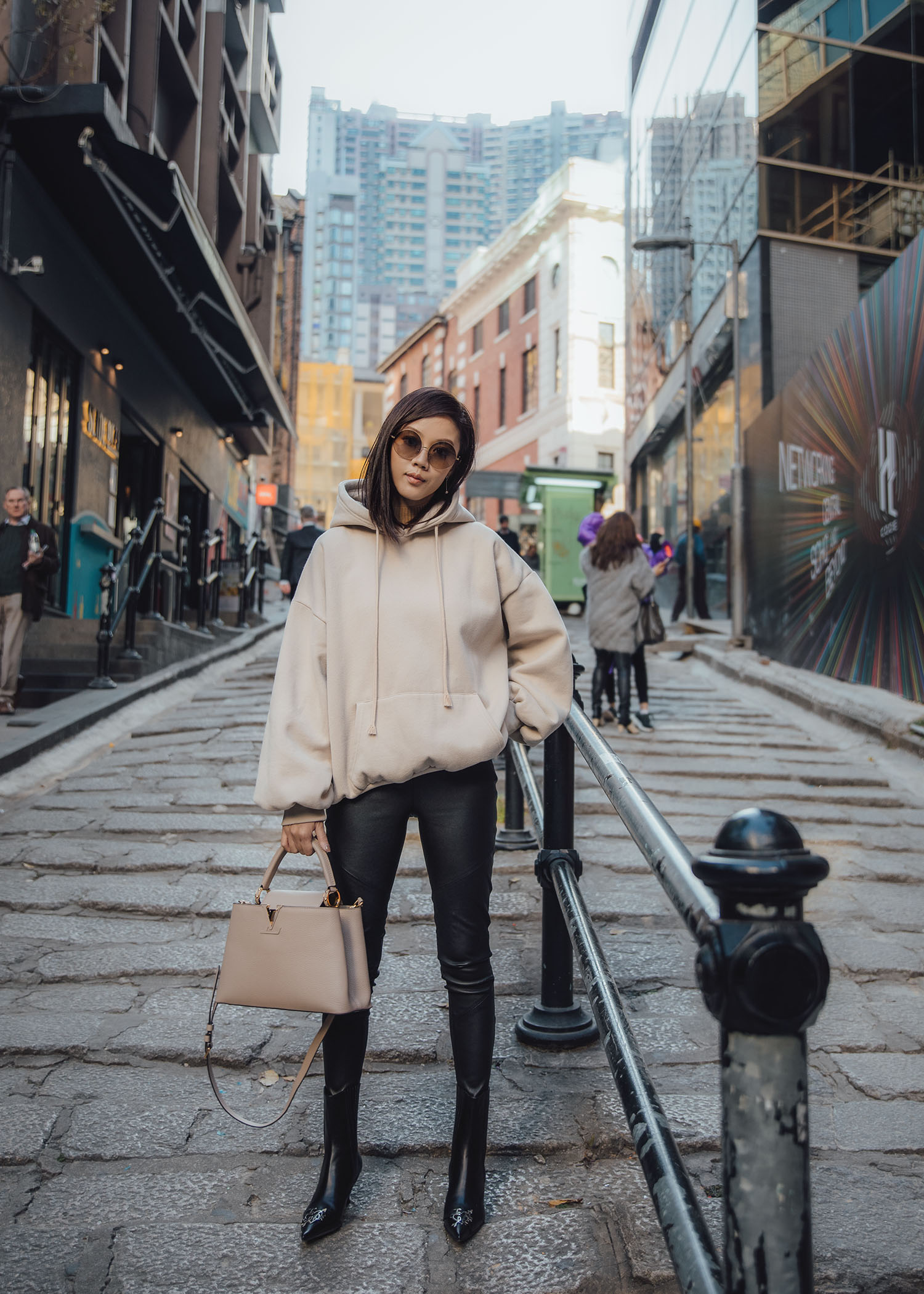 Shop the post: